Sous le haut patronage de
Monsieur Emmanuel Macron, Président de la République française
Image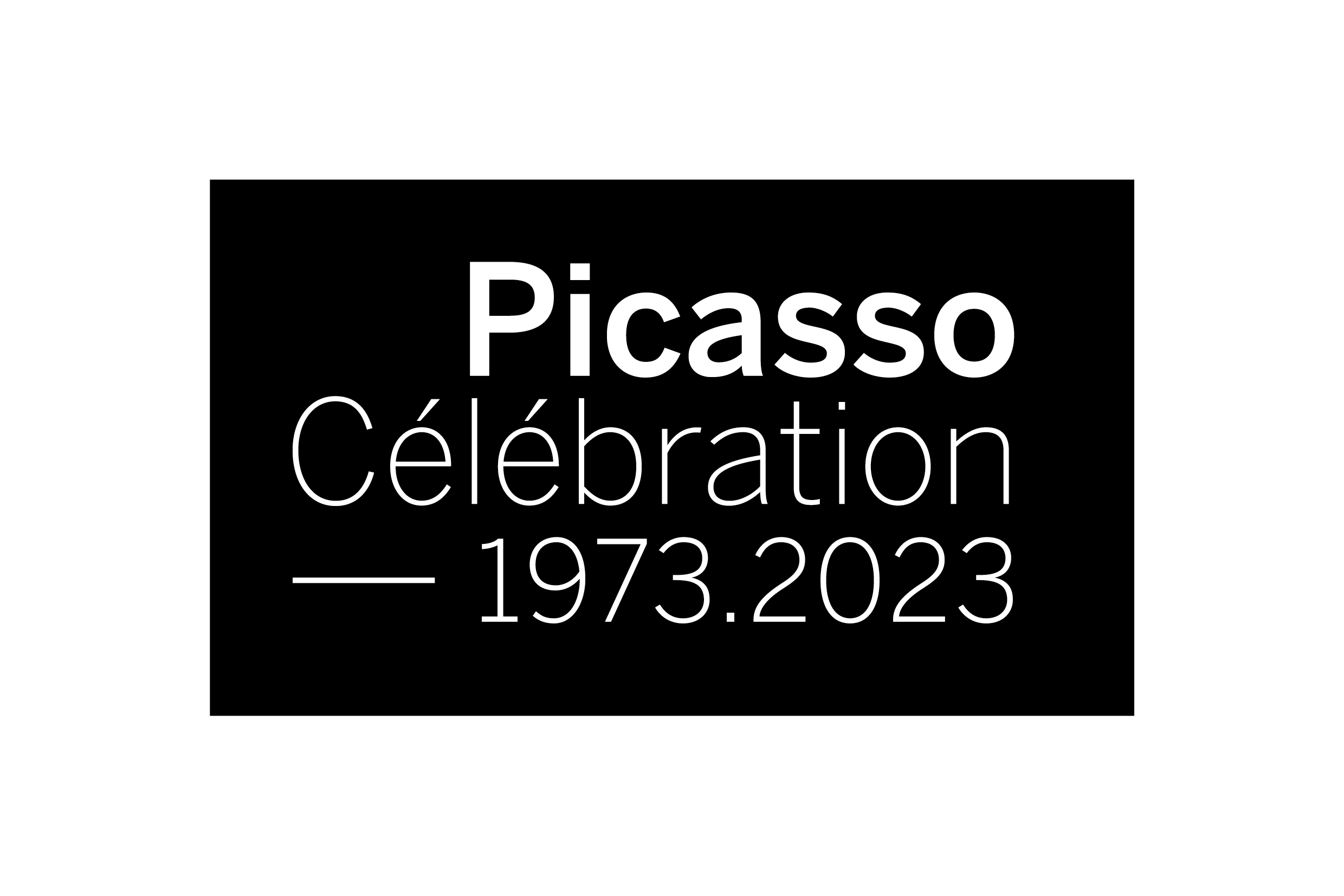 2023 marks the fiftieth anniversary of Pablo Picasso's death and thus places the year under the sign of the celebration of his work in France, Spain and internationally.
To celebrate Picasso's legacy today is a way to question what this major work for Western modernity represents today. It is to show its living, accessible and current part.

The Picasso Celebration 1973-2023 is initiated by the Musée national Picasso-Paris, main lender of the event and coordinator, and Bernard Picasso, grandson of the artist and president of the FABA and the Picasso Museum in Malaga. It is structured around some fifty exhibitions and events to be held in renowned cultural institutions in Europe and North America, which, together, thanks to new interpretations and approaches, will make it possible to review the state of studies and understanding of Picasso's work.
Through a French-spanish binational commission, the French and Spanish governments have decided to work together on this major transnational event, and the commemoration will be punctuated by official celebrations in France and Spain and will end with a major international symposium in the autumn of 2023,at the time of the opening of the Picasso Study Centre in Paris.

It is a "Picasso today" which embodies this Celebration and which lays the foundations for the Musée national Picasso-Paris of tomorrow.
The exhibitions of the "Picasso Celebration 1973-2023"
Museo Picasso Málaga, Málaga
Picasso sculpteur : matière et corps
09.05.2023 – 10.09.2023
Solomon R. Guggenheim Museum, New York
Jeune Picasso à Paris
12.05.2023 – 07.08.2023
La Casa Encendida, Madrid
Picasso : Sans titre
19.05.2023 – 07.01.2023
Brooklyn Museum, New York
It's Pablo-matic: Picasso according to Hannah Gadsby
02.06.2023 – 24.09.2023
Museo Nacional del Prado, Madrid
Picasso - El Greco
13.06.2023 –17.09.2023
Casa Natal Picasso, Málaga
Les âges de Picasso
21.06.2023 – 01.10.2023
Museu del Disseny de Barcelona, Barcelone
La voluntad de Picasso. Las ceramicas que inspiraron al artista
22.06.2023 - 17.09.2023
Cincinnati Art Museum, Cincinnati
Picasso Landscapes : Out of Bounds
24.06.2023 – 11.10.2023
Musée Goya - Musée d'art hispanique, Castres
Goya dans l'œil de Picasso
30.06.2023 – 01.10.2023
Musée Berggruen, Berlin
Picasso du musée Berggruen au Bode-museum. Dialogues Espagnols
12.07.2023 – 21.01.2023
Hispanic Society Museum & Library, New York
Picasso et la Célestine
Automne 2023
Casa de Velázquez, Madrid
Picasso Vs. Velázquez
Septembre – novembre 2023
The Metropolitan Museum of Art, New York
Picasso: A Cubist Commission in Brooklyn
12.09.2023 – 14.01.2024
Musée de Luxembourg
Gertrude Stein et Picasso. L'invention du langage
13.09.2023 – 28.01.2024
Von der Heydt-Museum, Wuppertal
Pablo Picasso – Max Beckmann
17.09.2023 – 07.01.2024
Palais princier de Monaco, Monaco
Picasso et l'antiquité
17.09.2023 – 15.10.2023
Museum of Recent Art Bucharest, Bucarest
L'effet Picasso
26.09.2023 – 08.01.2023
Museo Guggenheim Bilbao
Picasso sculpteur : matière et corps
29.09.2023 – 14.01.2024
Museum of Modern Art, New-York
Picasso in Fontainebleau
01.10.2023 – 02.10.2024
Museo Picasso, Málaga
L'écho de Picasso
02.10.2023 – 24.03.2024
Musée national Picasso-Paris, Paris
À toi de faire, ma Mignonne.
03.10.2023 – 07.01.2024
Museo Nacional Thyssen-Bornemisza, Madrid
Picasso. Le sacré et le profane
04.10.2023 – 14.01.2024
Centre Pompidou, Paris Paris
Picasso. Dessiner à l'infini
18.10.2023 – 22.01.2024
Museu Picasso, Barcelone
Fundació Joan Miró, Barcelone
Miró – Picasso
19.10.2023 – 25.02.2024
Petit Palais, Paris
Le Paris des modernes 1905 - 1925
14.11.2023 – 14.04.2024
Museo Nacional Centro de Arte Reina Sofía, Madrid
Picasso 1906 : La grande transformation
14.11.2023 – 04.03.2023
PRESS KIT (ENG)
PDF - 23.6 MB
PRESS KIT (FR)
PDF - 23.34 MB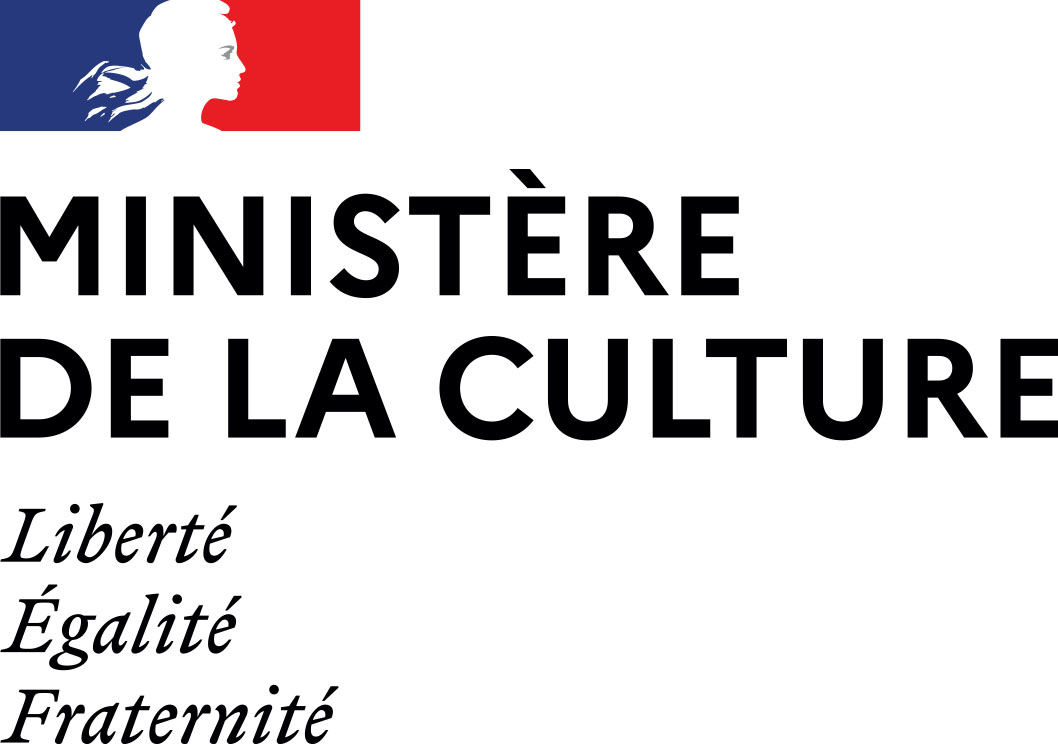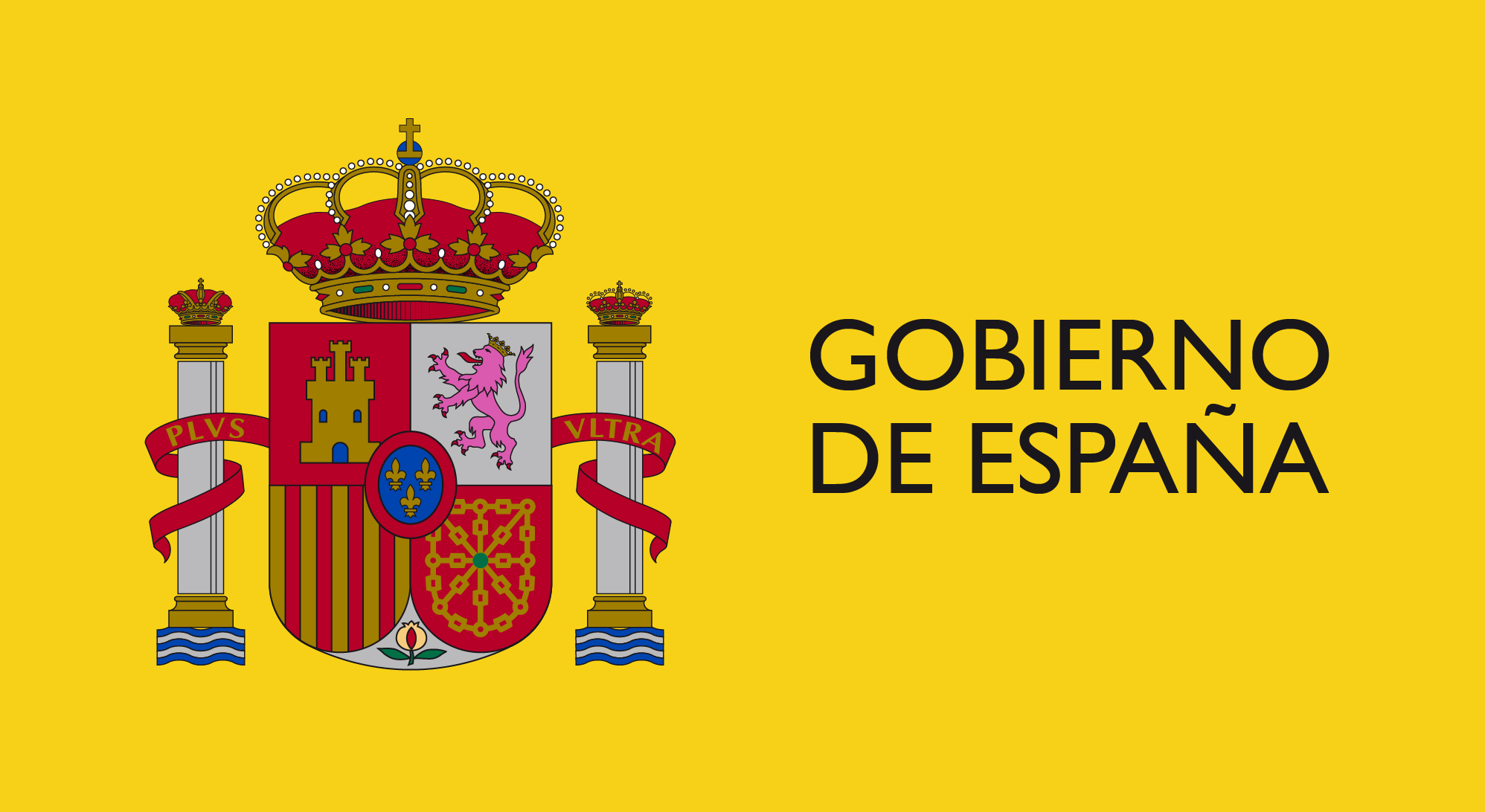 Image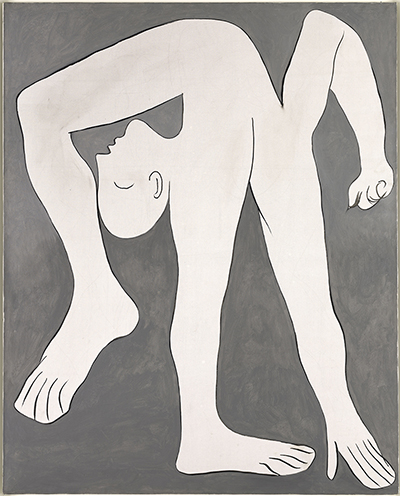 Copyright
RMN-Grand Palais (Musée national Picasso-Paris) / Adrien Didierjean, © Succession Picasso 2022