Image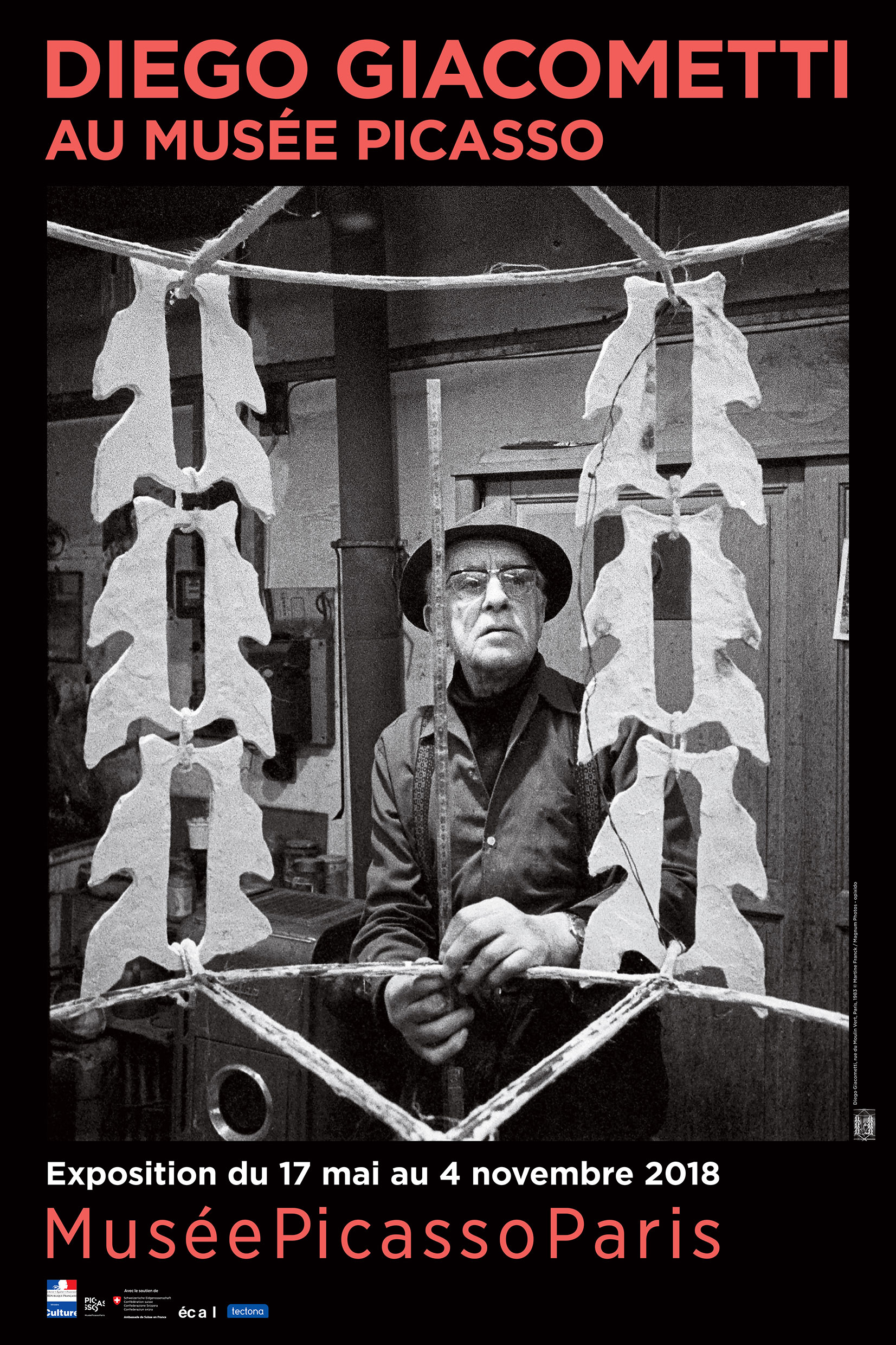 L'exposition « Diego Giacometti au musée Picasso » est l'occasion d'explorer la genèse de la commande exceptionnelle passée à Diego Giacometti pour le musée national Picasso à l'occasion de son ouverture en octobre 1985. Cet ensemble remarquable de 50 pièces, composé de chaises, bancs, luminaires et tables, créés exclusivement pour l'hôtel Salé, marque l'apogée de l'œuvre de Diego Giacometti, exécutant ici sa dernière commande, avant sa mort en juillet 1985. « Artisan-poète » selon la formule de Jean Leymarie, Diego Giacometti décline dans ce mobilier les différentes facettes de son univers : le goût pour la nature et le végétal, la relecture des sources antiques, grecques et étrusques, l'aspiration à créer une véritable « géométrie dans l'air ». Le mobilier en bronze et en résine, aujourd'hui inséparable du décor de l'hôtel Salé, sera mis en dialogue avec les plâtres originaux créés par l'artiste. La présentation du fonds d'atelier de l'artiste, assortie d'une sélection de photographies et d'archives inédites, permettra de situer cette commande dans son contexte de création. L'exposition présentera également les nouveaux bancs conçus pour le Musée national Picasso-Paris dans le cadre d'un partenariat avec l'ECAL/Ecole cantonale d'art de Lausanne et la société Tectona.
The curators
François Dareau
Research fellow
Virginie Perdrisot
Curator at Musée national Picasso-Paris
Image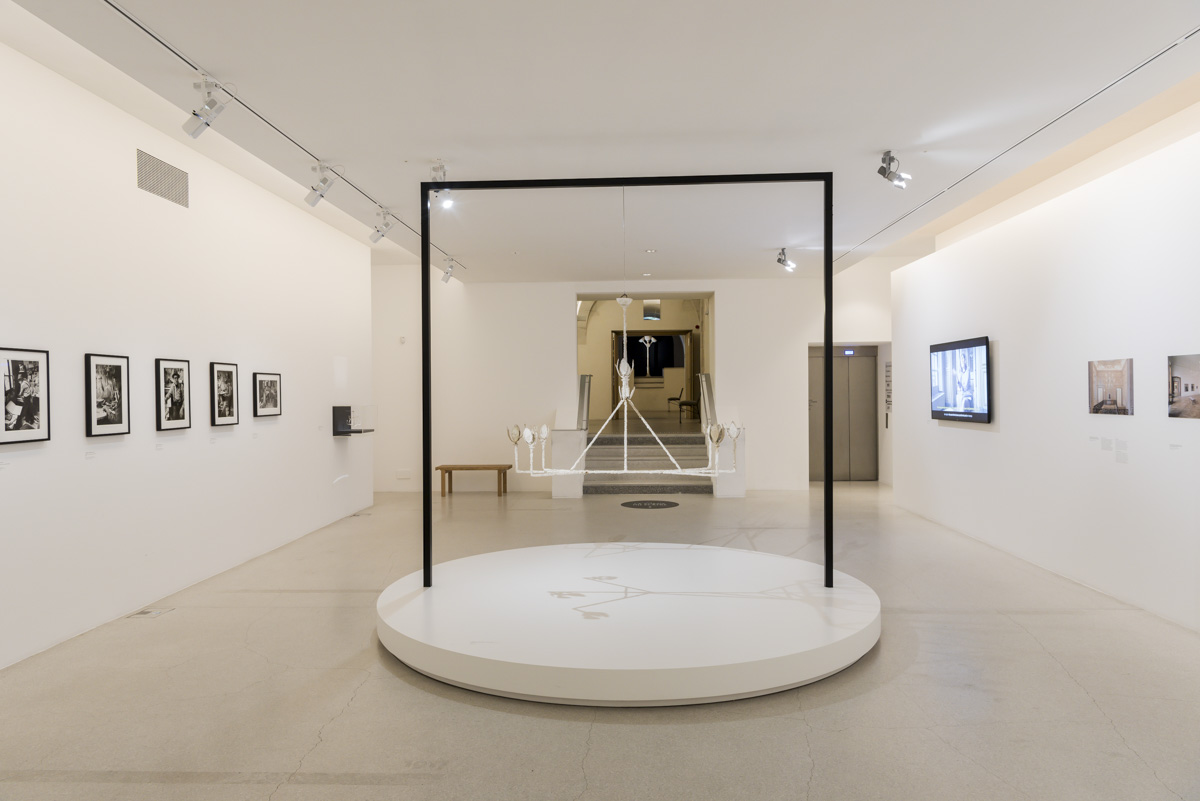 Image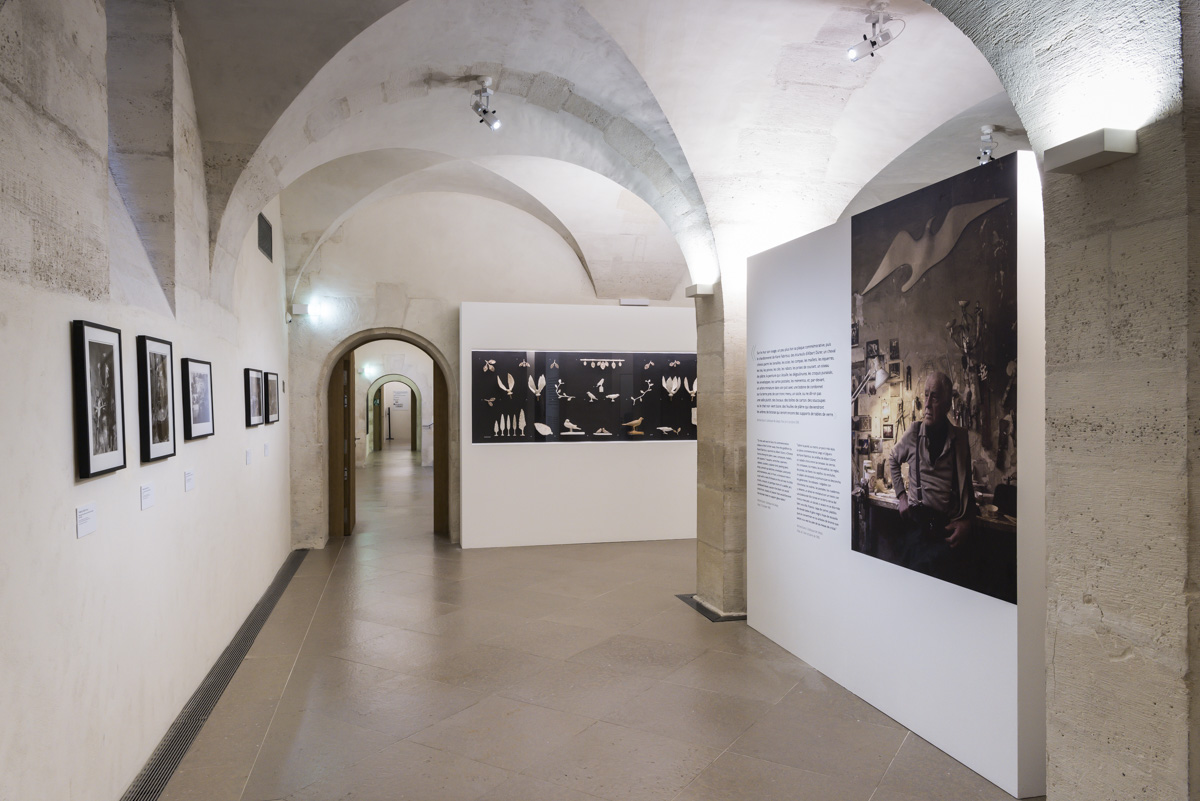 Image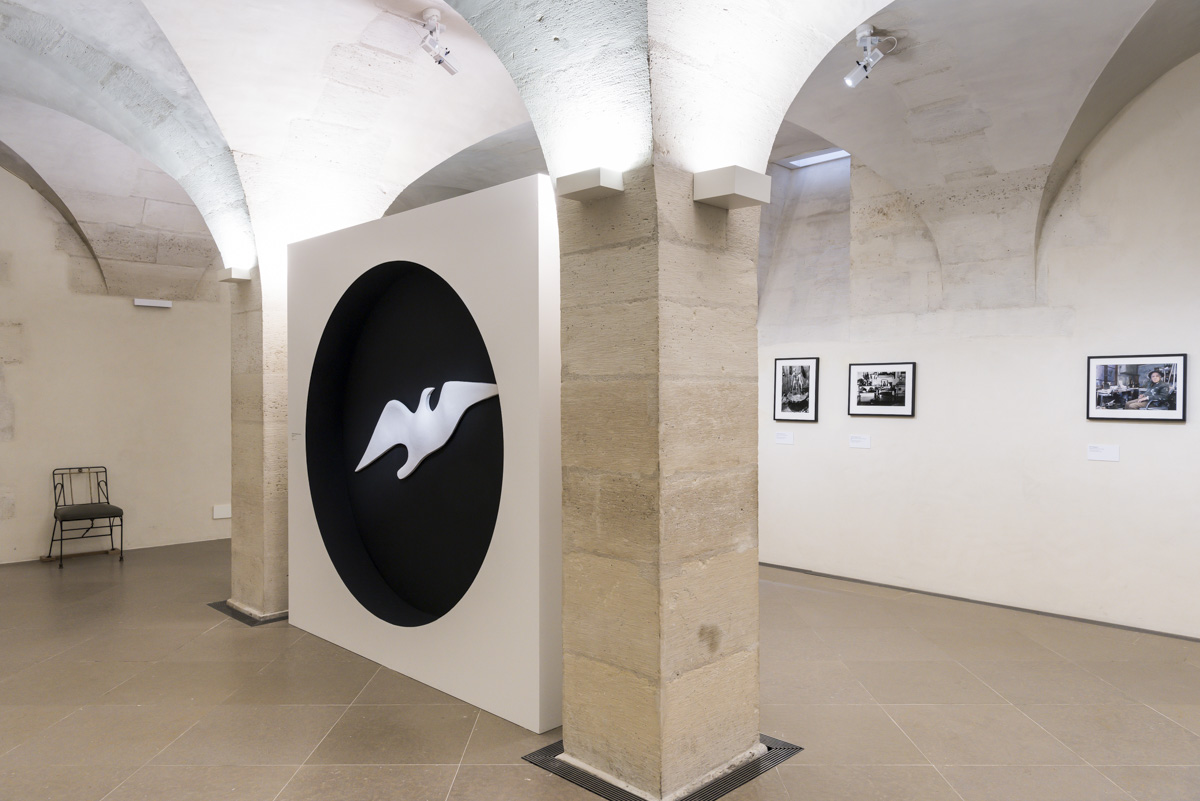 Image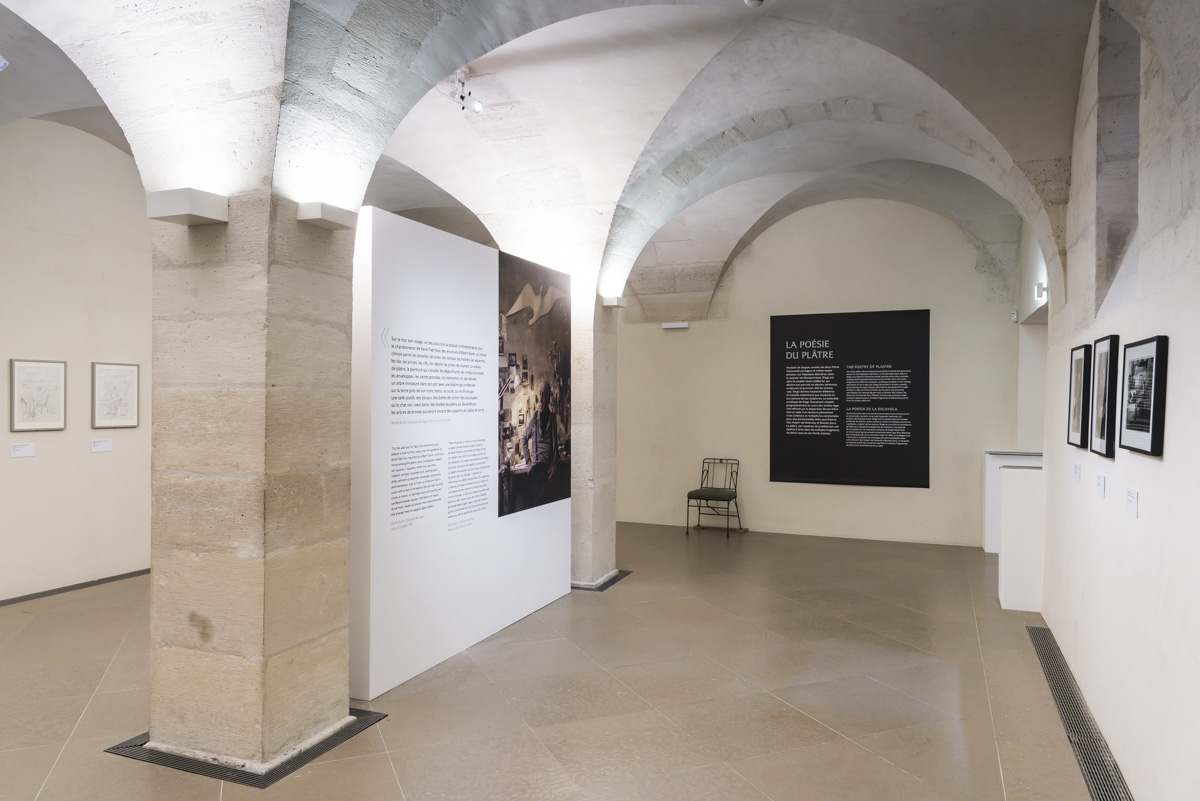 Image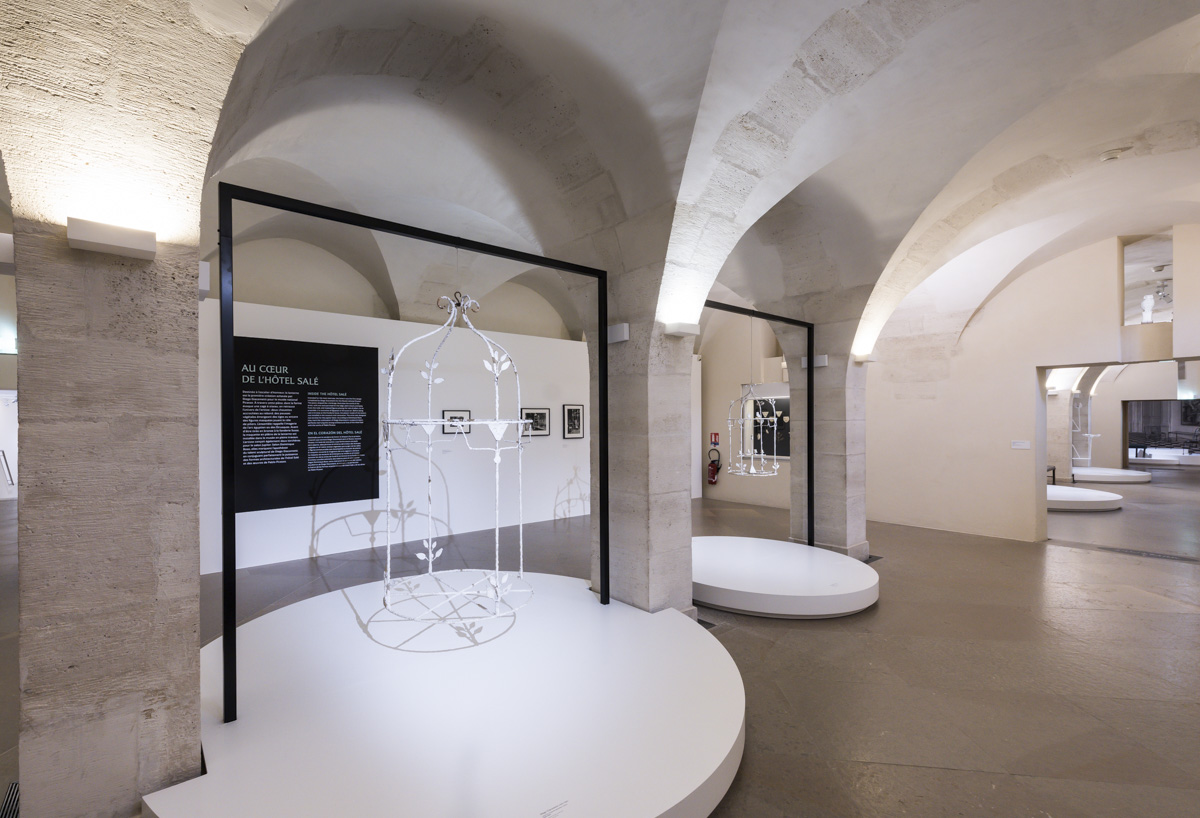 Image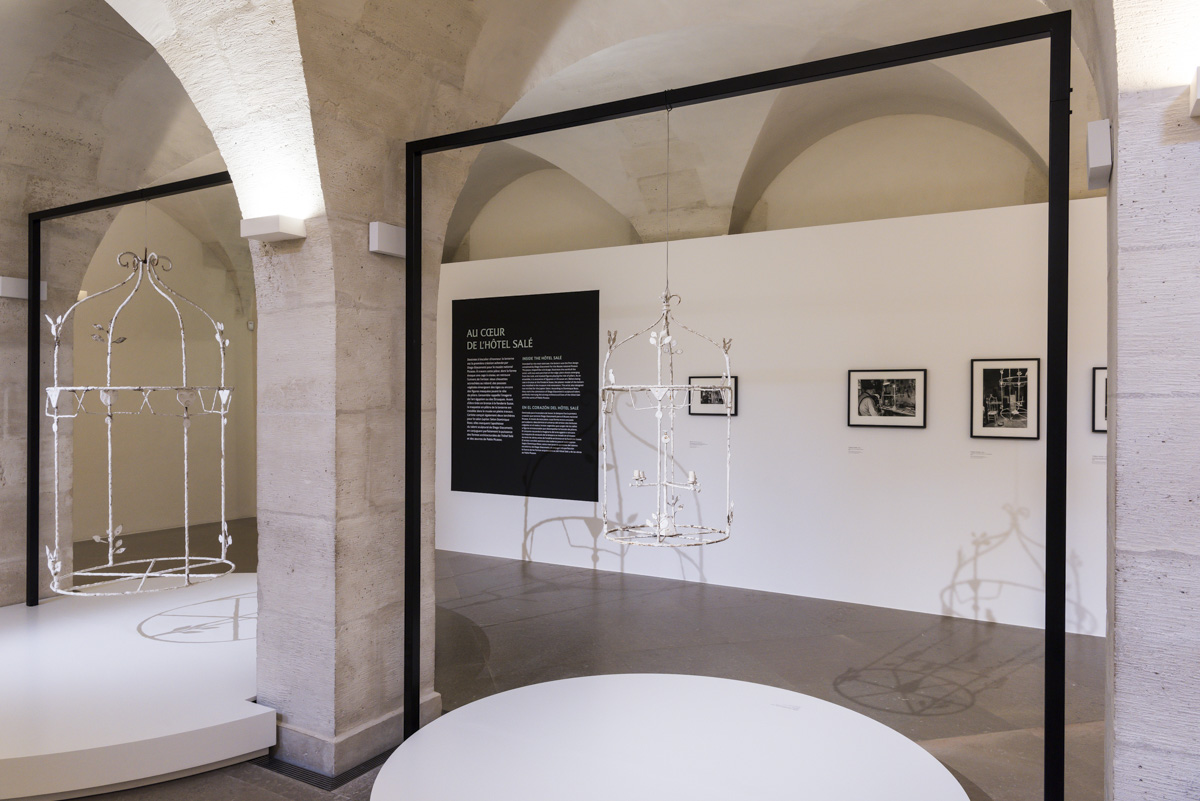 Image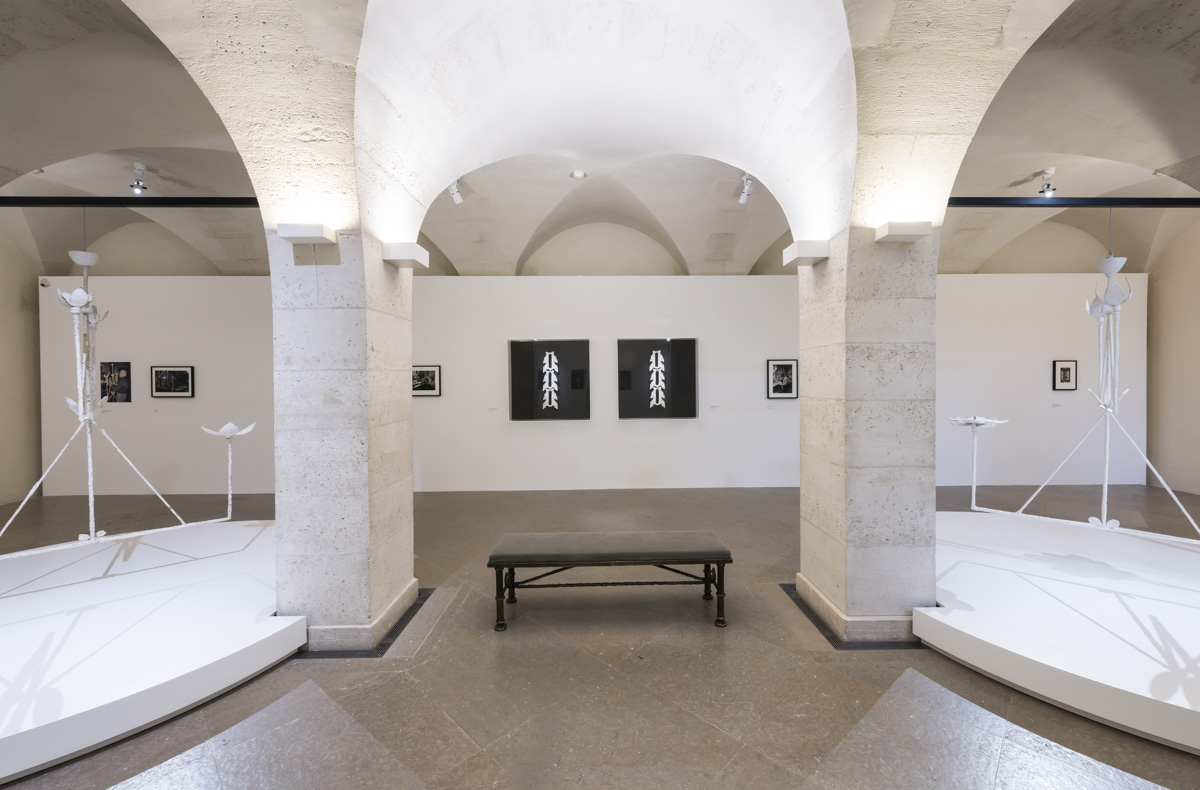 Image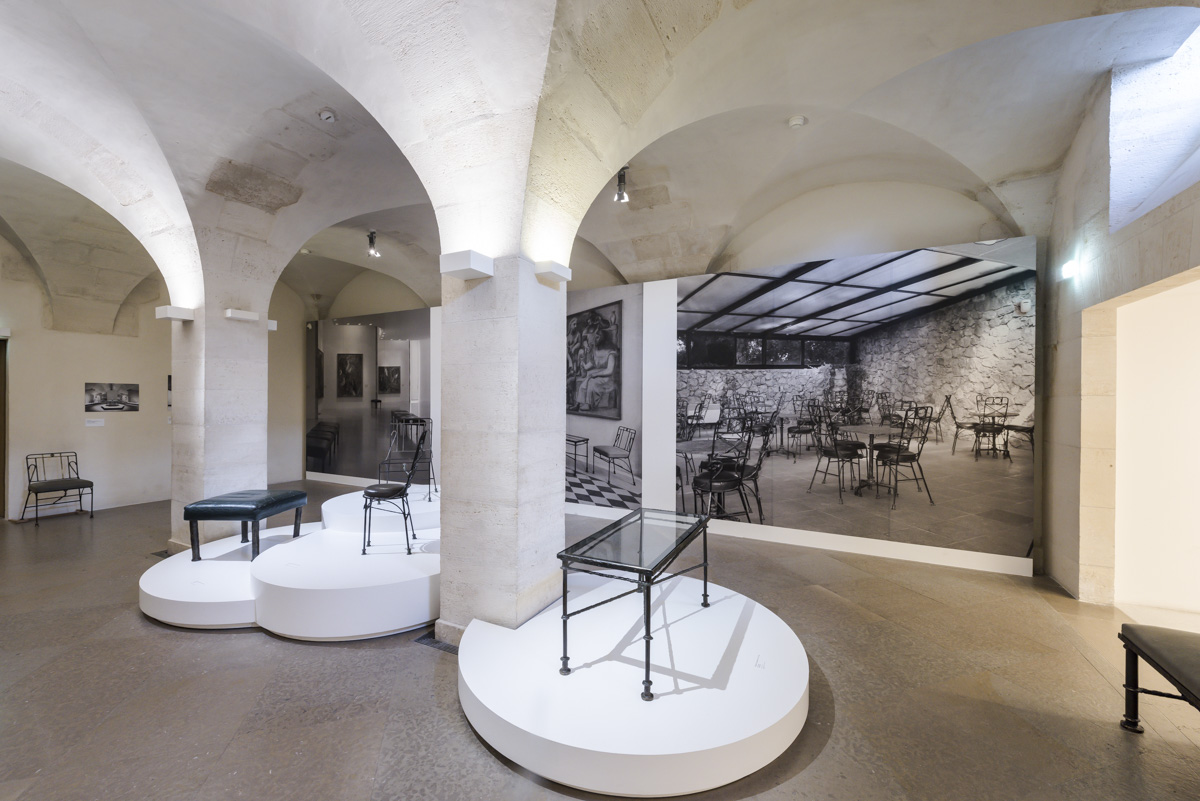 Image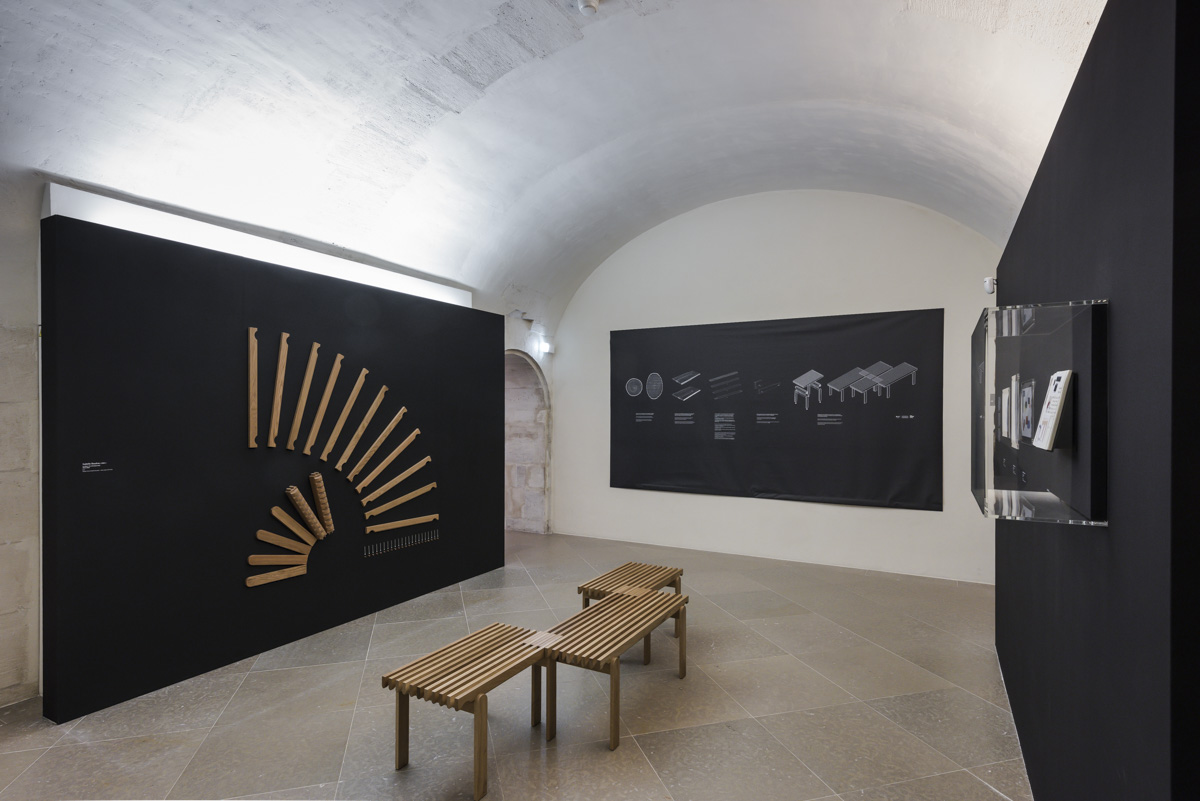 Image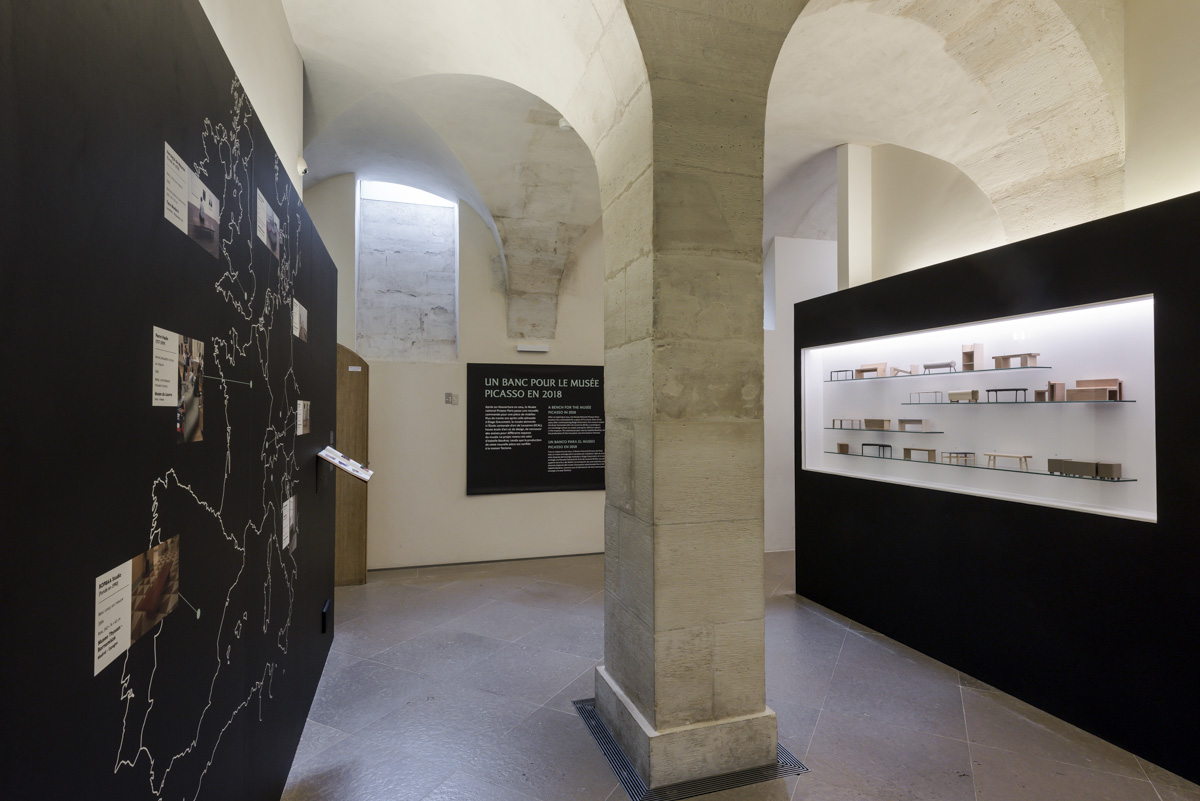 Musée national Picasso-Paris's conferences 
Each exhibition at the Musée national Picasso-Paris gives rise to a series of monthly lectures, free and open to everyone in an intimate format. Led by curators, professionals or researchers from a variety of disciplines, they are an opportunity to extend or deepen the themes and reflections addressed in the exhibitions.
Image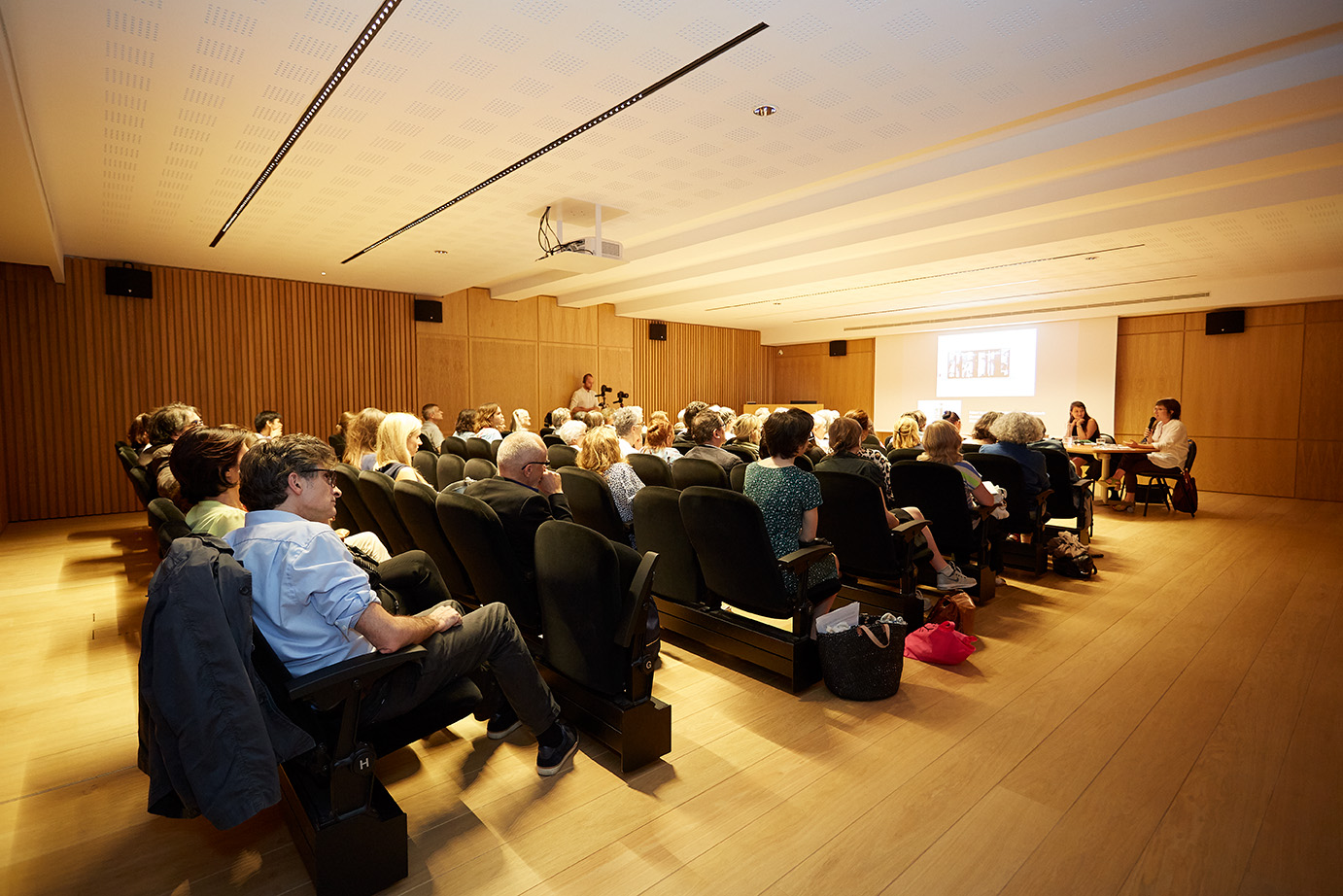 Dossier pédagogique "Diego Giacometti au Musée Picasso" - Format paysage
PDF - 1.57 MB
Dossier pédagogique "Diego Giacometti" - Format portrait
PDF - 1.58 MB
Image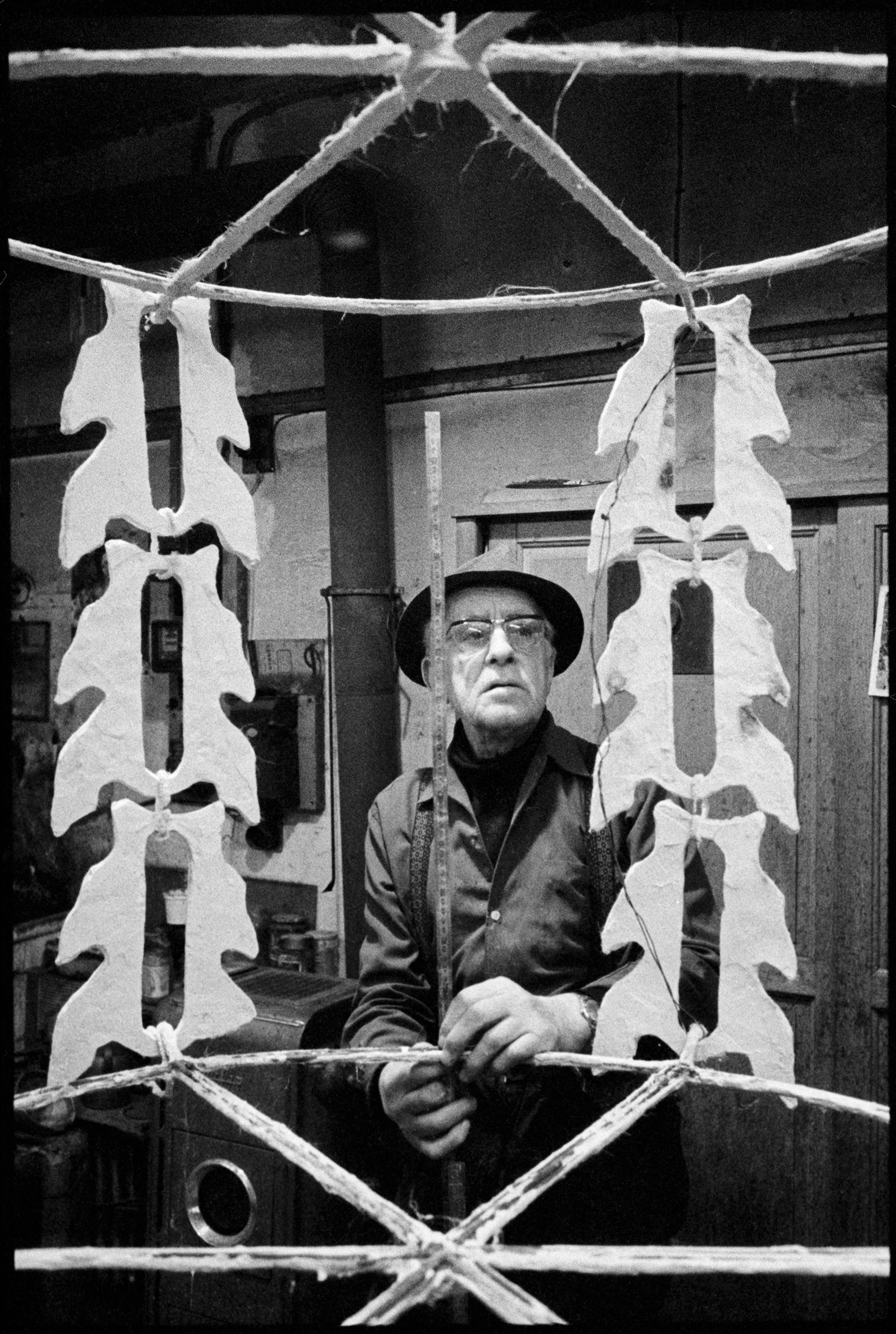 Copyright
Martine Franck / Magnum Photos