Image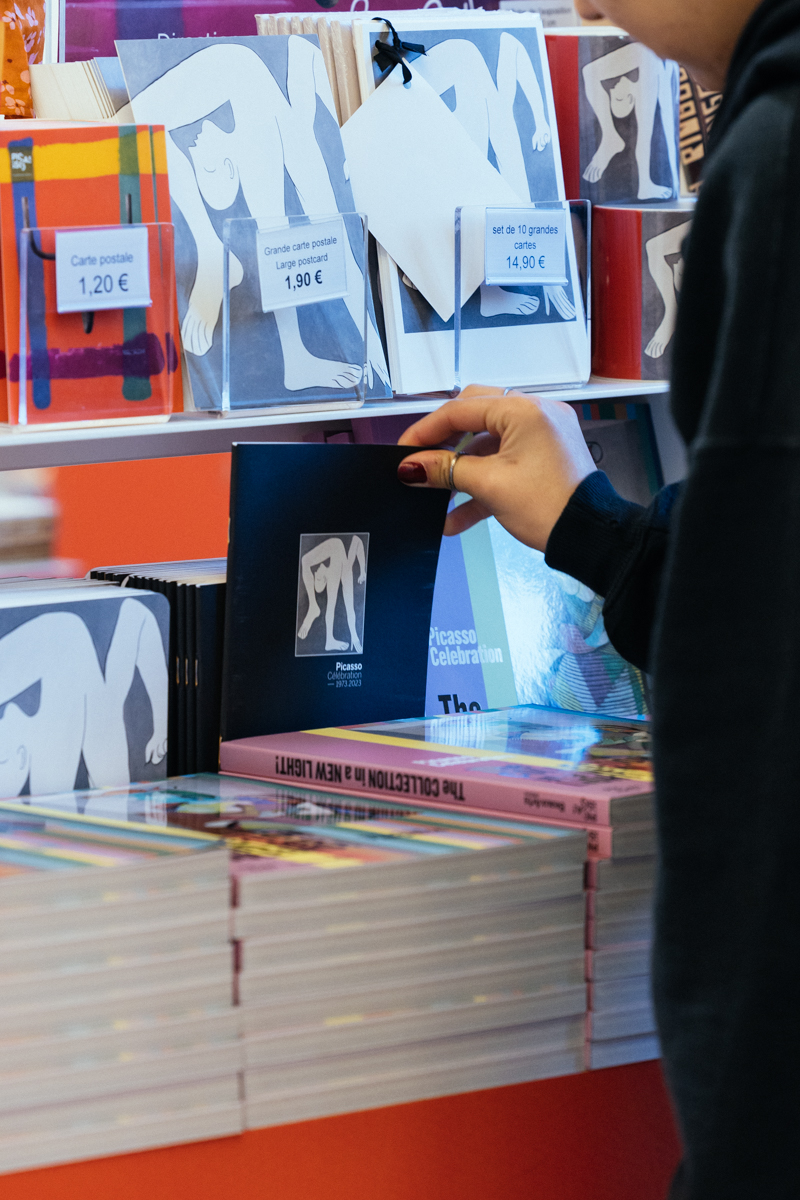 In addition to the wide selection of postcards, notebooks, magnets and bookmarks reproducing works of the Musée national Picasso – Paris collection, the shop offers diverse products to visitors: stationery, textile, ceramic, artistic supplies and souvenirs.
The shop also offers a select bibliography with a total of 130 works. Besides the editorial products for the general public – guides, catalogues, monographs etc., you can also find some rare publications such as the imposing catalogue of Picasso's paintings and drawings (33 volumes), created under the direction of "Cahiers d'art" founder Christian Zervos. The shop's assortment is completed with playful and educational products for children, which allow them to grasp the shapes and colours to arouse their desire to create.
Image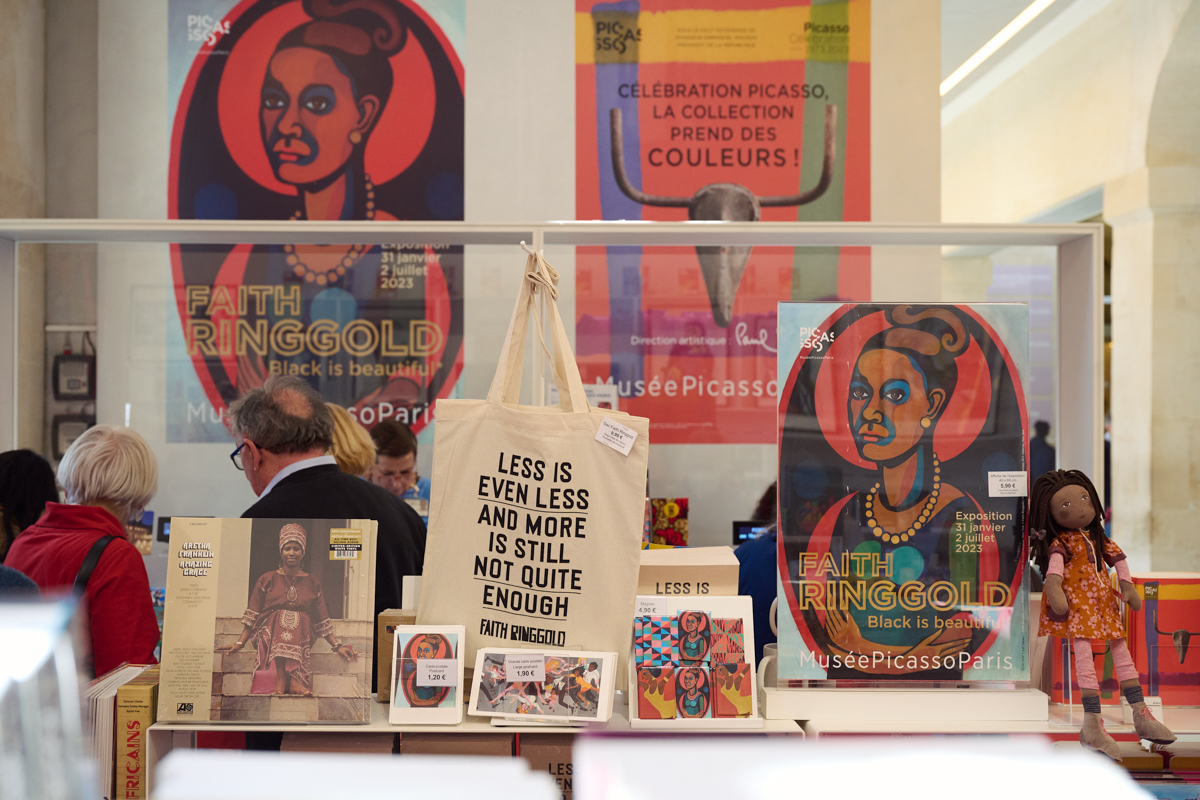 Image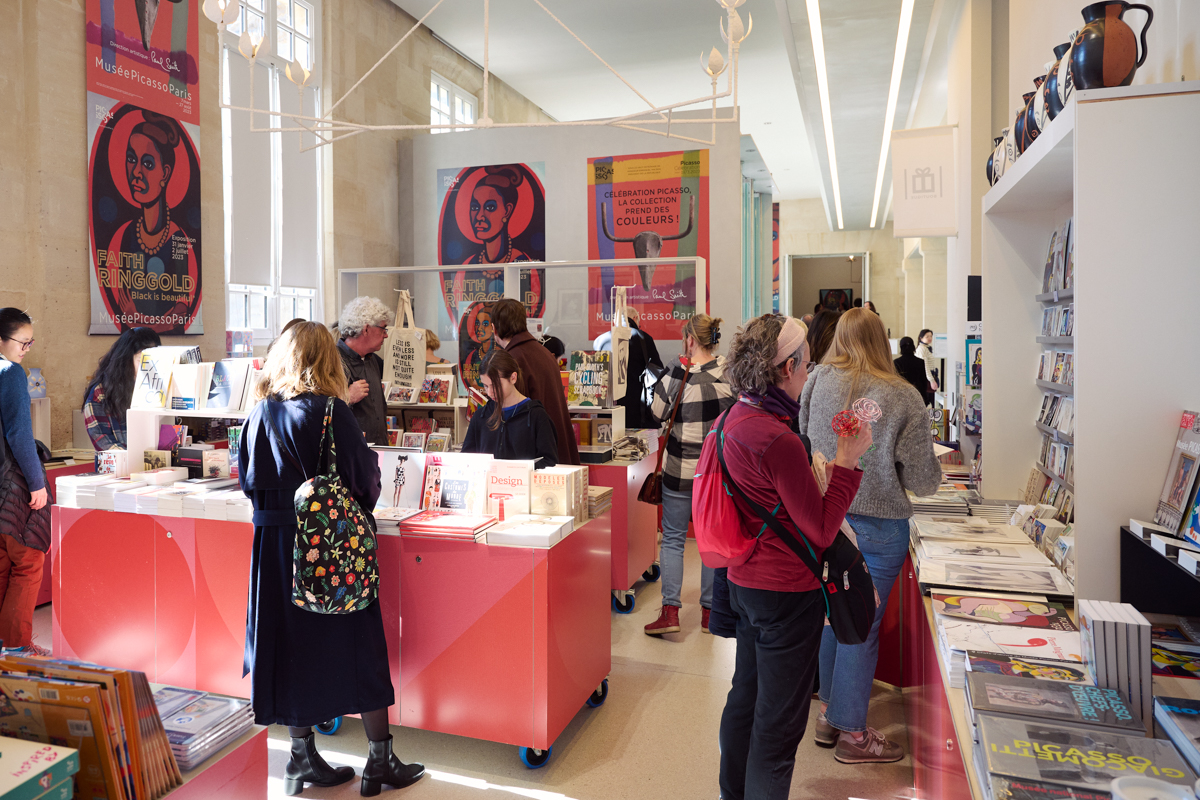 Image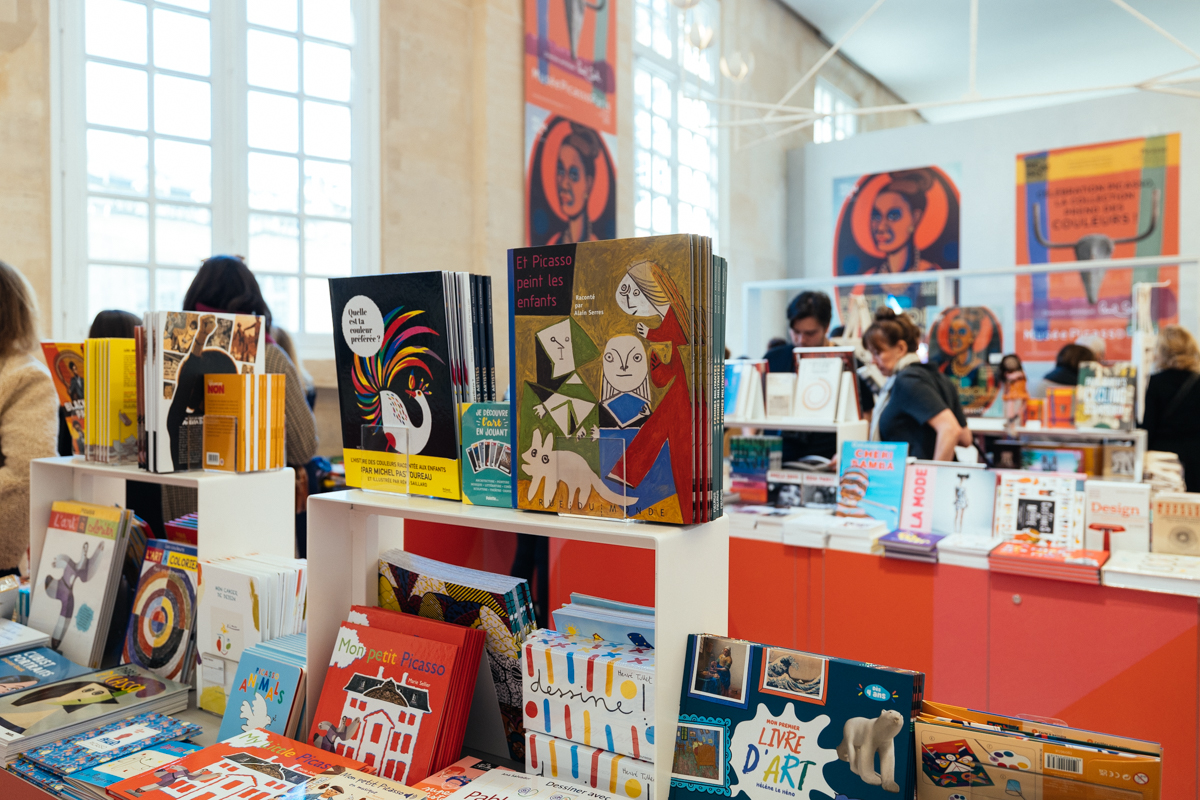 Opening times
Tuesday to Friday: 10.30 – 18.00
And from 9.30 to 18.00 during school holidays
Saturdays, Sundays and public holidays: 9.30 – 18.00
Closing days: Mondays, 12/25, 01/01 and 05/01
Image


Find the Picasso-Paris Museum shop on its website and let yourself be seduced by our selection of books and products from the museum's collections and exhibitions.