Image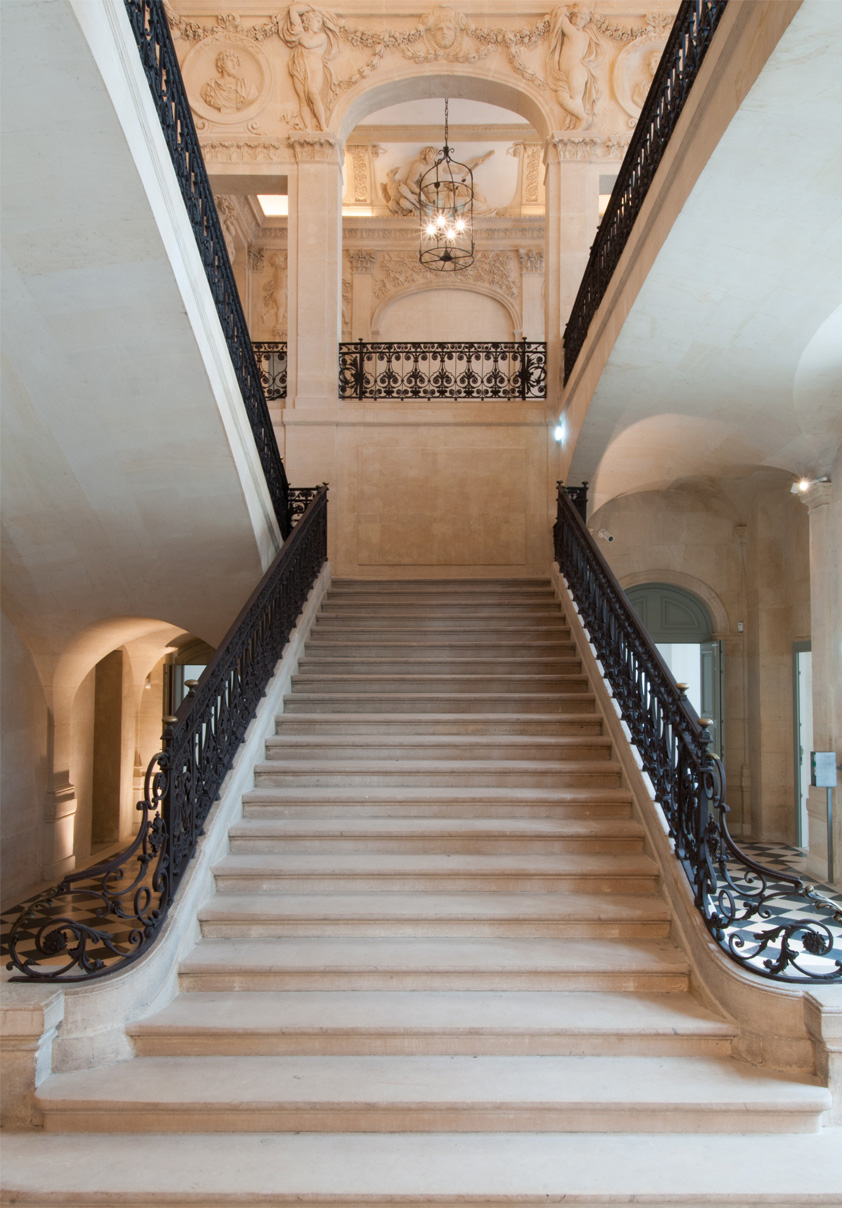 Volume ticket sales
You are a professional, a representative of a works council, an association or another community and you wish to promote the Musée national Picasso-Paris to your members?
Museum tickets by the numbers:
Available starting at 20 tickets
Valid for one year from the date of purchase
Priority access to the museum
Available as e-tickets (QR code or barcode) or as printed tickets
You can choose between physical tickets (administrative costs), e-tickets and receiving the barcodes only, to set up your own tickets.
Discounts
All the information can be found in the museum's "Volume Ticketing" brochure. 
Image

Bon de commande Collectivités
Sous-titre
Retrouvez toutes ces informations dans notre brochure
PDF - 55.71 KB
Volumes ticket sales
Sous-titre
Volume ticket sales booklet
PDF - 4.08 MB
Image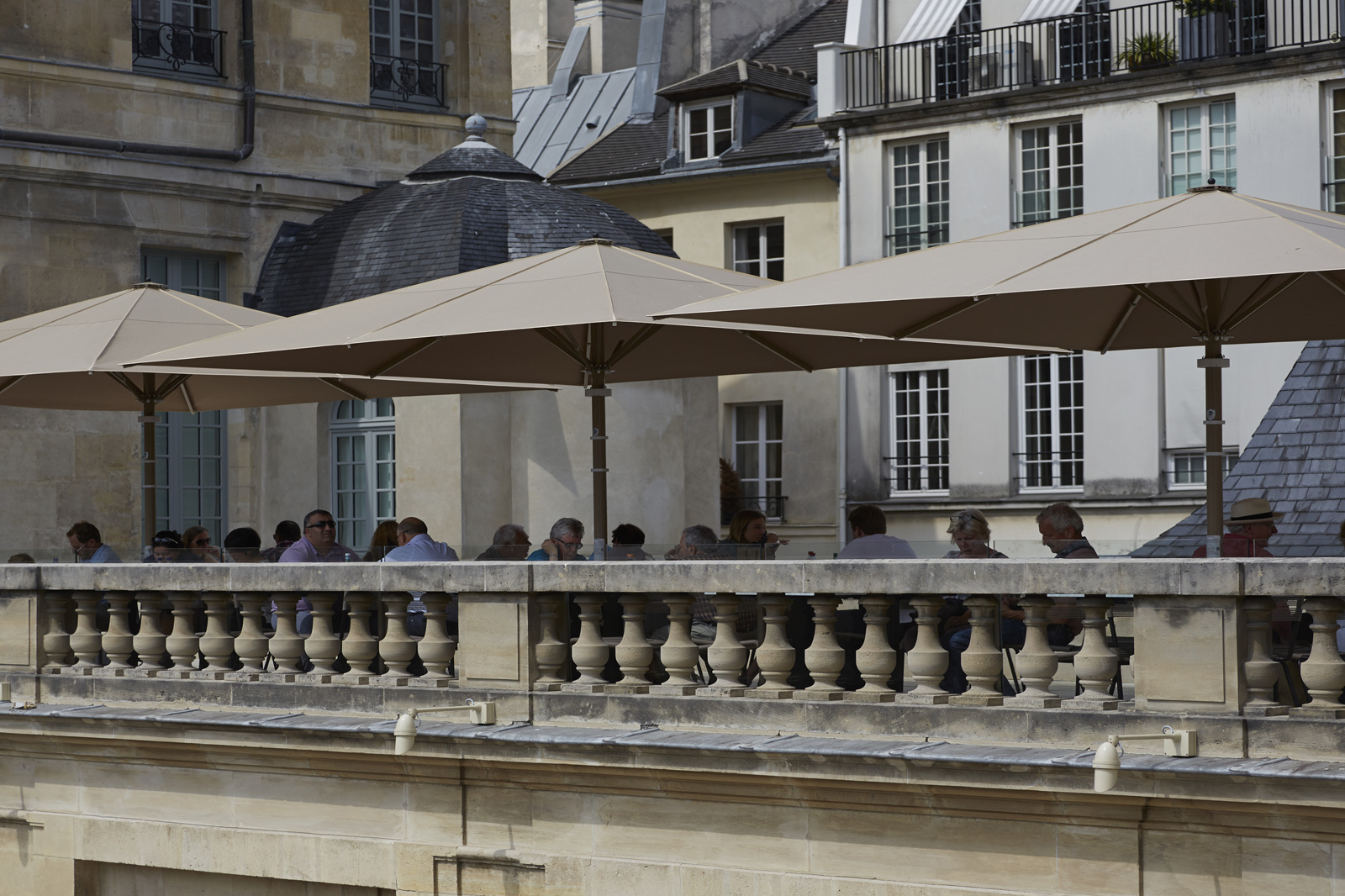 Highlights of the Musée Picasso-Paris
The largest collection of Picasso's works in the world!
2 major annual exhibitions
Located in the heart of the Marais, a historic and trendy district of Paris
Established in the Hôtel Salé, a 17th century private mansion
Image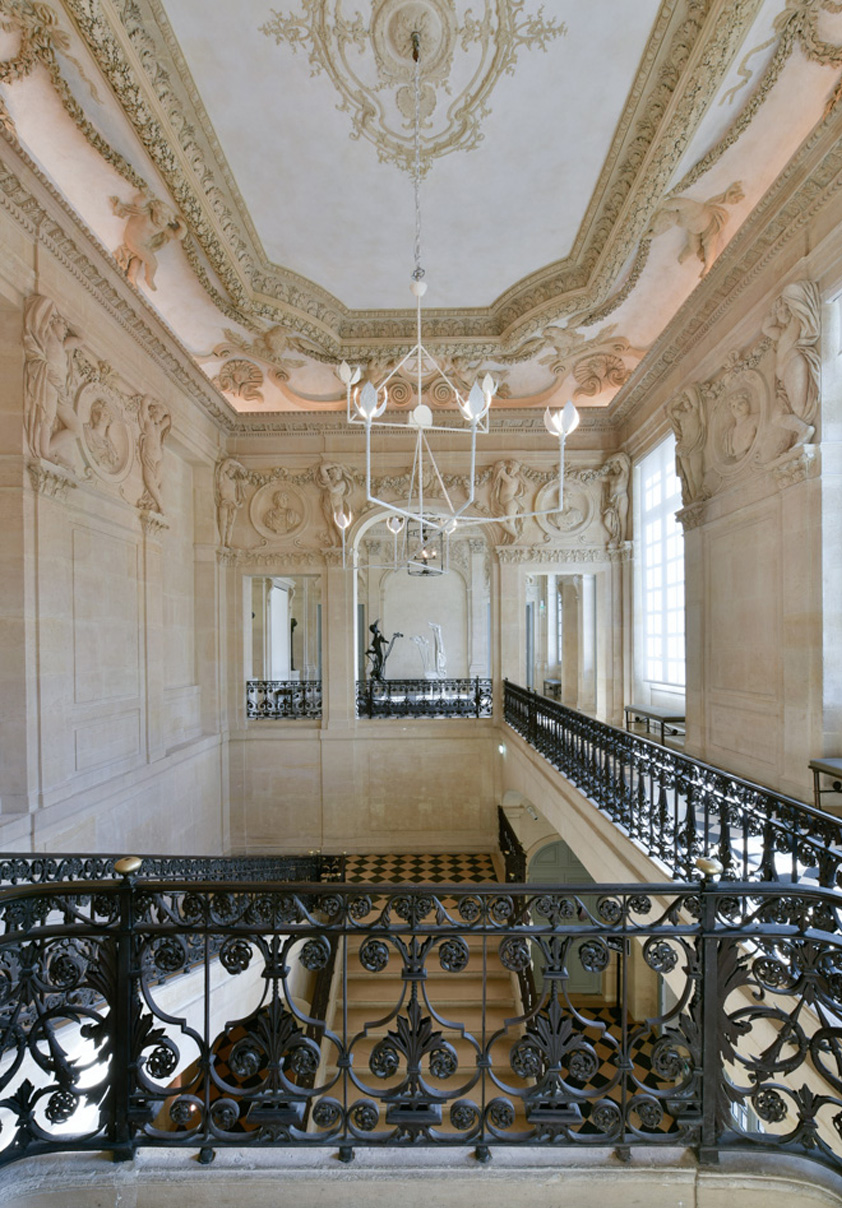 Group visits
The Musée national Picasso-Paris offers group tours with museum speakers who share their knowledge of Picasso and offer you a guided tour of the exhibitions in progress. The speakers will know how to adapt the visit according to your interests. Groups accompanied by their own lecturer are subject to an additional speaker fee. Reservations are mandatory for all groups and are limited to a maximum of 20 people per group.