Image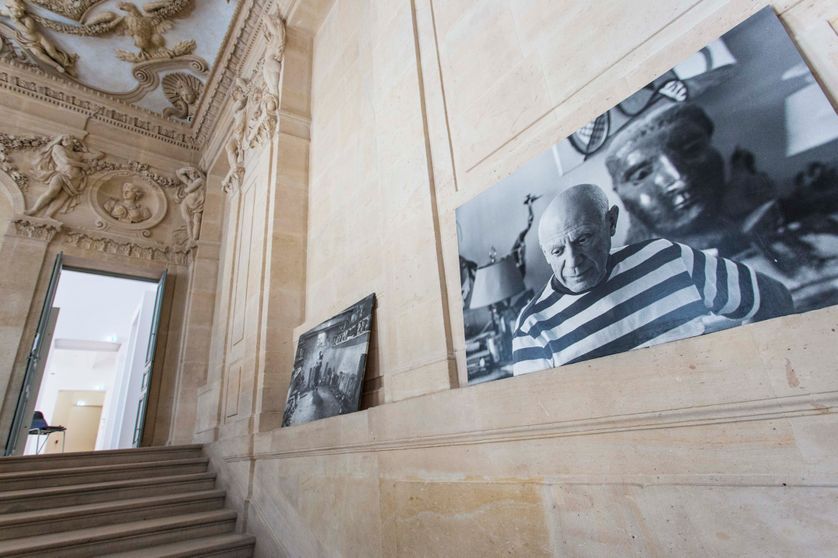 Welcome to the Musée national Picasso-Paris
Modalités de visite
Le musée national Picasso-Paris est ouvert au public depuis le 21 juillet 2020 avec deux grandes expositions « Picasso et la Bande-dessinée » et « Picasso poète ». Afin d'accueillir les visiteurs dans les meilleures conditions de sécurité sanitaire, des mesures spécifiques ont été mises en place ainsi qu'un parcours de visite adapté.
Opening times and access
Musée national Picasso-Paris
5 rue de Thorigny
75003 Paris
Prices
Regular price : 14 euros
Reduced price : 11 euros
Agenda
What's on at Musee Picasso-Paris ?
Image

Collection
The world's richest public collection on Picasso
368
sculptures and 3D works
200 000
pieces of archives
92
illustrated books by Picasso
Pablo Picasso's artworks
Discover our collection of 5,000 works of art and several tens of thousands archival items.
Diego Giacommetti's furniture
The Picasso Museum has an exceptional collection of 50 pieces of furniture by Diego Giacommetti.
The collection masterpieces