Image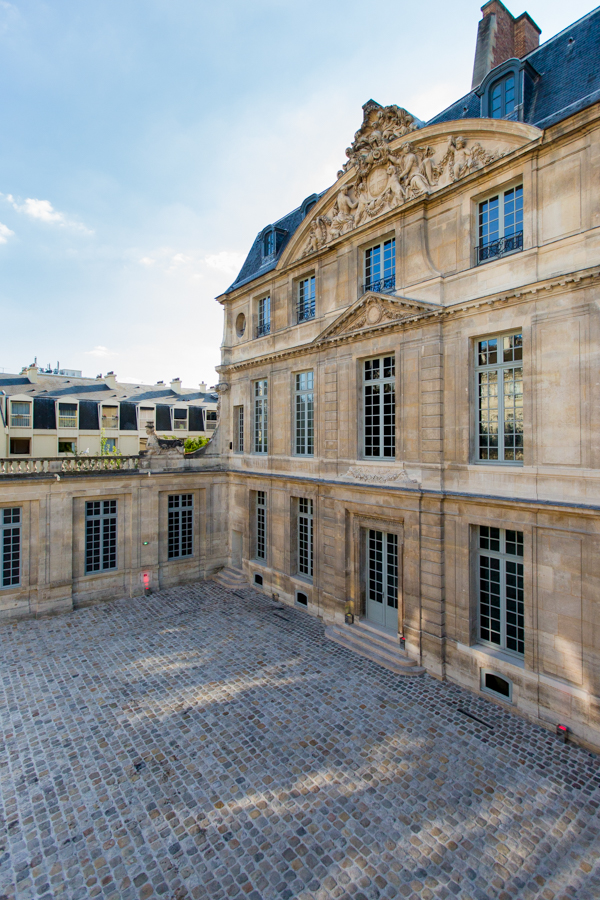 Opening hours
From Tuesday to Friday, the museum is open, from 10.30 a.m. to 6 p.m

On Saturdays and Sundays, the museum is open from 9.30 a.m. to 6 p.m.
Last admission is at 5.15 pm. Rooms are cleared 20 minutes before museum closing time.

During French school holidays*, the museum is open from Tuesday to Friday from 9.30 a.m. to 6 p.m.
Closed on Mondays, January 1st, May 1st and December 25.
VISIT THE MUSEUM IN EXCEPTIONAL CONDITIONS!
In order to welcome visitors in the safest health conditions, find all the sanitary measures by clicking on the link below.
Question ?
Go to FAQ
Image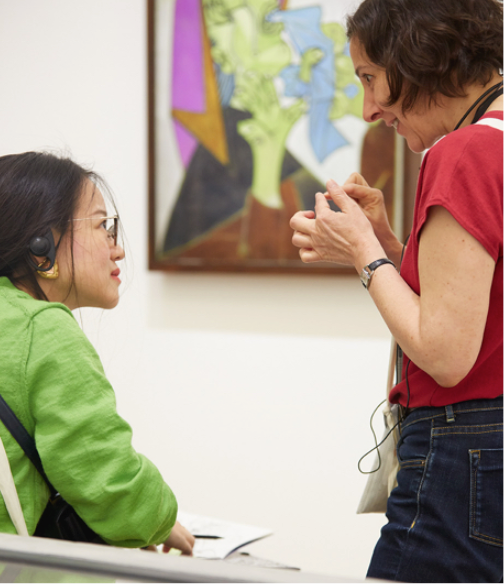 Is there a special price for young visitors?
Entry to the museum is free for visitors under 18 and for all EU resident under 26 presenting an identification.
Is luggage allowed in the museum?
For security reasons, suitcases and bulky baggage are not allowed inside the museum and can not be stored in the museum's cloakroom.
Does the museum offer cloakroom services?
The museum's cloakroom is free and is located on level -1 by the stairs on the right side of the lobby. Backpacks and umbrellas must be left in the cloakroom before your visit.
LOCATIONS - OPENING HOURS
Image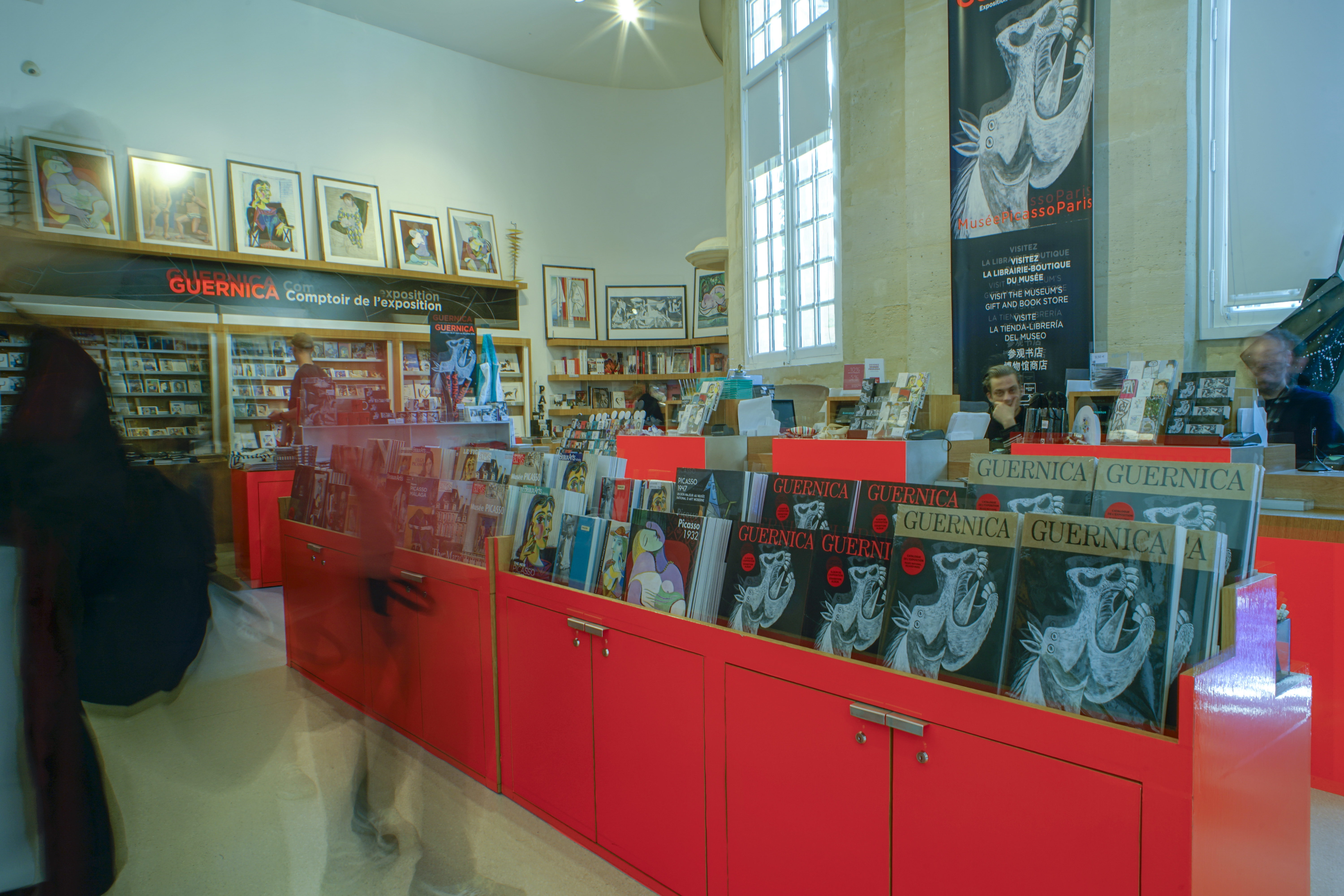 The shop
The shop is open from Tuesday to Friday from 10.30 am to 6:30 p.m. and 9.30 a.m. to 6 p.m. during French school holidays
Closing days: Mondays, December 25, January 1st, and May 1st
Image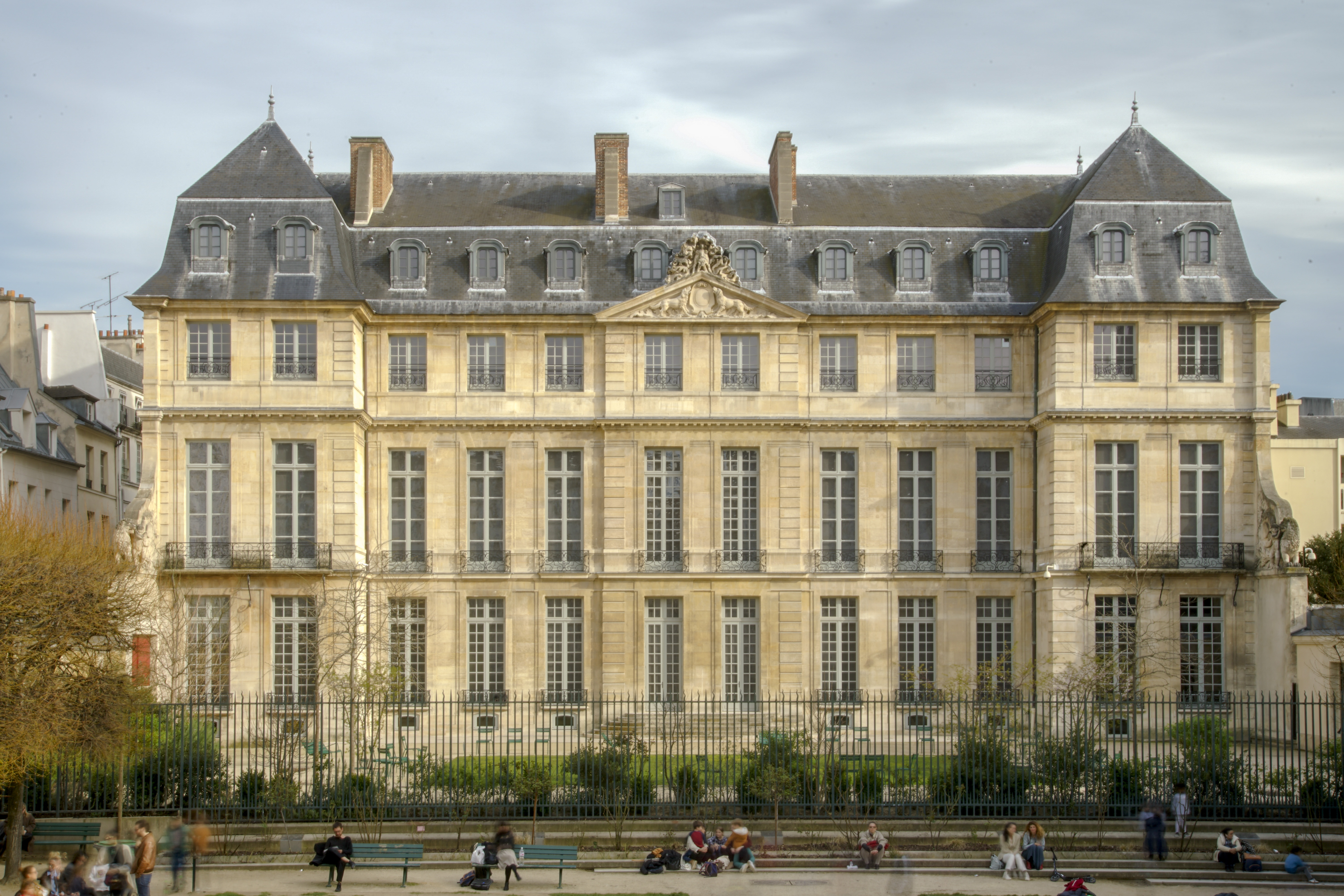 The garden
The garden will be open from April to October 16, 2023.
Image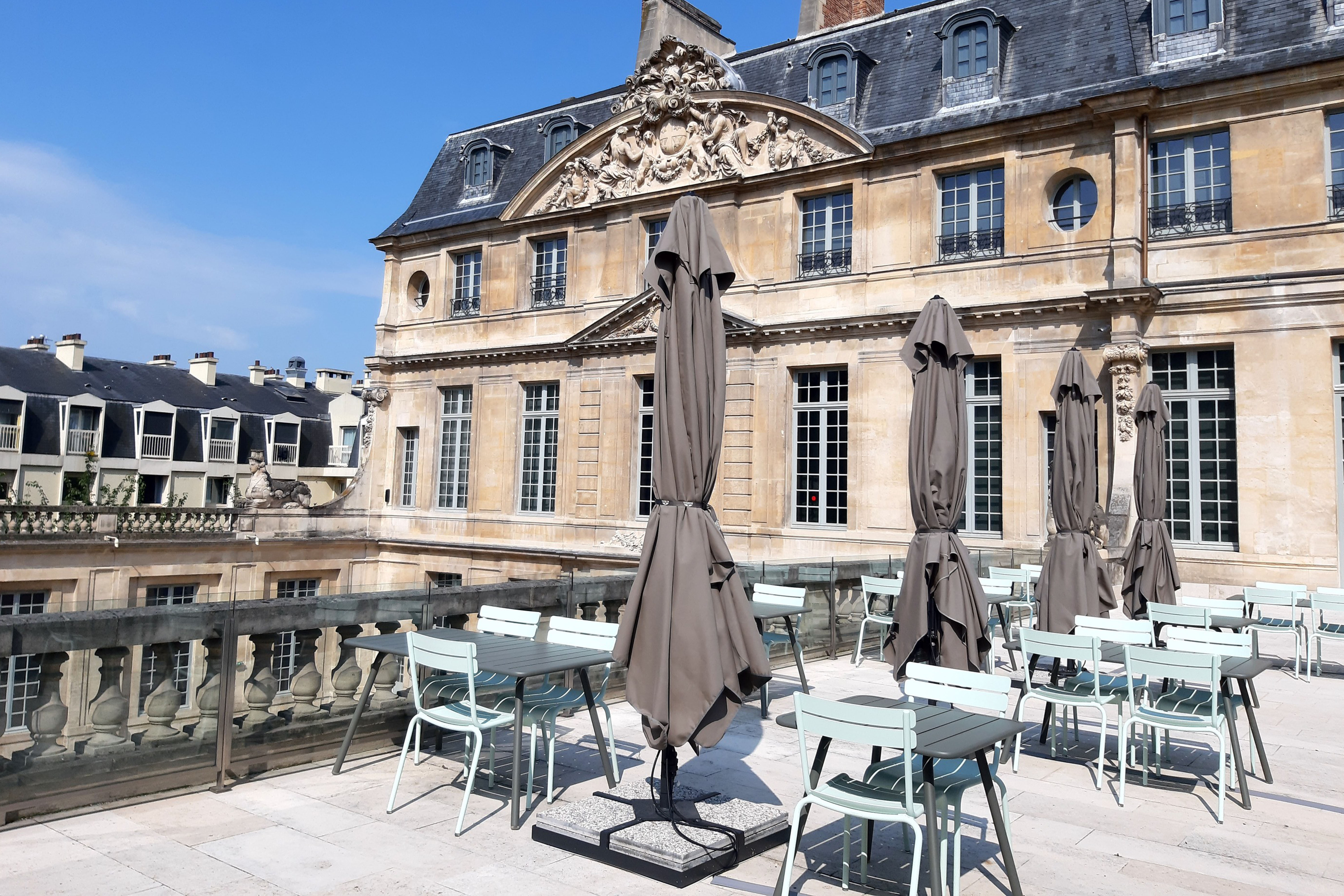 Rooftop café
The café area is open at the same hours as the museum
Image

Getting to the museum
Musée national Picasso-Paris
5 rue de Thorigny 
75003 Paris
Line 1 : Saint-Paul
Line 8 : Saint-Sébastien Froissart
Line 8 : Chemin Vert
Bus 29 : Rue Vieille du Temple 
Bus 96 : Saint-Claude 
Bus 75 : Archives Rambuteau  
Bus 69, 76, 96 : Rue Vieille du Temple – Mairie du 4e 
Bus 67, 72 : Rue Vieille du Temple – Mairie du 4e 
Parking Public Temple, 132 rue du Temple 
Parking Marais, 7 rue Barbette 
Parking Beaubourg Horloge, 31 rue Beaubourg 
Parc Saint Antoine, 16 rue St Antoine 
Parking Rivoli-Sébastopol, 5 rue Pernelle 
Parking Lobau-Rivoli, 4 rue de Lobau 
Parking Baudoyer, 4 place Baudoyer 
The museum is accessible to visitors with reduced mobility.
Safety
To ensure the safety of our visitors, the museum is strictly applying the security measures decided by the French authorities. Suitcases, travel bags and backpacks are not allowed in the museum, and cannot be left in the cloakroom. Please accept our apologies for the inconvenience and delay which may be caused by the extra security checks at the entrance.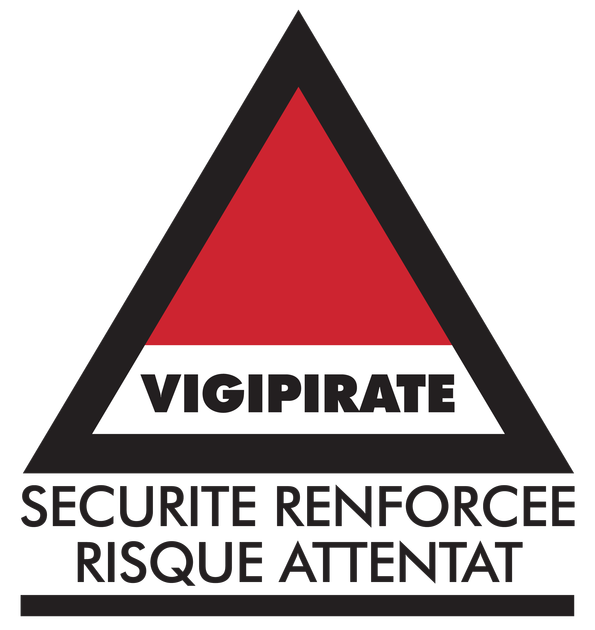 Services publics +
En tant qu'établissement public, le musée participe au programme Services publics + pour améliorer la qualité des services publics.