Image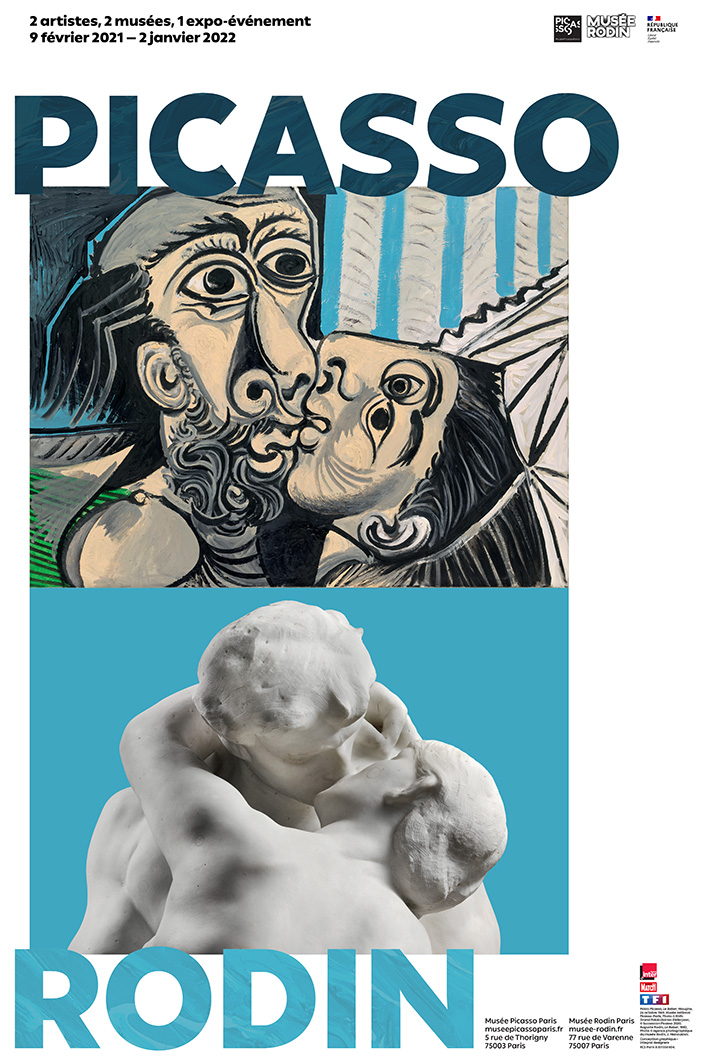 The « Picasso-Rodin » exhibition, which will be held until 2 January 2022, is organized jointly by the Musée national Picasso-Paris and the Musée Rodin. It offers a unique encounter between two geniuses whose formal inventions marked a decisive turning point in modern art. Held simultaneously in both institutions, the exhibition will highlight unexpected convergences in the creative processes that mark the work of the two artists. In particular, it will illustrate their common practice of serial work and their shared taste for experimentation and ever-changing forms. It will also address the major role that these two extraordinary creators have been able to play in the construction of their public image.
Commissariat de l'exposition
Catherine Chevillot, conservatrice générale du patrimoine, directrice du musée Rodin

Rodin Véronique Mattiussi, cheffe du service de la recherche et responsable scientifique du fonds historique, musée Rodin

Virginie Perdrisot-Cassan, conservatrice du patrimoine, responsable des sculptures, des céramiques et du mobilier Giacometti, musée national Picasso-Paris
Image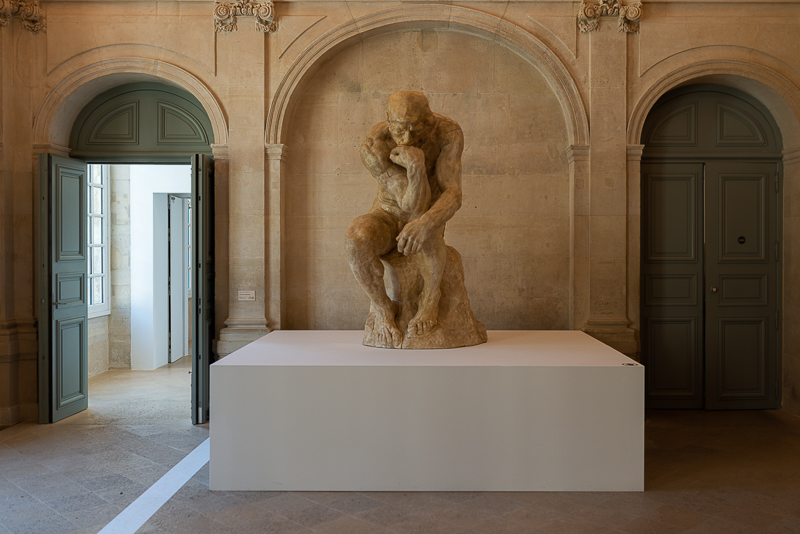 Image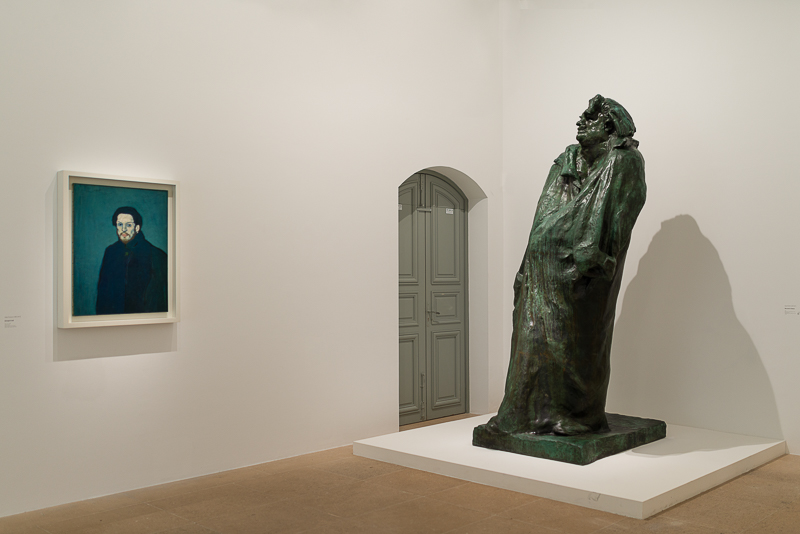 Image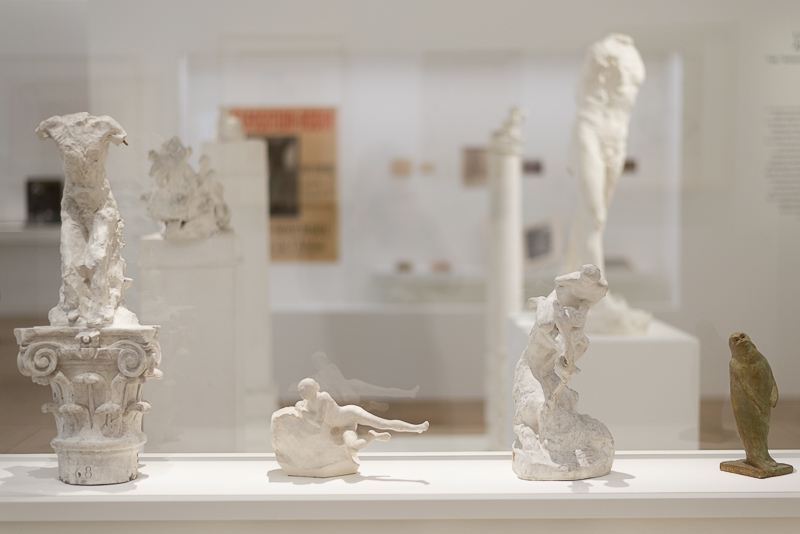 Image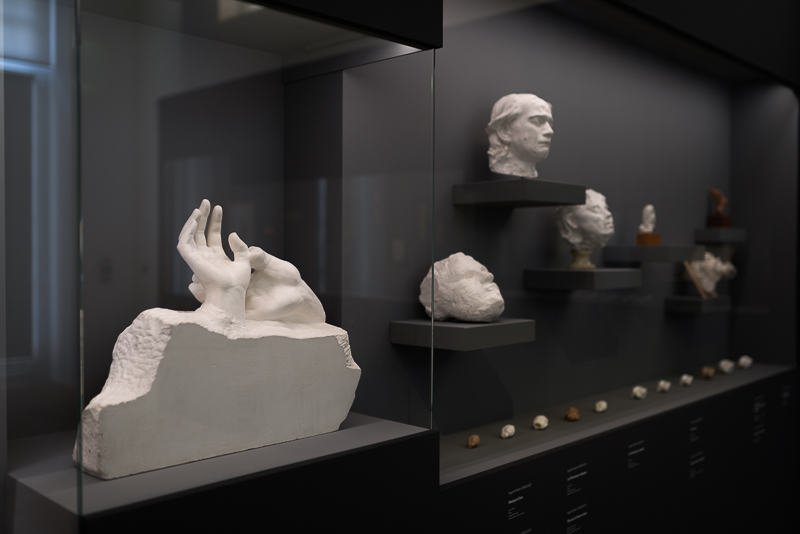 Image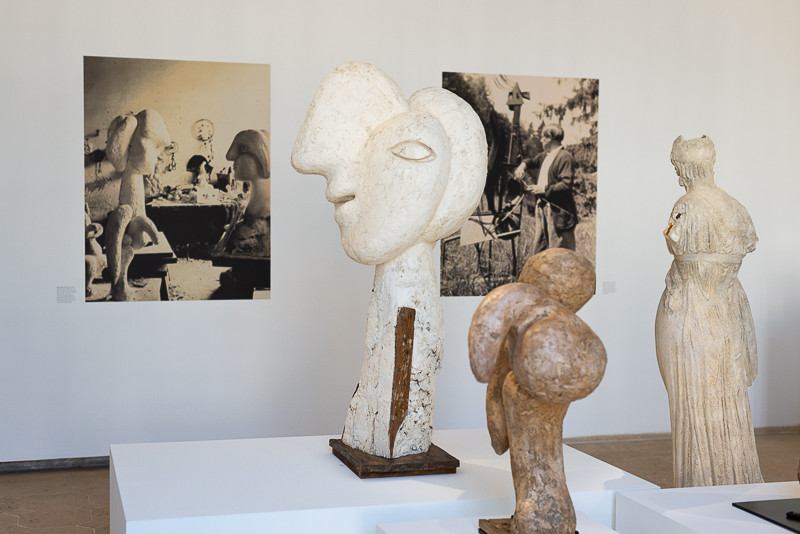 Image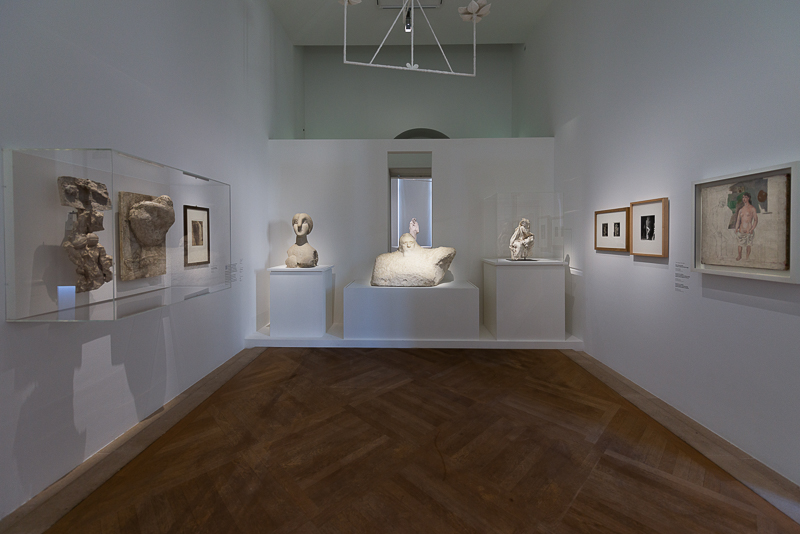 Image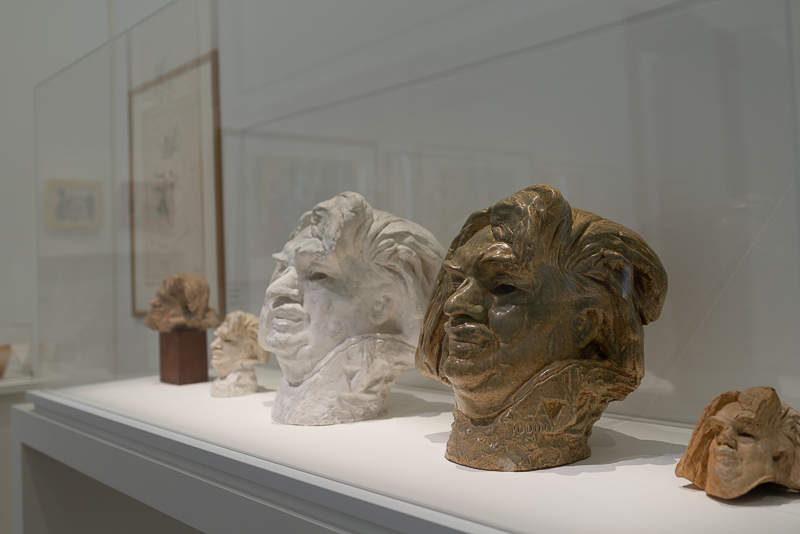 Image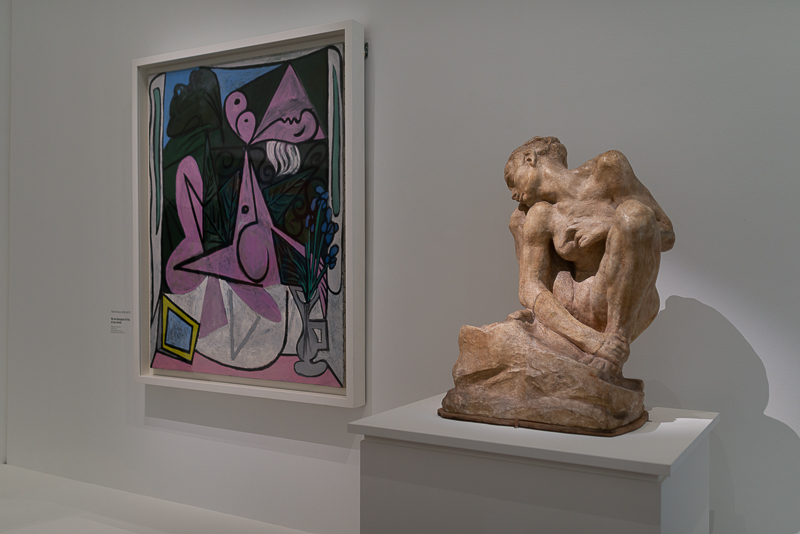 Image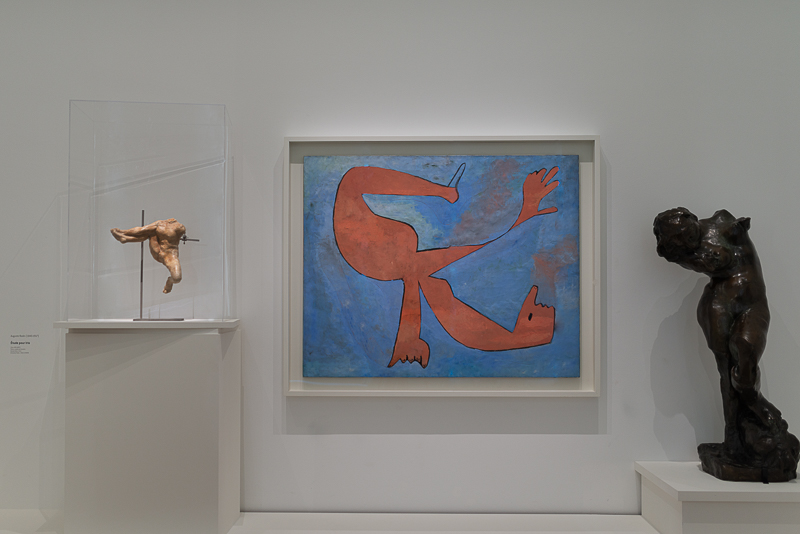 Image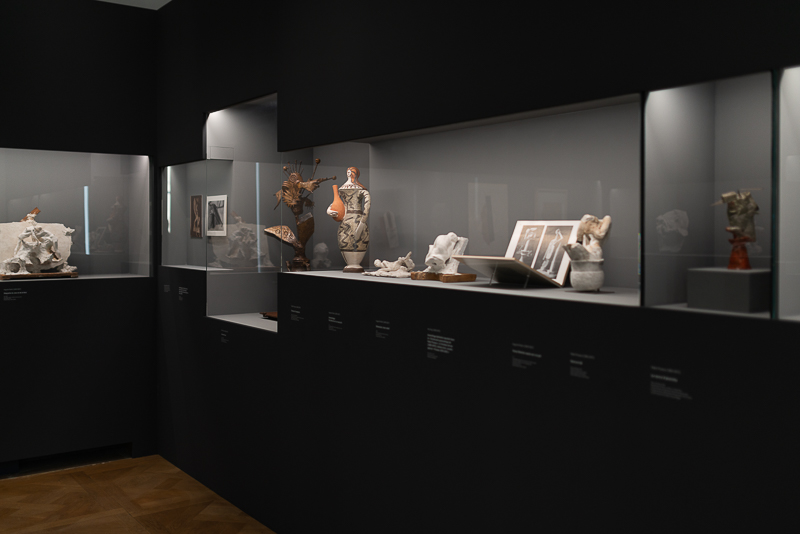 Image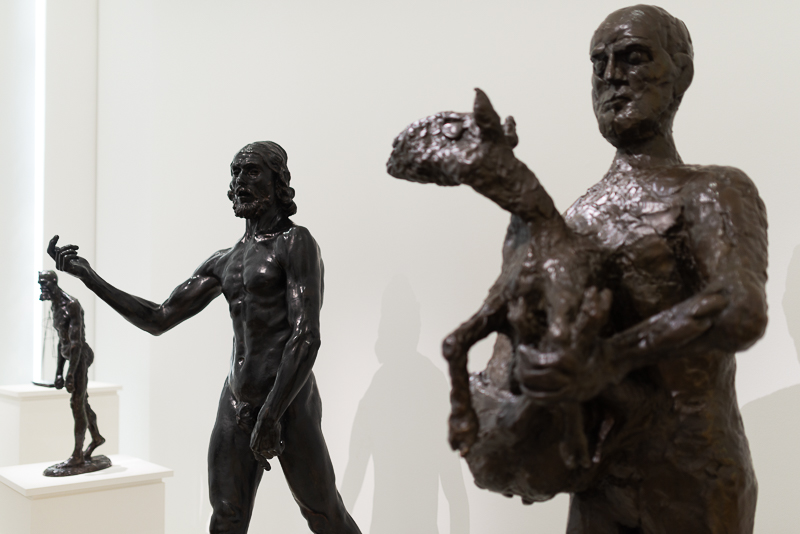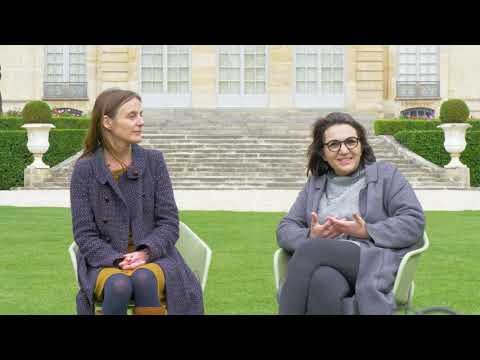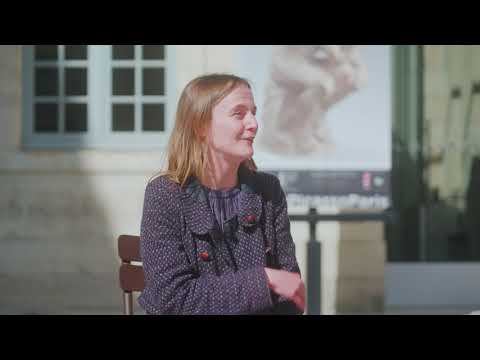 CATALOGUE
Image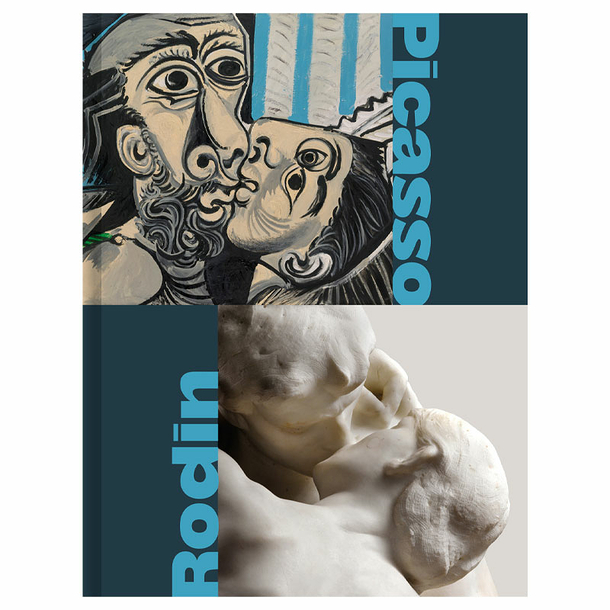 Catalogue de l'exposition
« Picasso-Rodin »
Picasso-Rodin - Catalogue d'exposition

La confrontation du processus créatif des deux artistes met en lumière les convergences qui jalonnent leurs recherches, comme l'expérimentation, le travail en séries et la perpétuelle mutation des formes. Illustré de plus de 350 œuvres, ce catalogue permet de découvrir maintes facettes de ces proximités inattendues.

Image