Image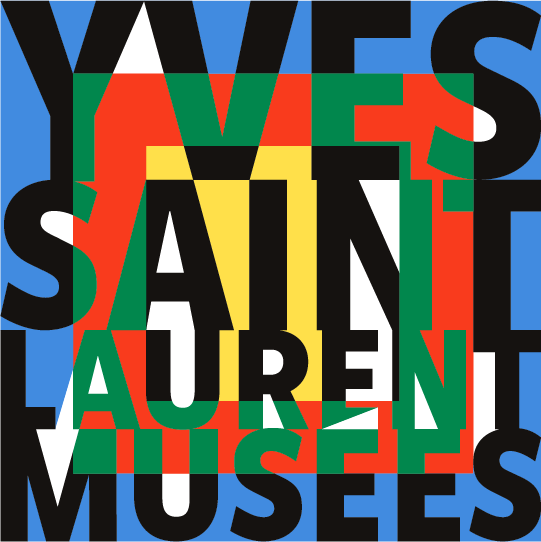 Yves Saint-Laurent aux musées
In honour of the 60th anniversary of the renowned couturier's first catwalk show, "Yves Saint Laurent aux musées" invites the public to take a stroll through the collections of several cultural venues in Paris, underlining Yves Saint-Laurent's ongoing dialogue with the art world. In the prestigious Salon Jupiter of the Musée national Picasso-Paris, selected designs are presented in dialogue with works by the Spanish artist from which he drew inspiration, turning the spotlight on the play on citations and reinventions that characterise his work.
From January 25 to April 3, 2022
Image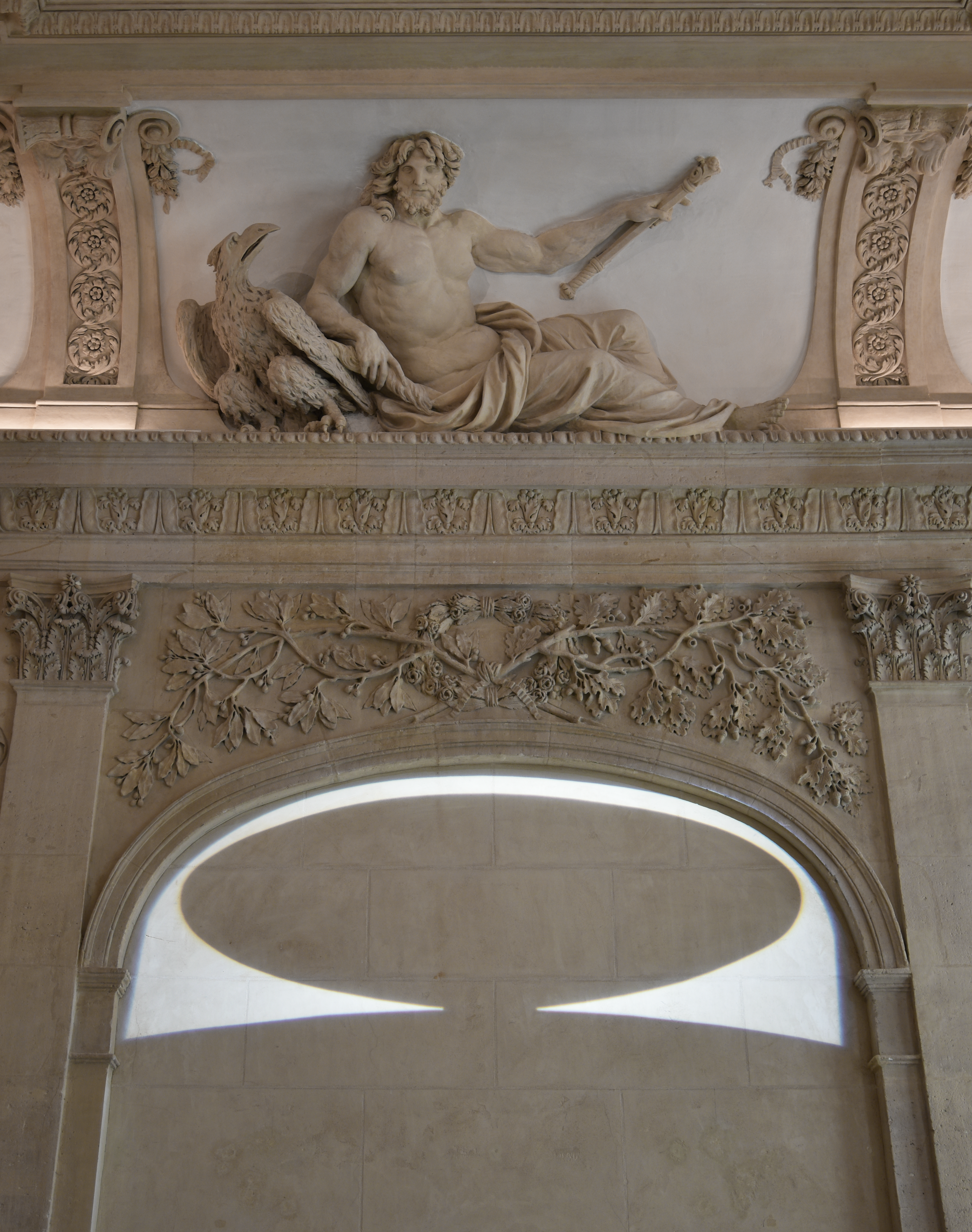 Adalberto Mecarelli
The Italian artist Adalberto Mecarelli, born in 1946, takes over all four levels of the Musée national Picasso-Paris with his installation Lux Umbrae. Comprising fifteen light projections in poetic dialogue with the building itself, his work represents a new departure for the Hôtel Salé: the light beams projected onto the walls accentuate the architectural details and invite the public to look closely and discover forms that open up a new space for the imagination.
From November 9, 2021 to March 6, 2022
Image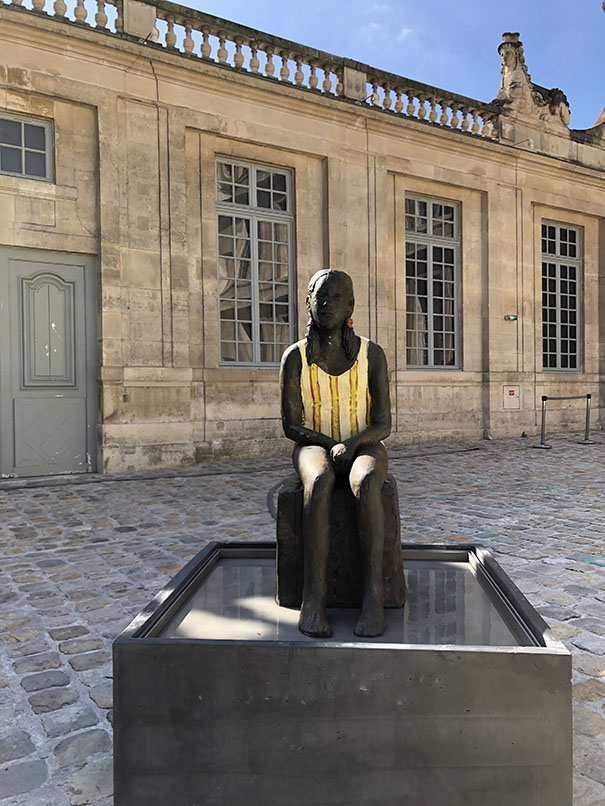 CLAIRE TABOURET
A French visual artist born in 1981, Claire Tabouret lives and works in Los Angeles. Taking as her starting point one of the emblematic works from the museum's collection, Les Trois Femmes à la fontaine (1921), she revisits the theme of women bathers so dear to Picasso, creating an intimate, tactile fountain in the museum courtyard. Water runs over the entire surface of her statue, evoking that fleeting moment on a hot summer's day when water droplets imbued with sweat and salt leave a thin mineral film as they dry, crackling on sun-drenched skin.
From September 25 to December 12, 2021
Image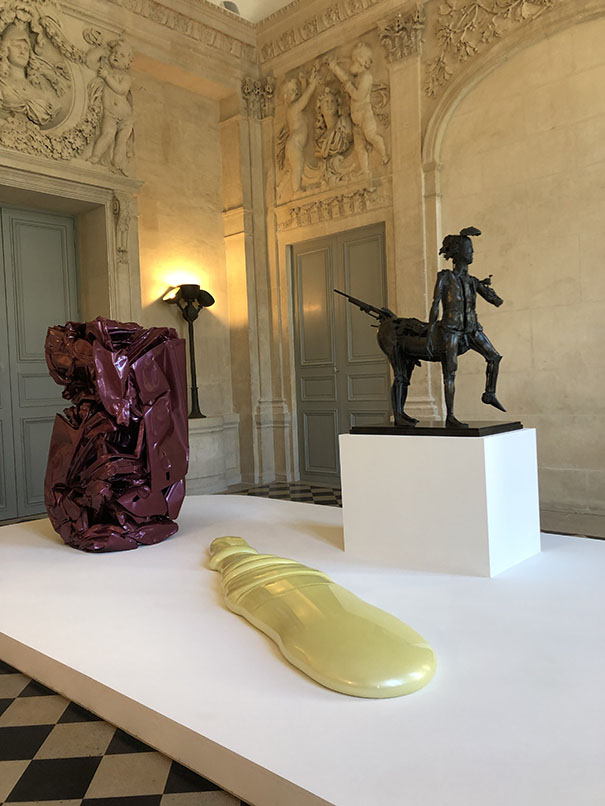 HOMMAGE À CÉSAR 1921-2021
Celebrating the centenary of the artist's birth, "Hommage à César, 1921–2021" in the Salon Jupiter brings together a selection of works representative of the oeuvre of the emblematic sculptor of the New Realism movement. In pride of place is Le Centaure (1986), which the artist created in homage to Picasso. This presentation draws on techniques as diverse as assemblage, compression and expansion, and highlights the experimental nature of his work and his avant-garde approach
From September 25 to December 12, 2021
Image