Full price : 14 euros
Reduced price : 11 euros
Special Family Price : Reduced price for 1 to 2 adults accompanying a child
Free for members
Image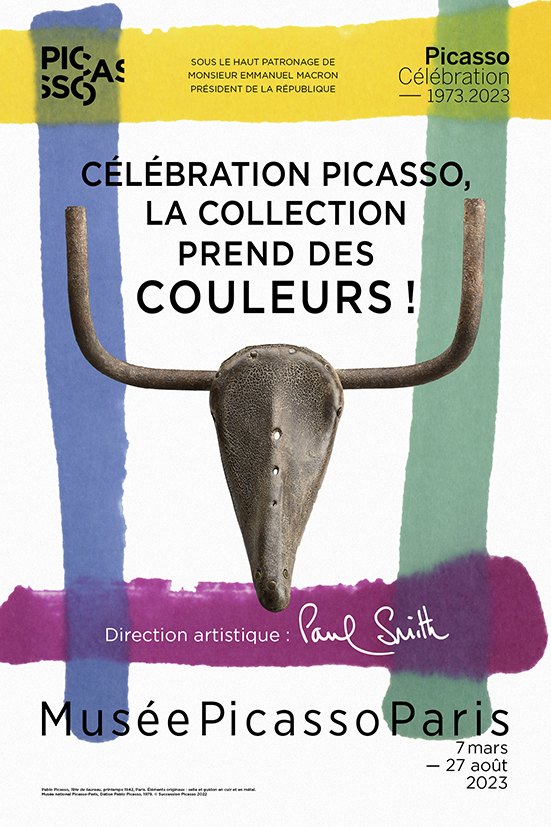 It is fifty years since Pablo Picasso died, on 8 April 1973 at Notre-Dame-de-Vie, his home in Mougins. The body of work that he left behind had a profound impact on the entire 20th century.

For this anniversary year, the Musée National Picasso-Paris has invited the British designer Sir Paul Smith, known for his work with colour, tailoring and unexpected details, to lead the artistic direction of an exceptional exhibition showcasing the museum's collection.

This exhibition created in collaboration with Sir Paul Smith is curated around masterpieces from the collection. The designer's unique approach to the works invites the public to view them through a contemporary lens and underlines the continuing relevance of Picasso's work in today's world. The visions of these two artists sometimes converge, for example around their shared love of objects, dress and playfulness, thus leading to comparisons and a spectacular, highly inventive approach to the presentation of the works.

Also on show throughout the exhibition are works by contemporary international artists. In their shared desire to open up new interpretations to Picasso's work, Guillermo Kuitca, Obi Okigbo, Mickalene Thomas and Chéri Samba interrogate his image and putting their own slant on some of his artistic innovations.
Paul Smith's biography
Sir Paul Smith is one of Britain's leading designers, renowned for his creative spirit, which combines tradition and modernity. Famous for his clothing and accessories collections, Paul Smith specializes in the inventive use of traditional craftsmanship to create modern pieces that draw inspiration from both art and everyday life.
A true designer, Paul Smith continues to innovate and inspire the world of fashion and design in the UK and internationally. With his enthusiasm for eclectic cultural references and understated combinations of pattern and color, Paul Smith expresses a truly contemporary aesthetic and champions an open, curious and authentic approach to design.
Curators
Cécile Debray, President of Musée Picasso-Paris
Joanne Snrech, Museum curator
in collaboration with François Dareau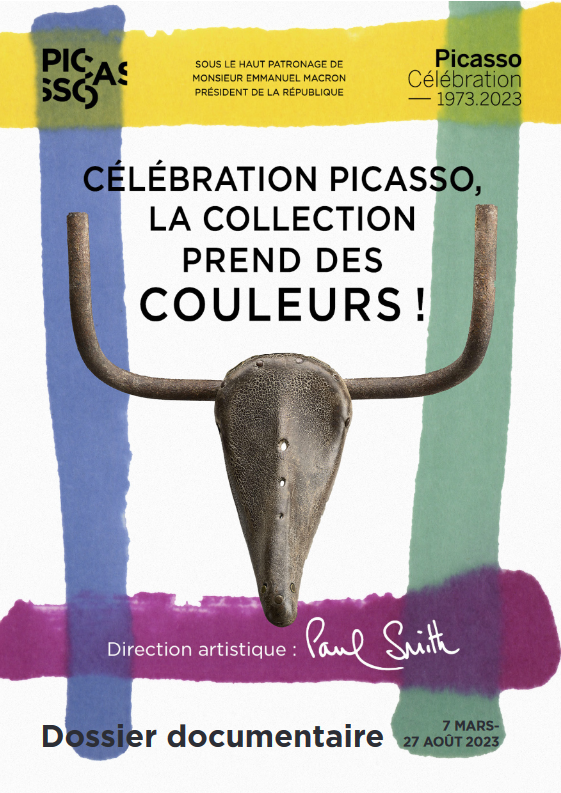 Dossier documentaire - « Célébration Picasso, la collection prend des couleurs ! Direction artistique : Paul Smith »
PDF - 1.3 MB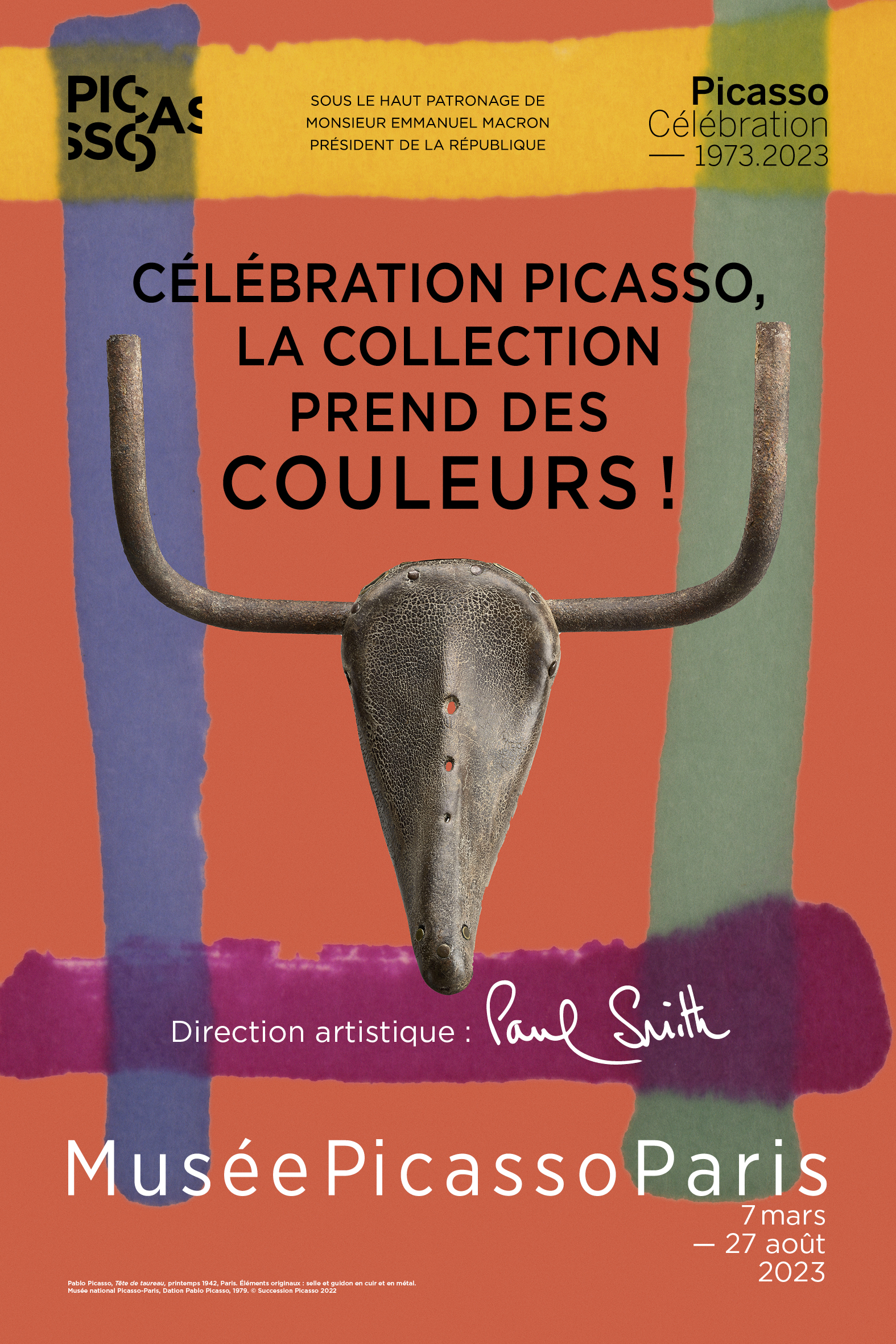 Press Kit - Picasso Celebration : The collection in a new light
PDF - 12.07 MB
EXHIBITION SPONSORS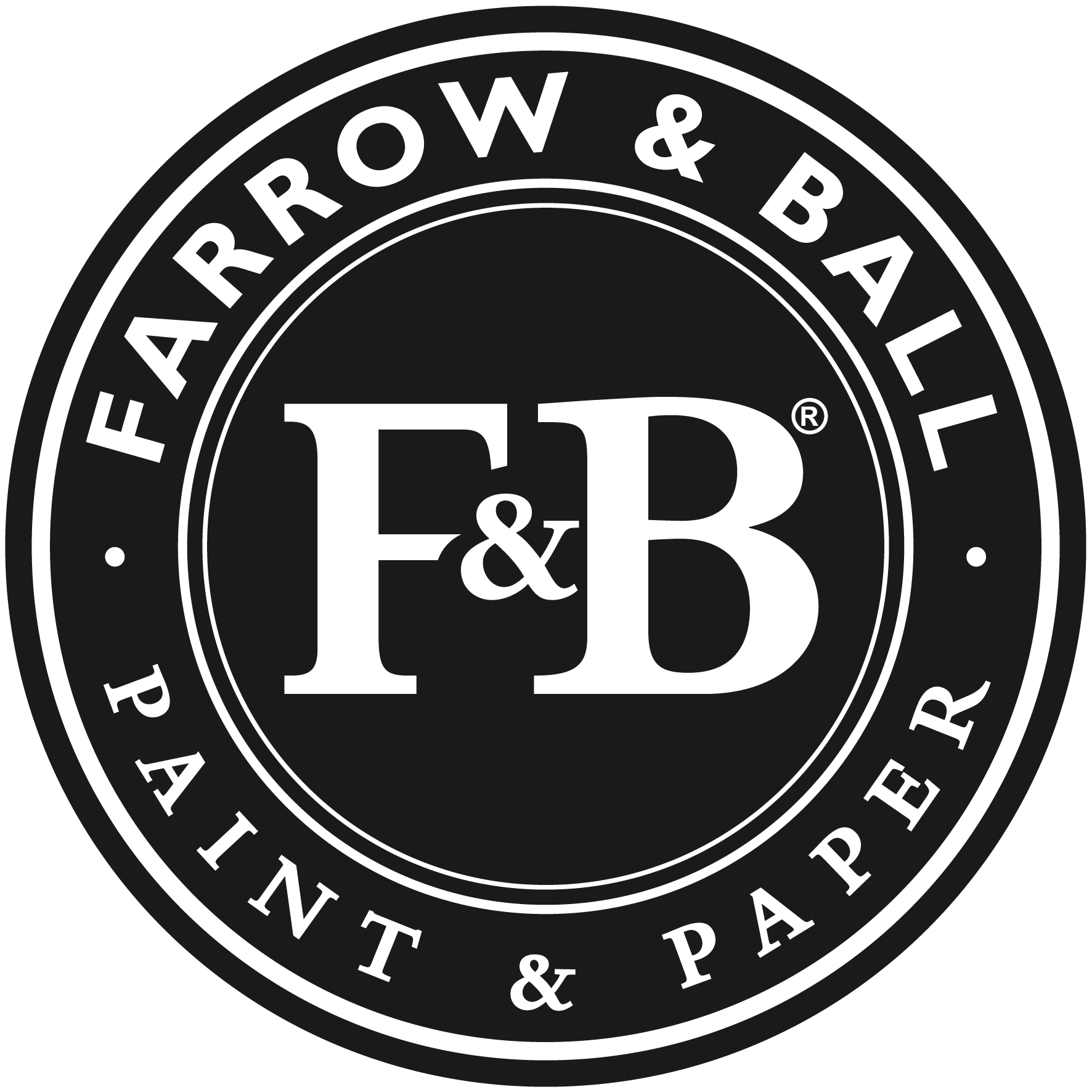 Natasha et François-Xavier de Mallmann.
Image