Image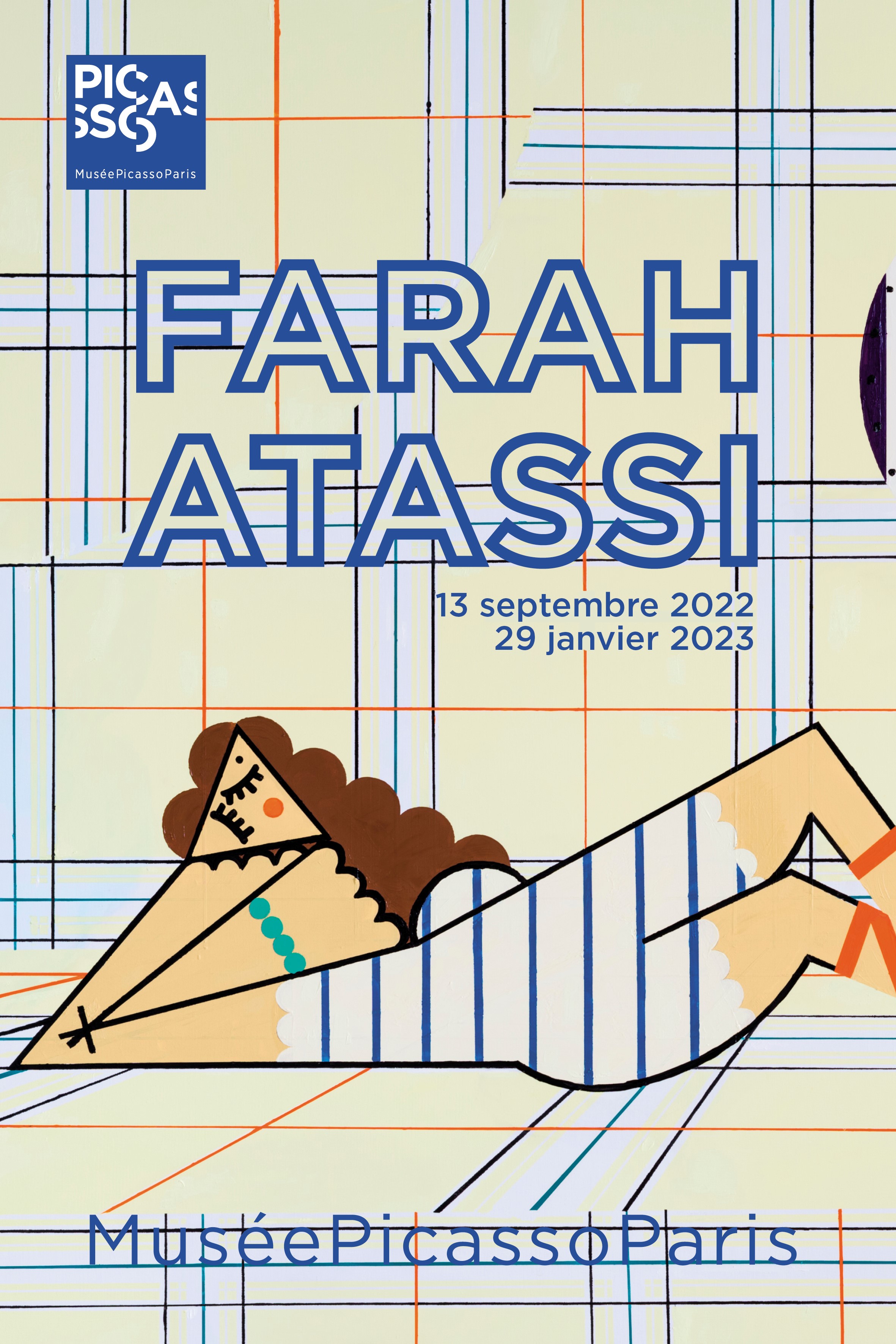 The dialogue that Farah Atassi has been conducting with Pablo Picasso's work for several years has gradually become part of contemporary rereadings of the Spanish artist's artistic production.
Farah Atassi's work draws its inspiration from both ornament and modernism, developing a pictorial language based on the stylization of her drawings, muted colors and a cubist conception of space. Her paintings are almost conceptually figurative and seem to echo the cubism that Picasso developed at the end of the 1910s: the theatrical and poetic cubism of his curtain for the "Parade" ballet in 1917, as well as his 1915 "Harlequin," his refined still life collages and his first "Bathers."
Given the new program of the Musée national Picasso-Paris, it seemed natural and appropriate the to exhibit Farah Atassi's work in the Hôtel salé.
Her exhibition, curated by Florence Derieux, brings together some fifteen of her most recent works, the majority of which have been specially produced for the Musée national Picasso-Paris. The exhibition will be accompanied by a monographic catalogue.
The artist
Born in 1981 in Brussels, Farah Atassi lives and works in Paris. She graduated from ENSBA in 2005. Her work has been shown at the Musée d'art moderne de la Ville de Paris and at the Palais de Tokyo in the exhibition Dynasty, and later in 2010 in the exhibition Le Centre Pompidou at the Hermitage. Winner of the Prix Jean-François Prat in 2012, she was nominated for the Prix Marcel Duchamp in 2013 before leaving for a residency at the International Studio & Curatorial Program (ISCP) in New York. In 2014, Le Grand Café, Centre d'art contemporain de Saint-Nazaire in France and Le Portique, Centre d'art contemporain du Havre in France devoted a solo exhibition to her work, as did the Extra City Kunsthal in Antwerp in 2015. In 2018, the Musée des BeauxArts de Cambrai in France also put on a solo exhibition of Farah Atassi's work; this was followed by an exhibition at the Consortium in Dijon, France in 2019. Her work is included in the collections of the Centre Georges Pompidou, the Fonds National d'Art Contemporain, the Fondation Louis Vuitton - LVMH, the Marciano Collection in Los Angeles and the Musée d'Art Moderne de la Ville de Paris, among others.
Image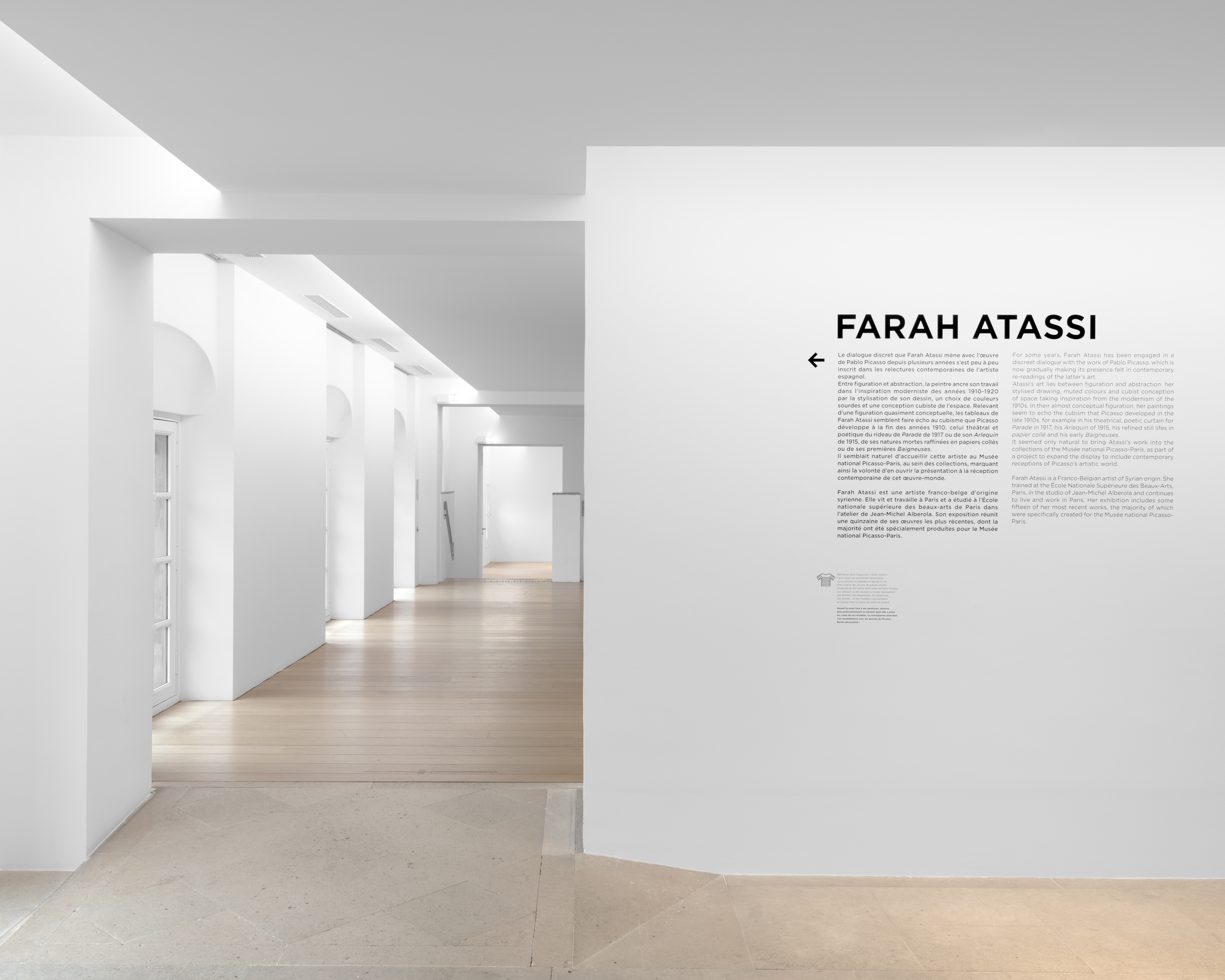 Image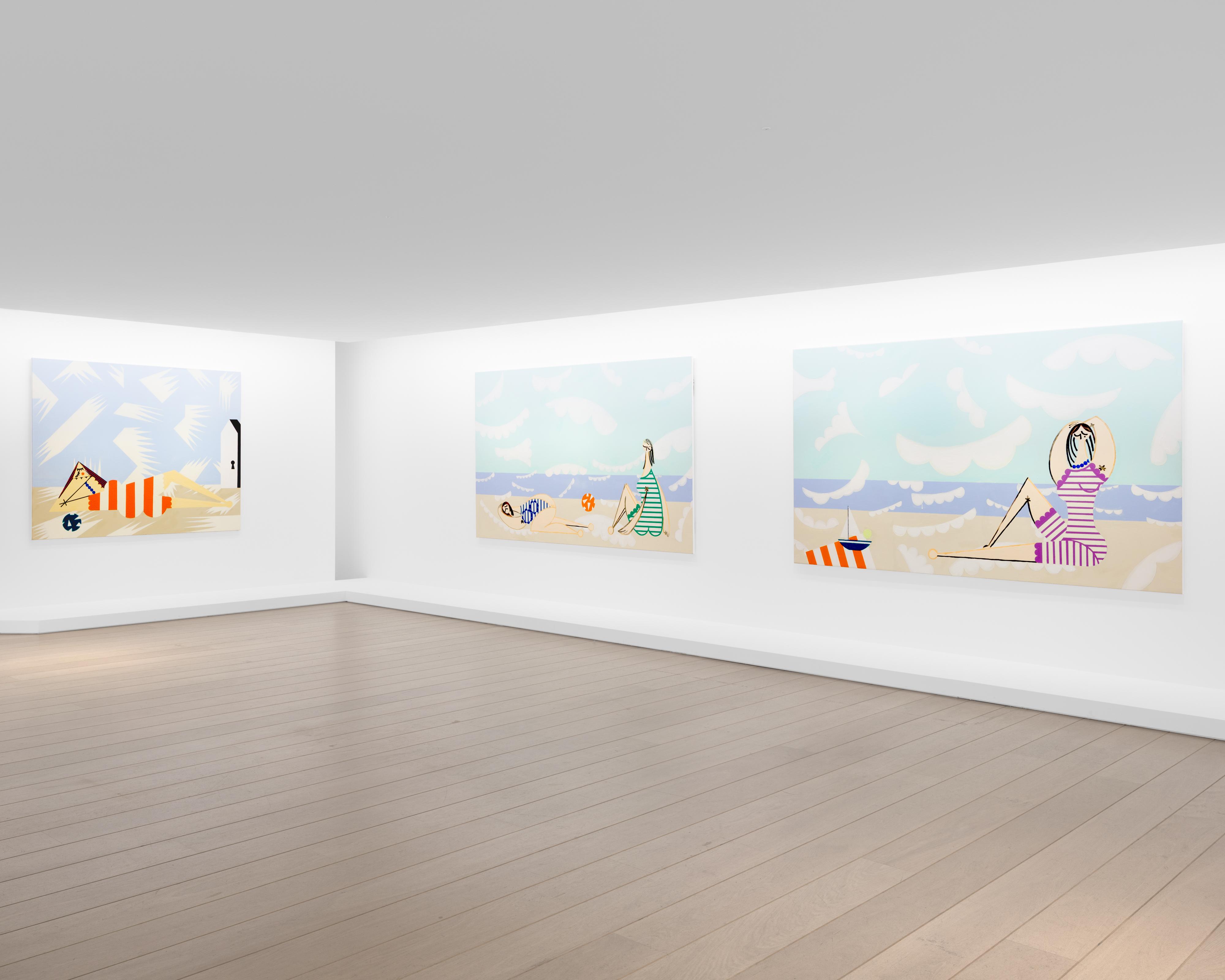 Image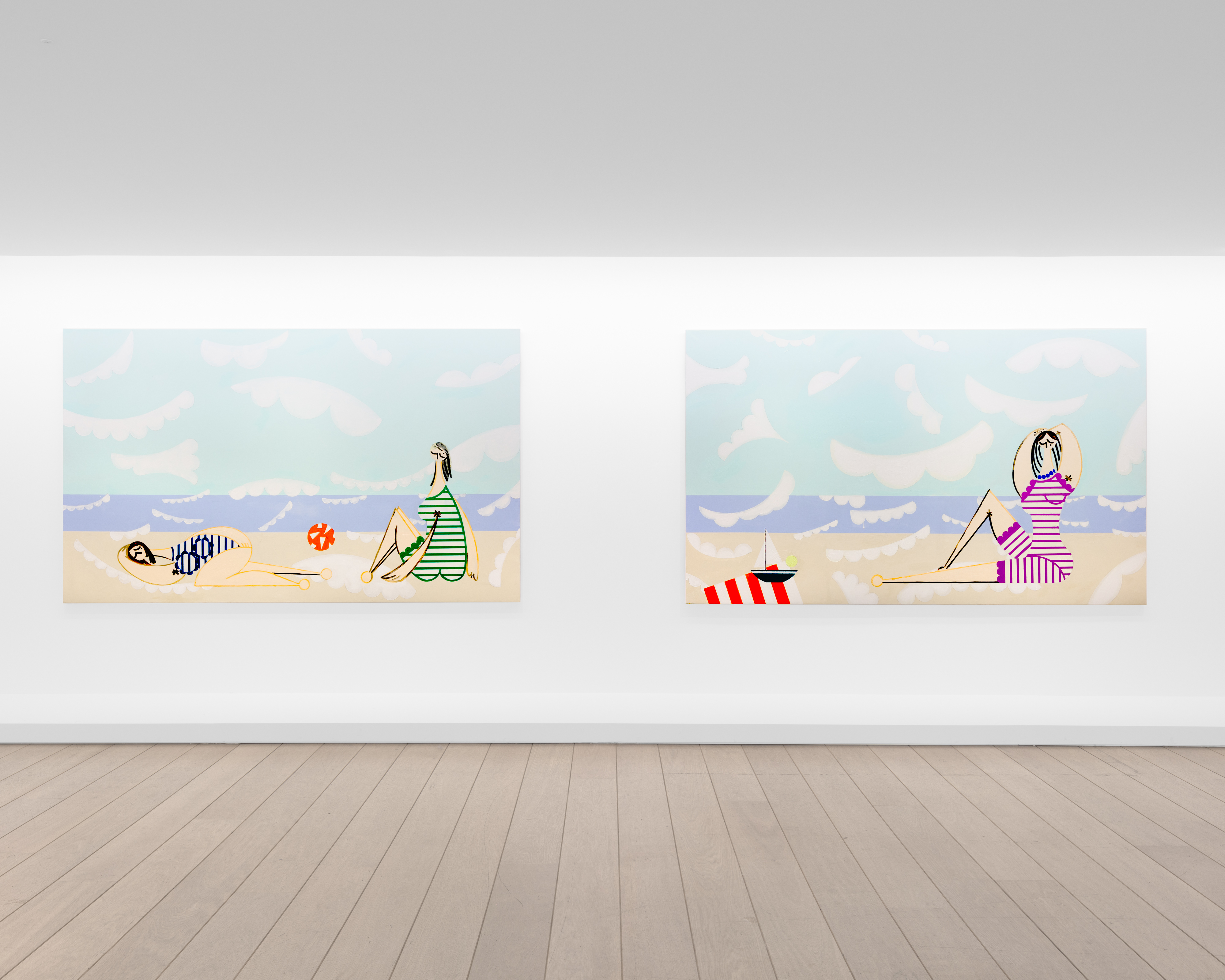 Image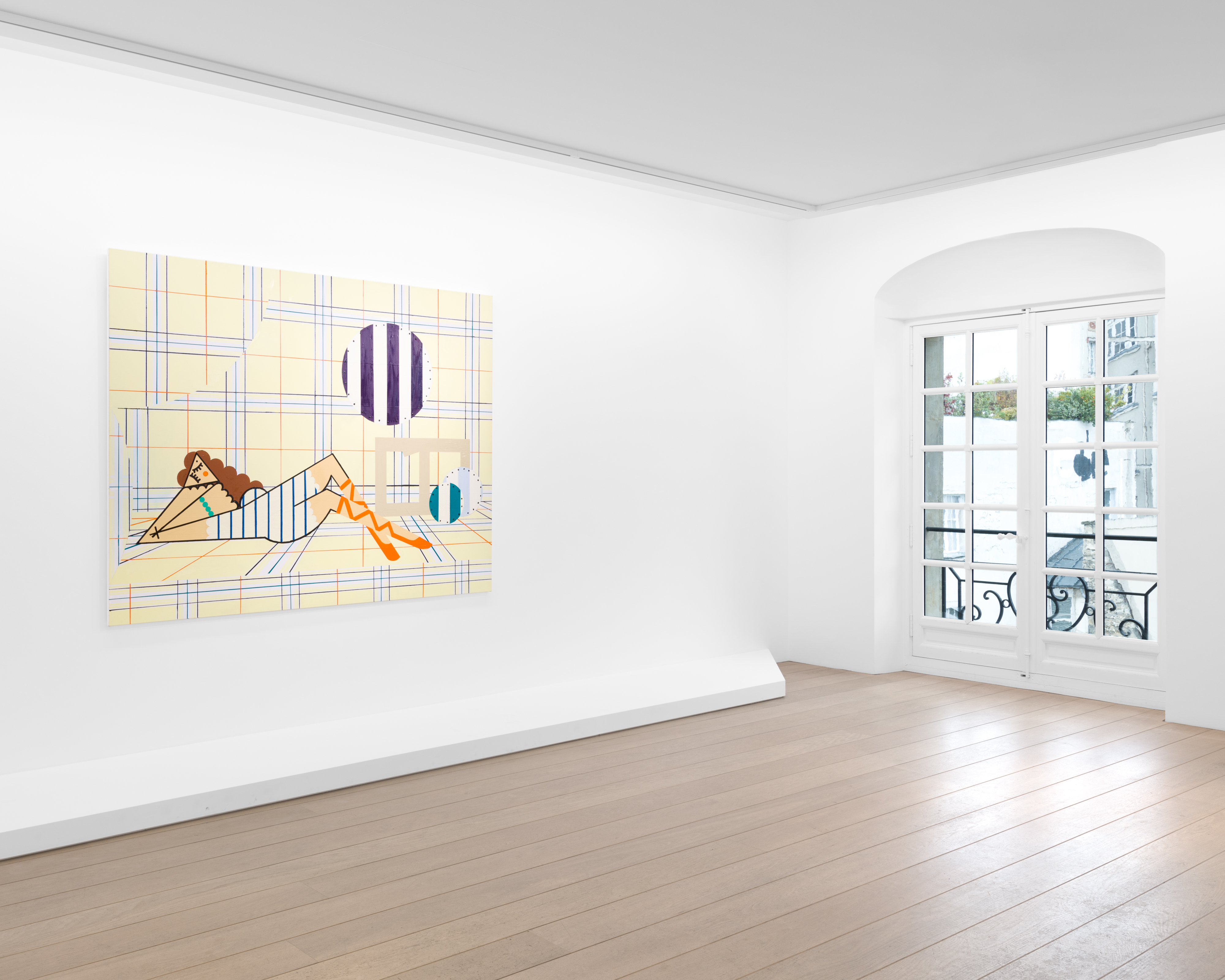 Image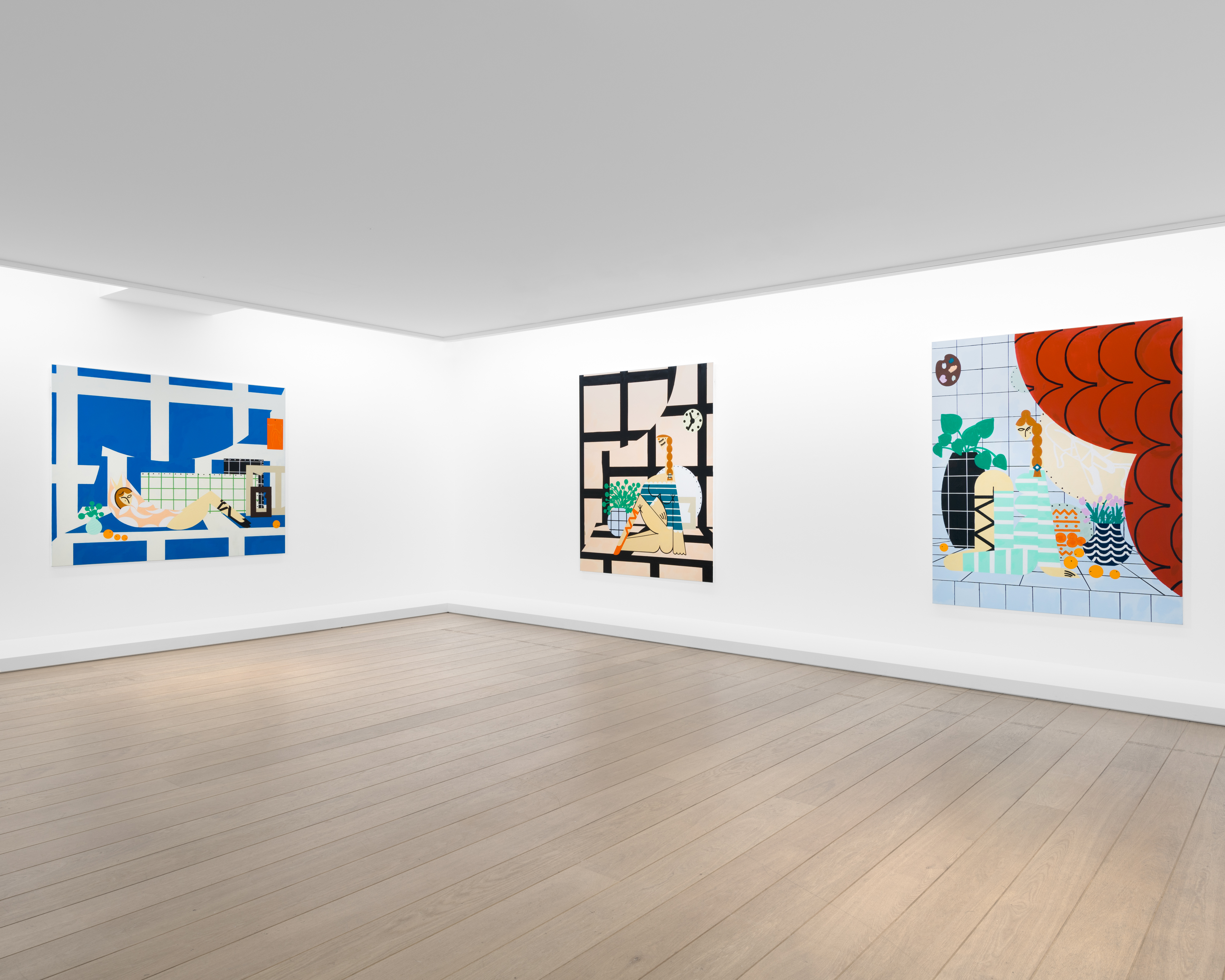 Image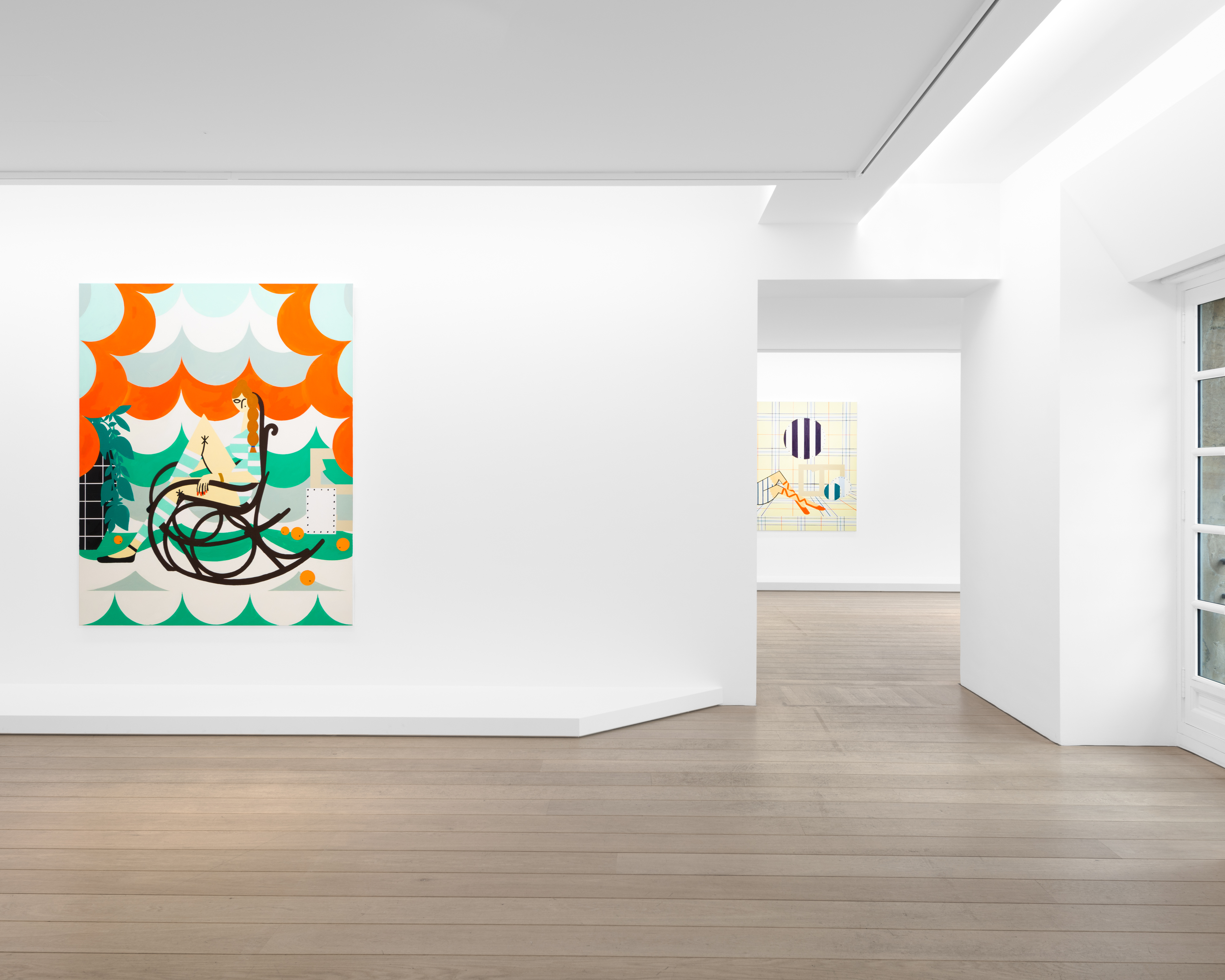 Image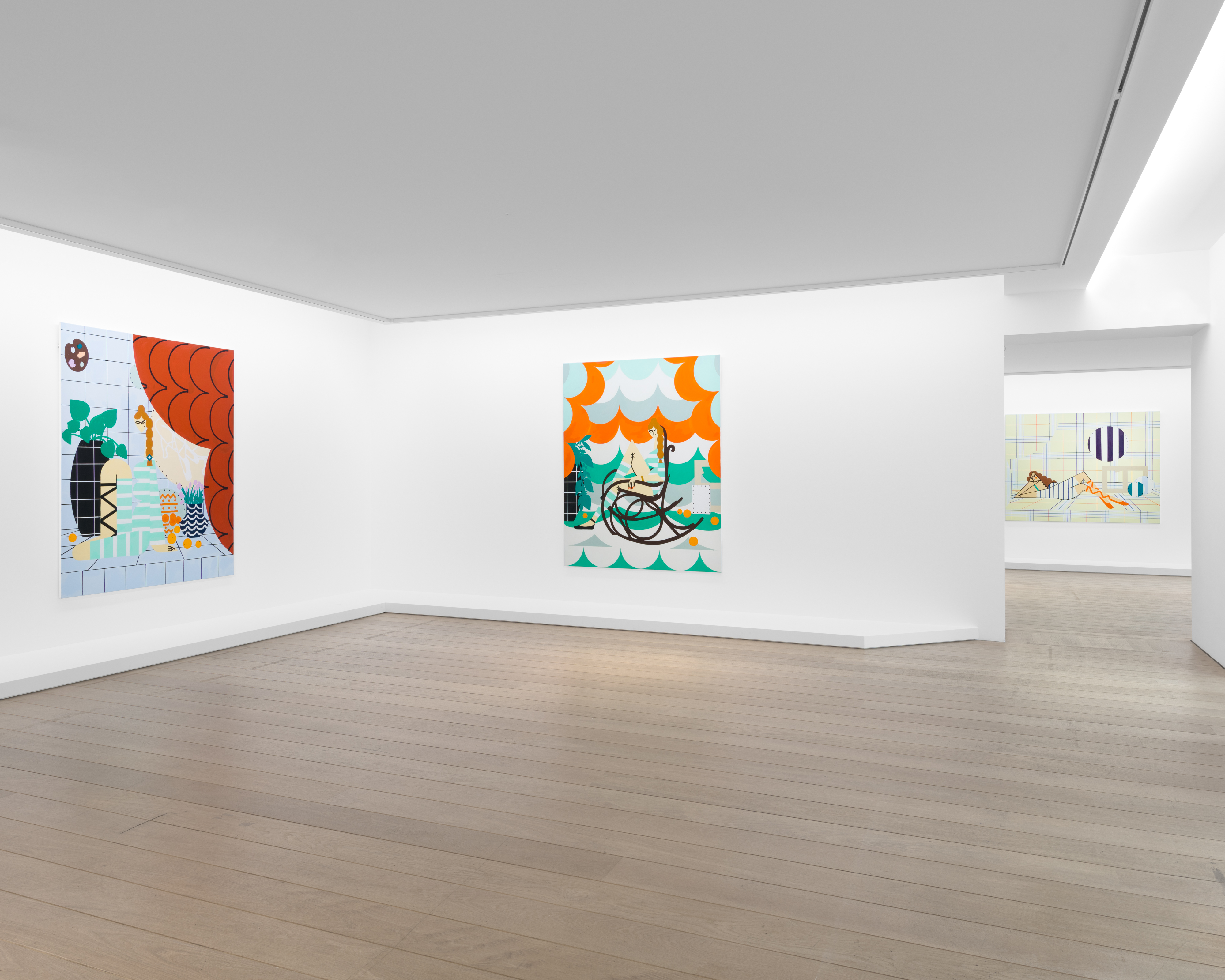 Image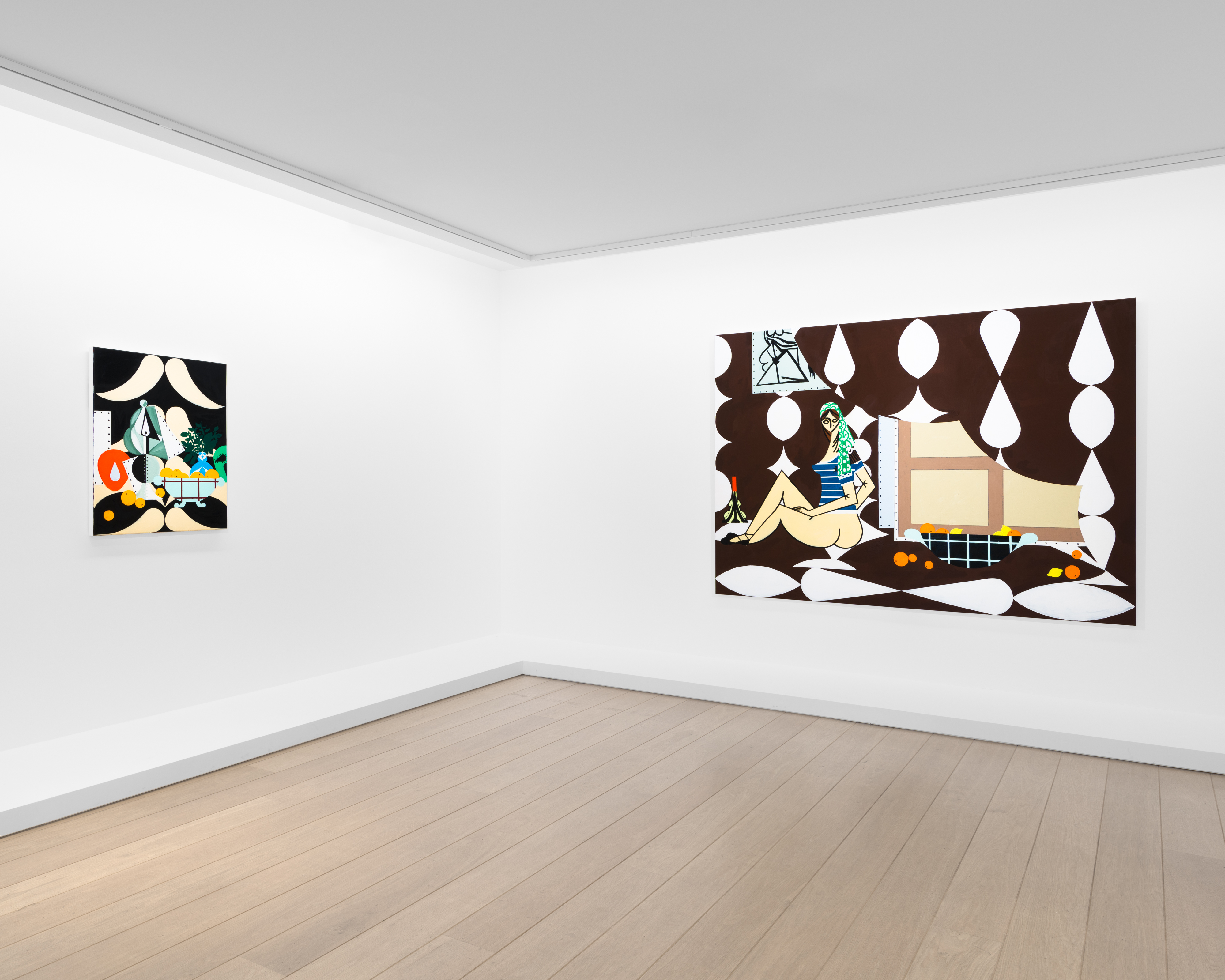 Image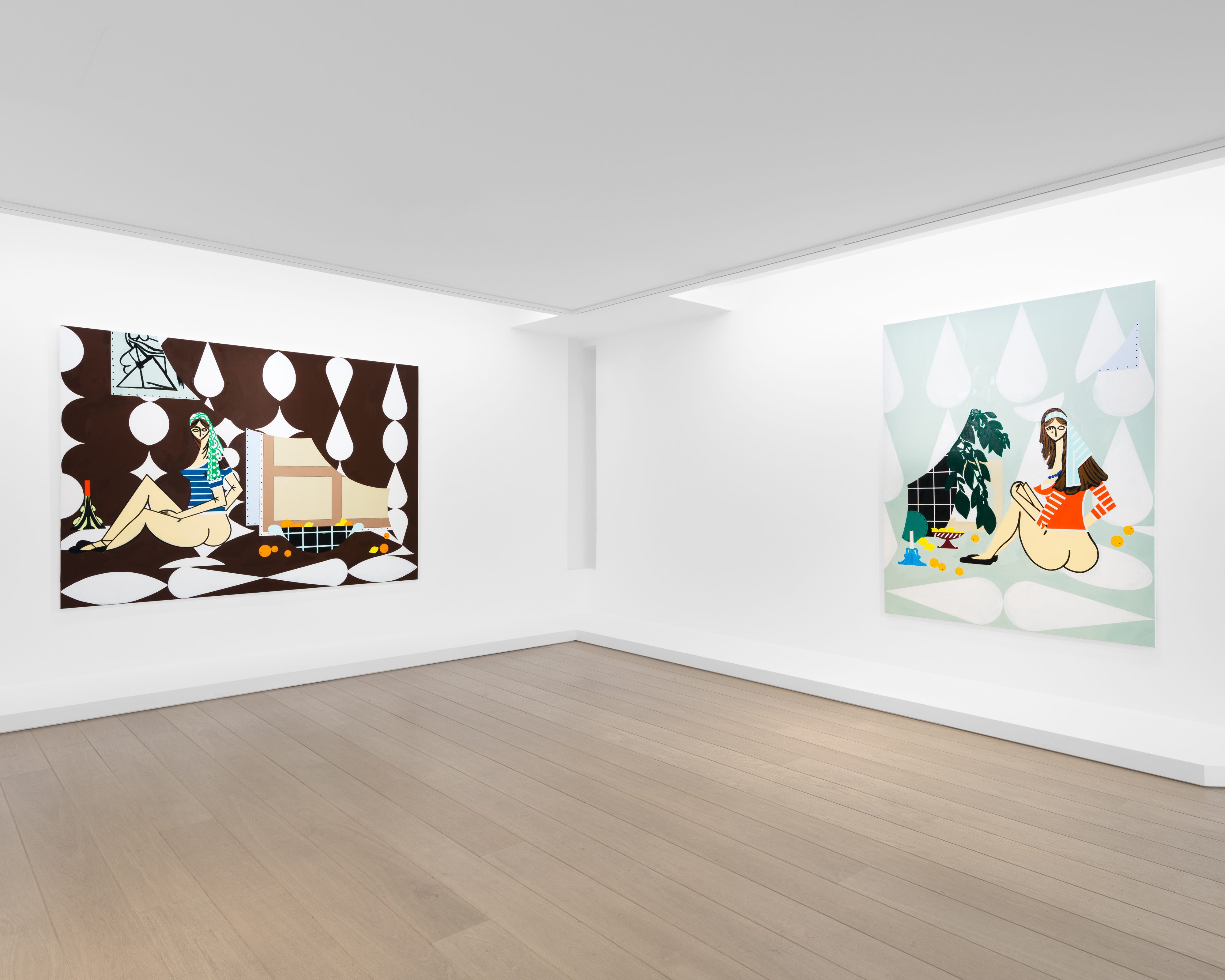 Image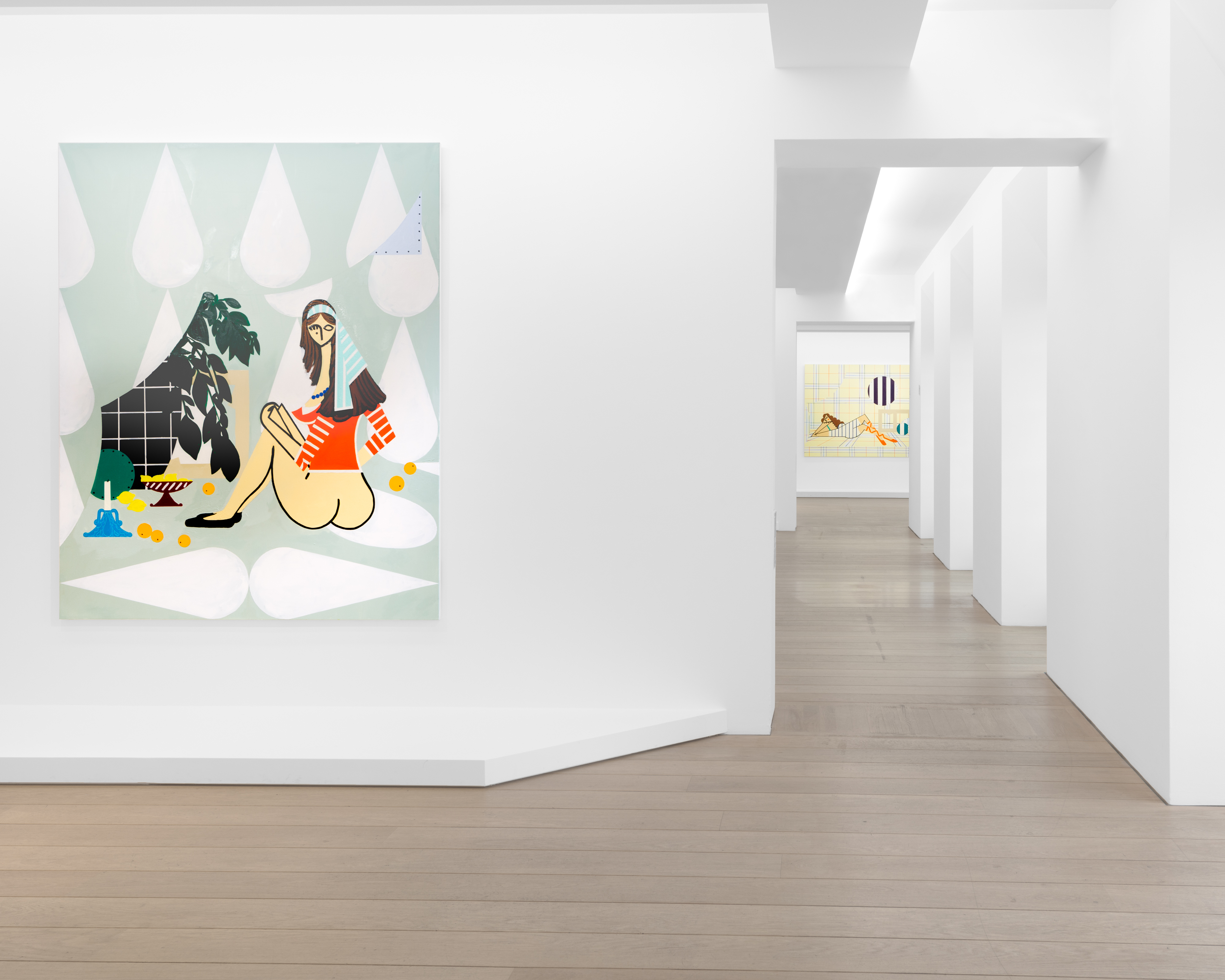 About the exhibition
Image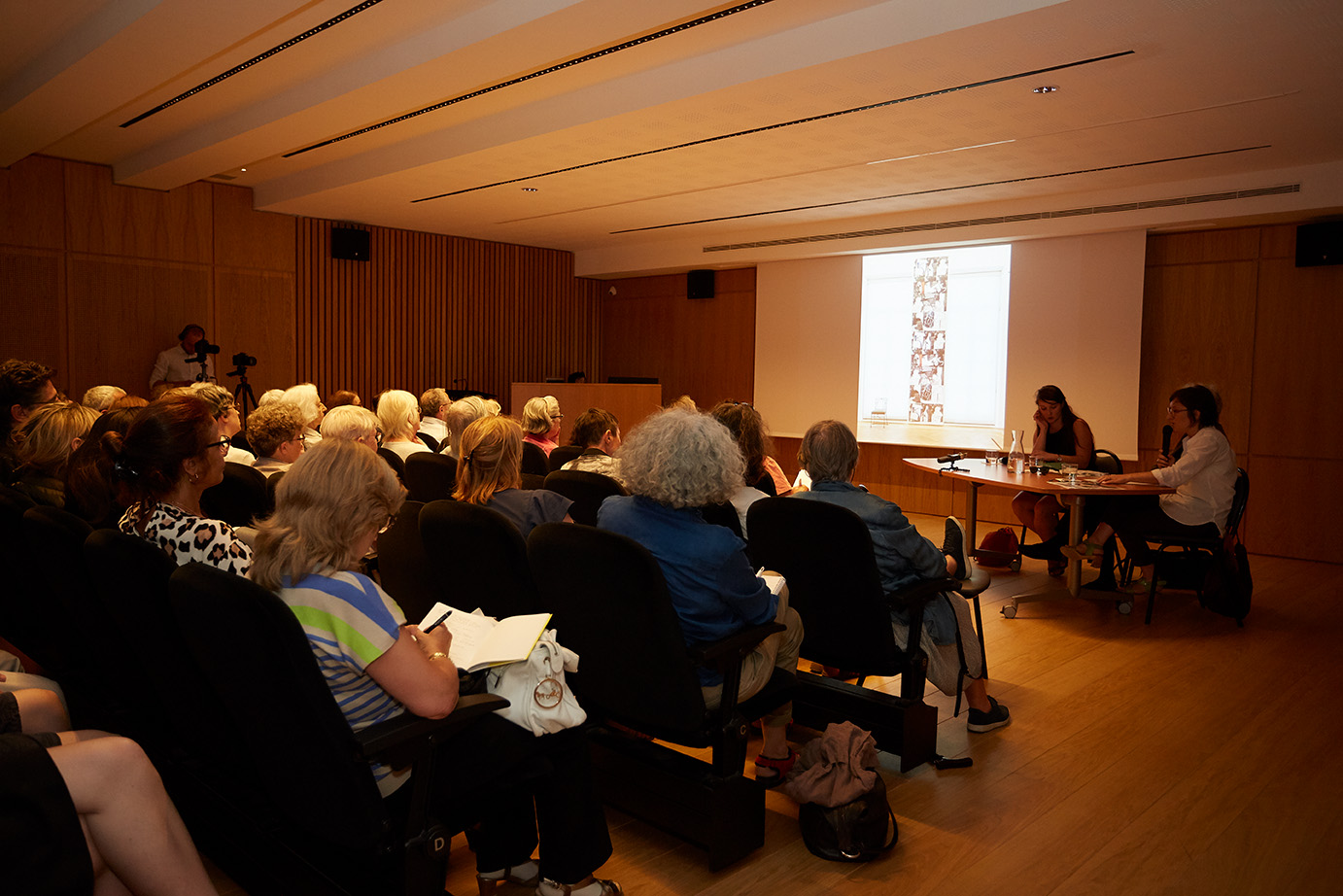 Catalogue
Image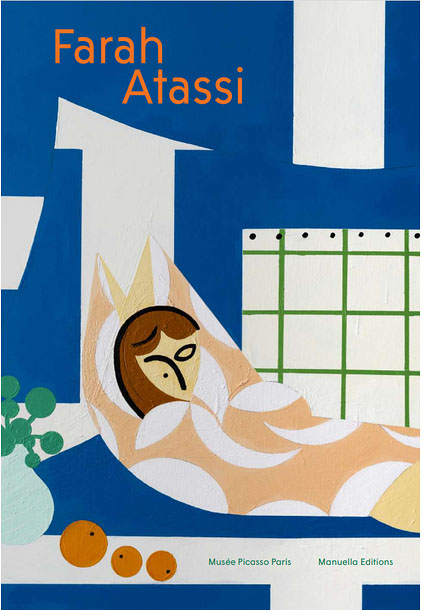 Catalogue de l'exposition
« Farah Atassi »
Catalogue de la première exposition consacrée à l'artiste belge, présentant une soixantaine de ses œuvres, dont six inédites créées spécialement pour le musée Picasso à Paris.

Exposition au Musée national Picasso - Paris du 13 septembre 2022 au 29 janvier 2023.

Français

Co-édition Manuella Éditions / Musée national Picasso - Paris
Avec le généreux soutien de Almine Rech
Image