Image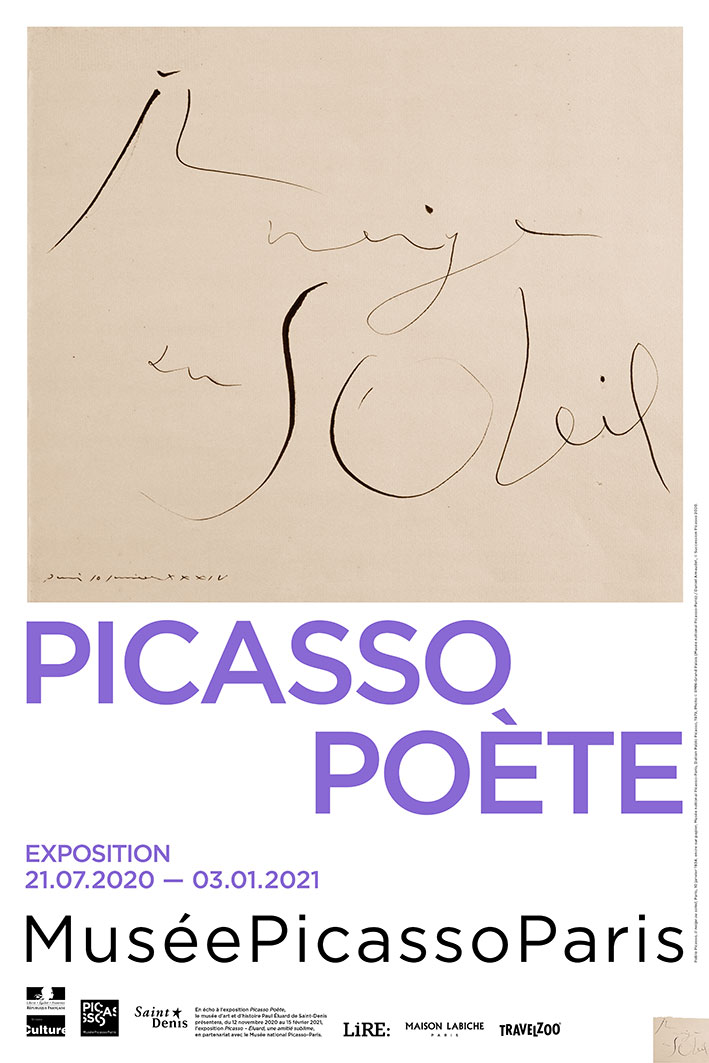 "Picasso poet" explores an unknown aspect of Pablo Picasso's work by showing the importance of poetic writing in his creative process. The exhibition explores many of the artist's manuscript poems, confronting them with contemporary drawings and paintings. It reveals the parallels and transitions between texts and paintings as well as the extraordinary resourcefulness of the poet Picasso.
The curators
Marie-Laure Bernadac
Curator
Androula Michael
Art historian at université de Picardie Jules Verne
Johan Popelard
Curator at Musée national Picasso-Paris
Image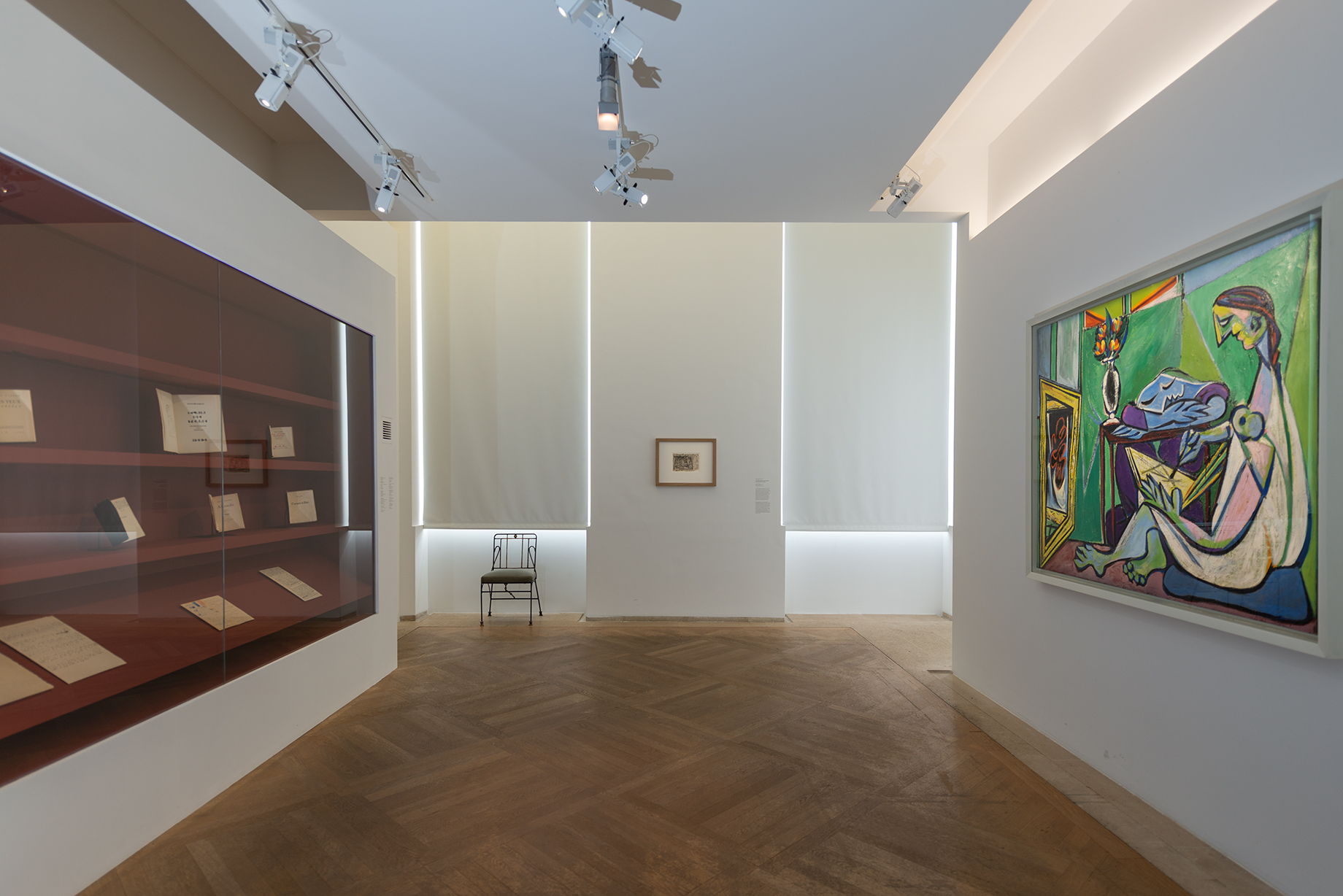 Image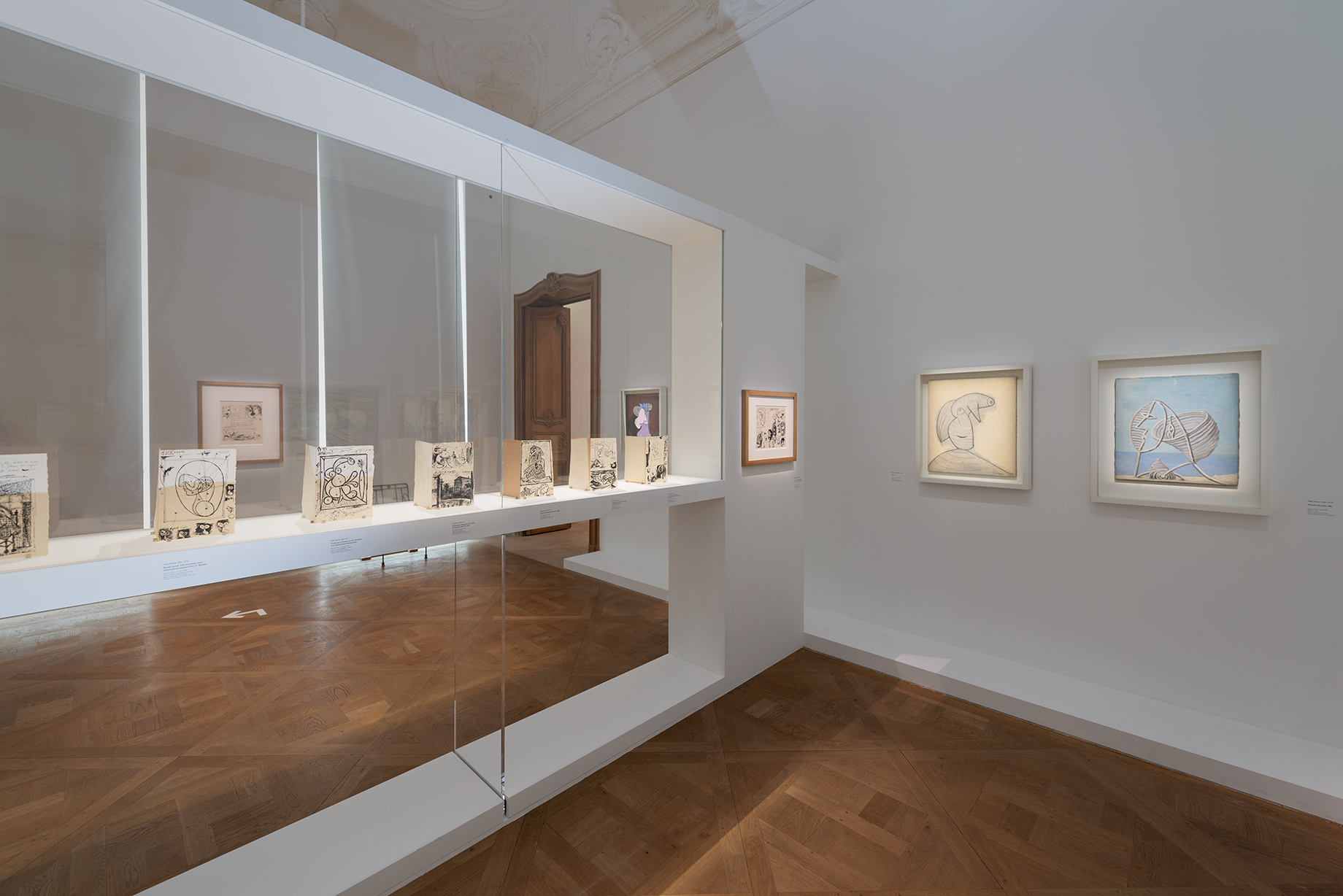 Image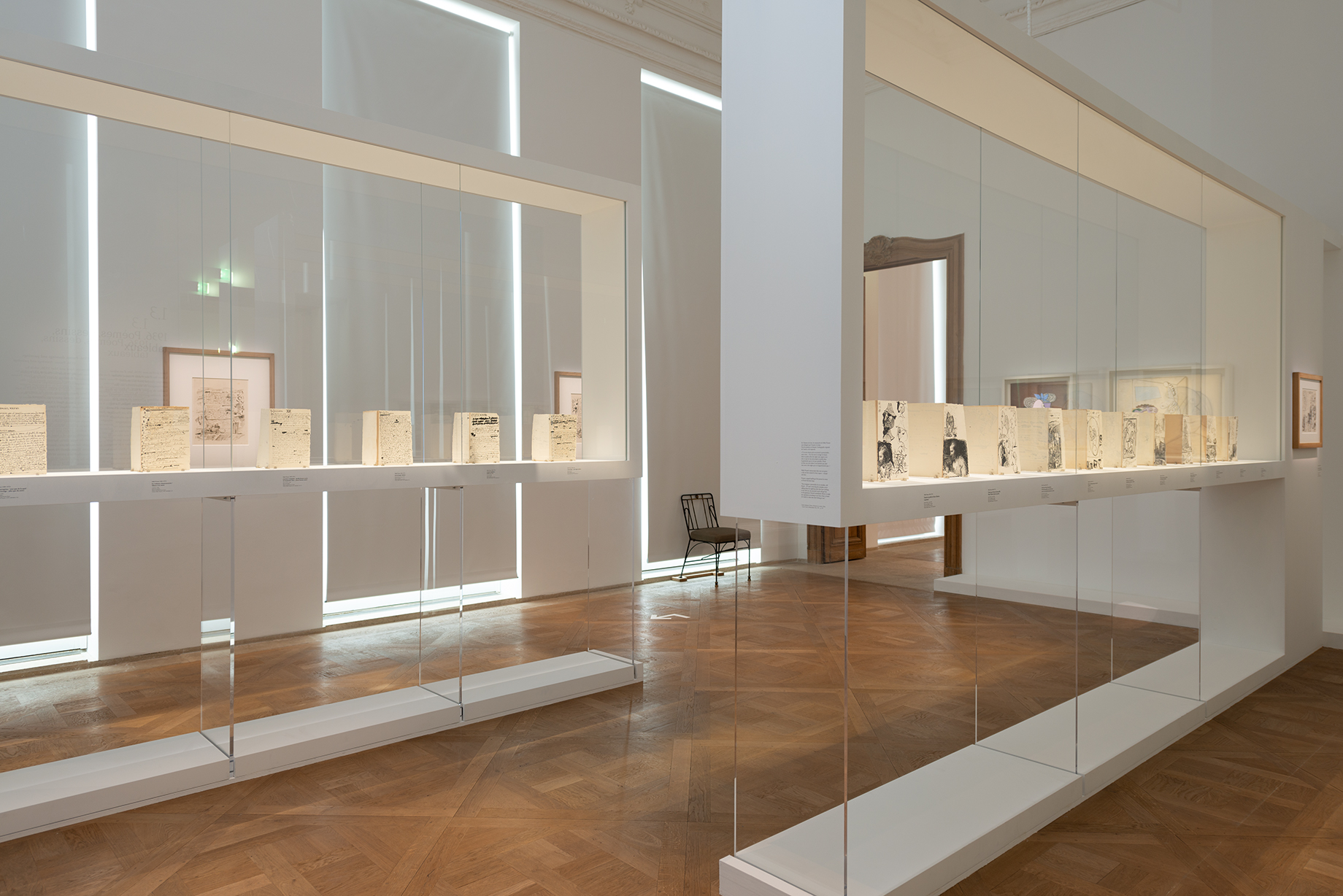 Image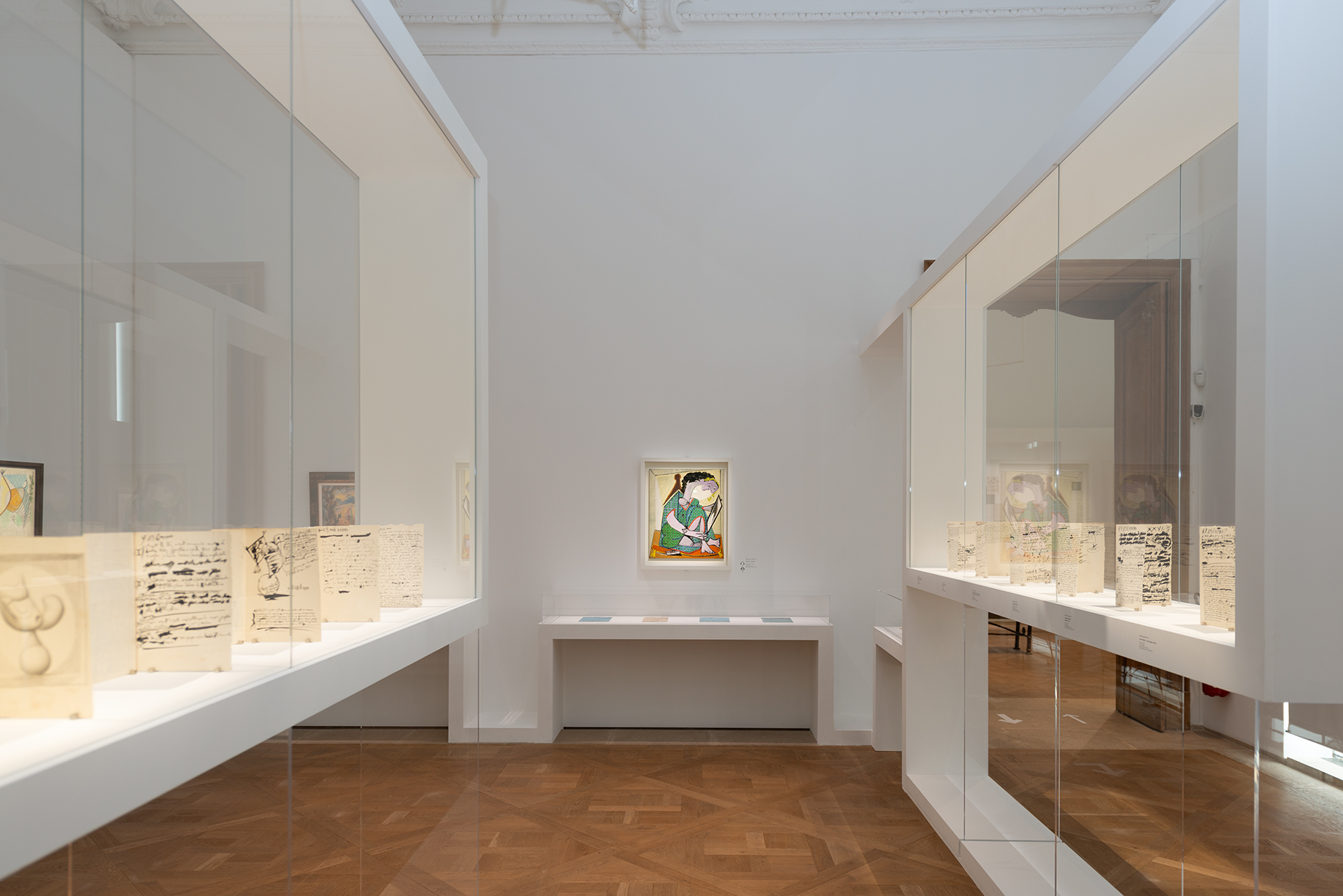 Image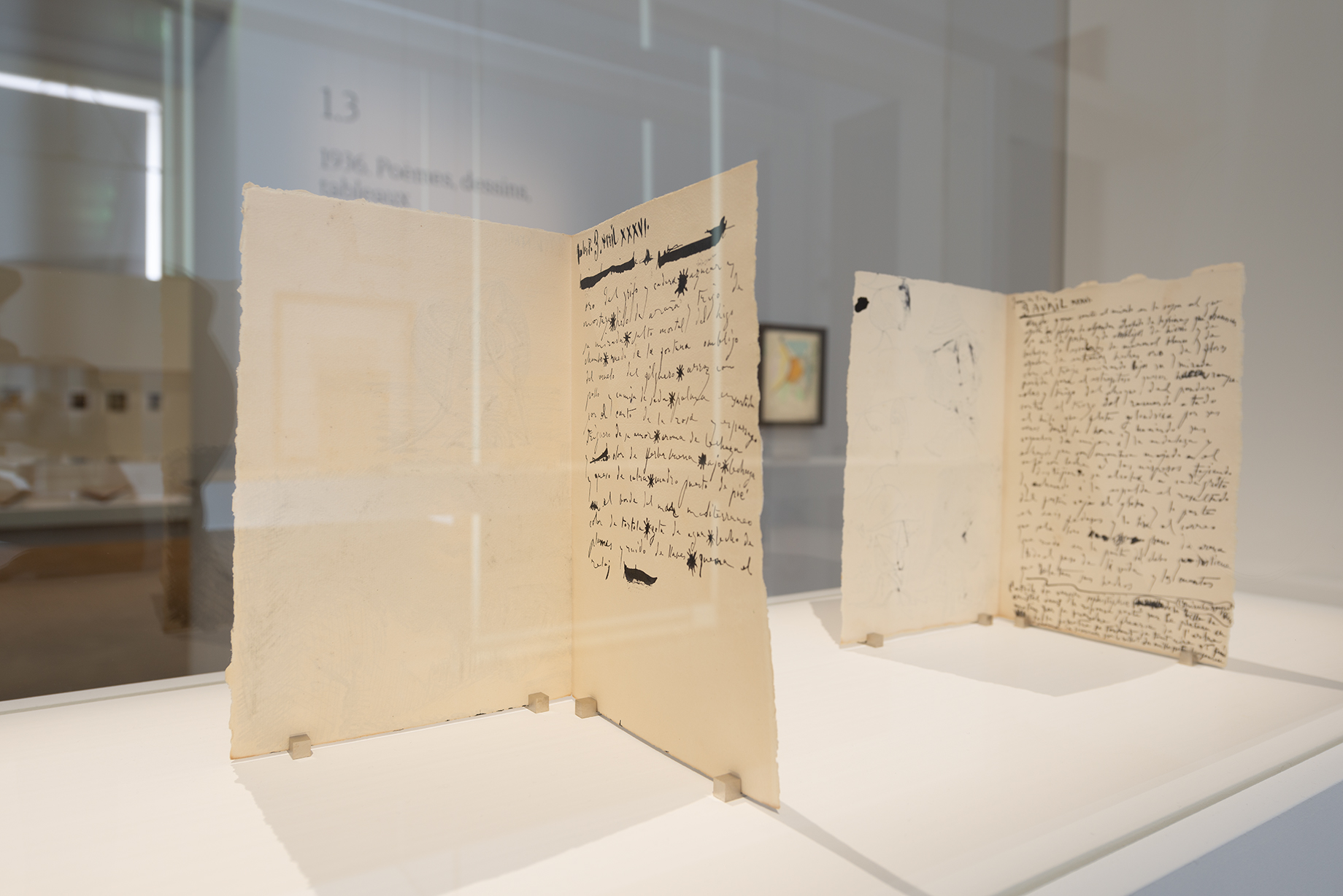 Image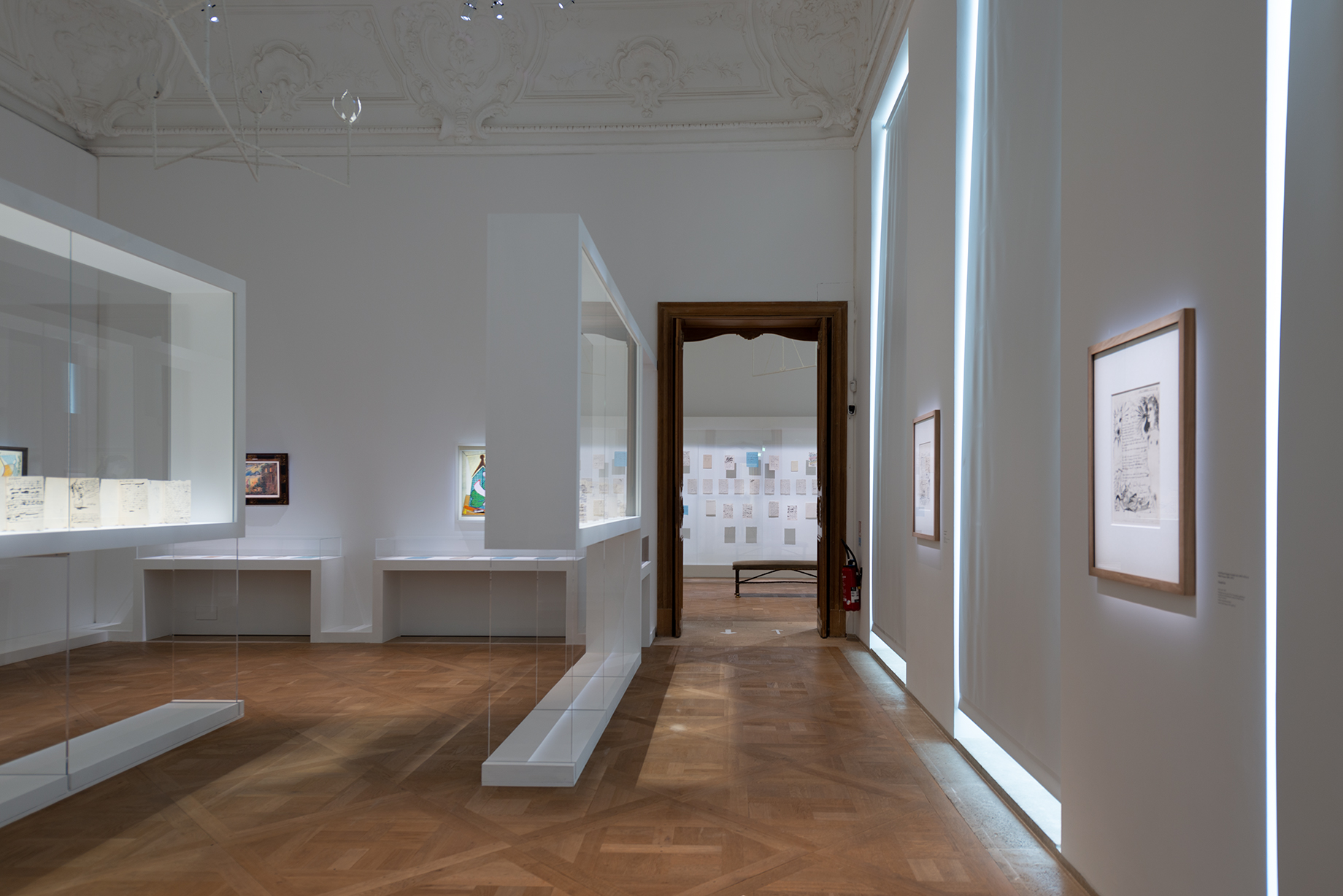 Image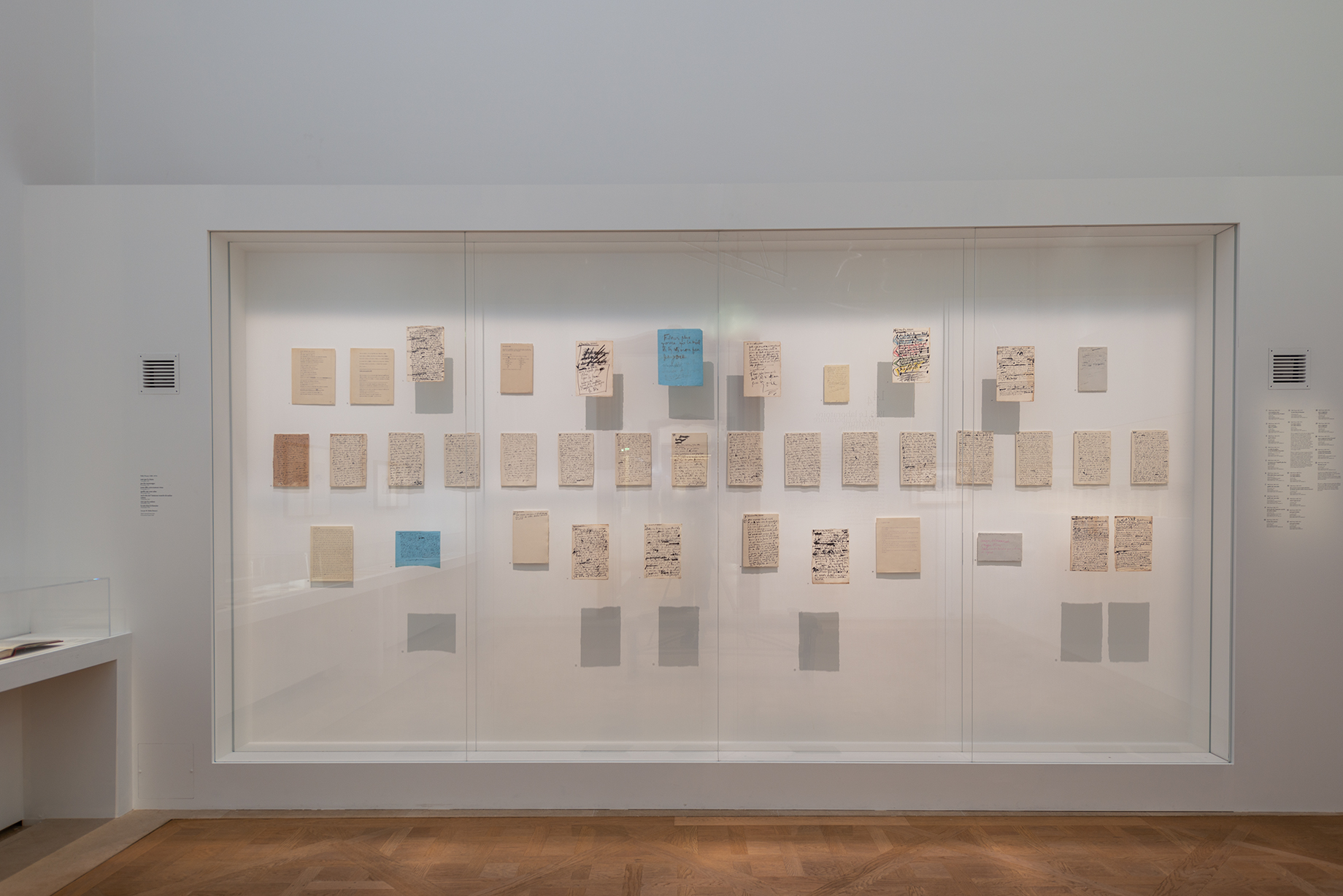 Image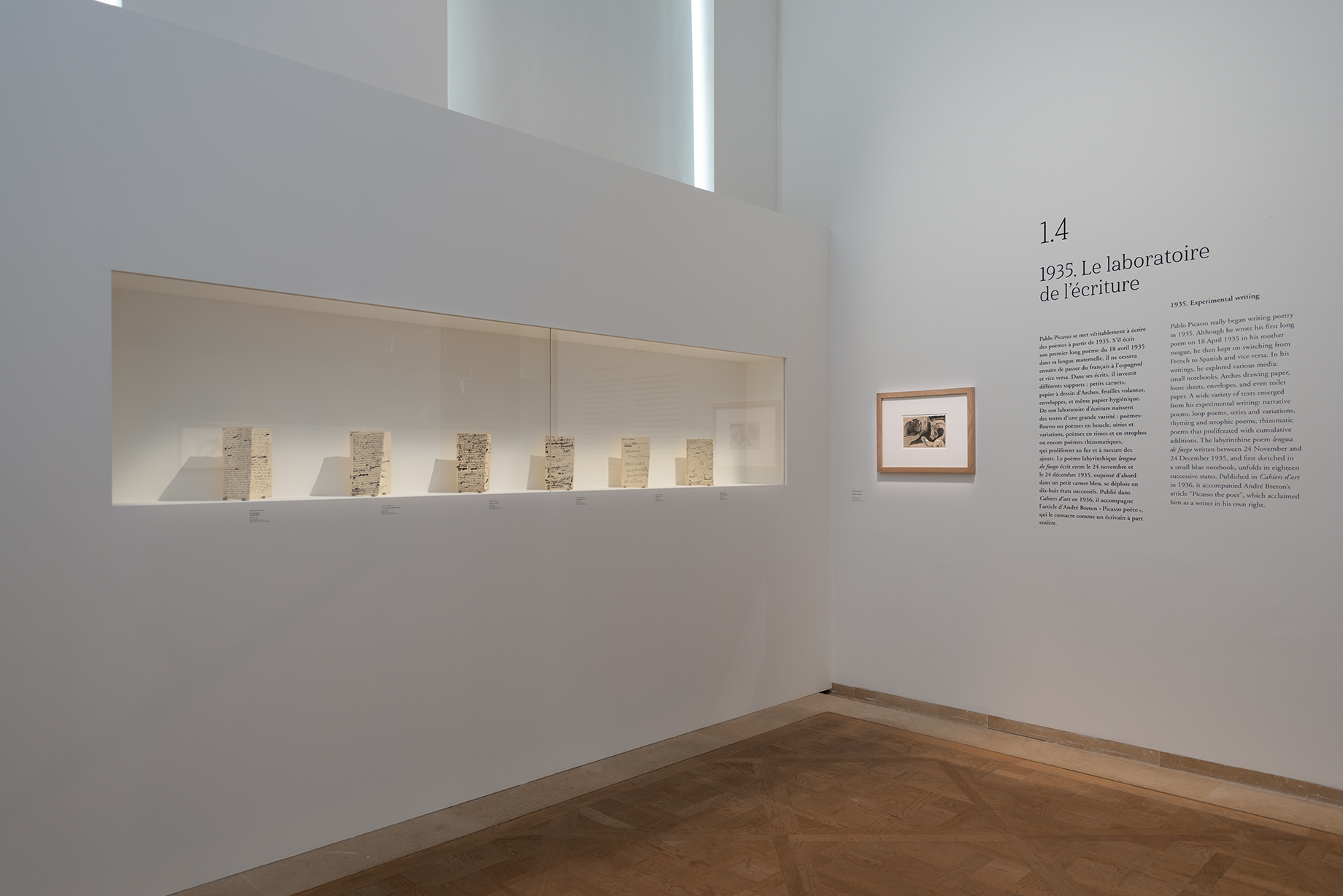 Image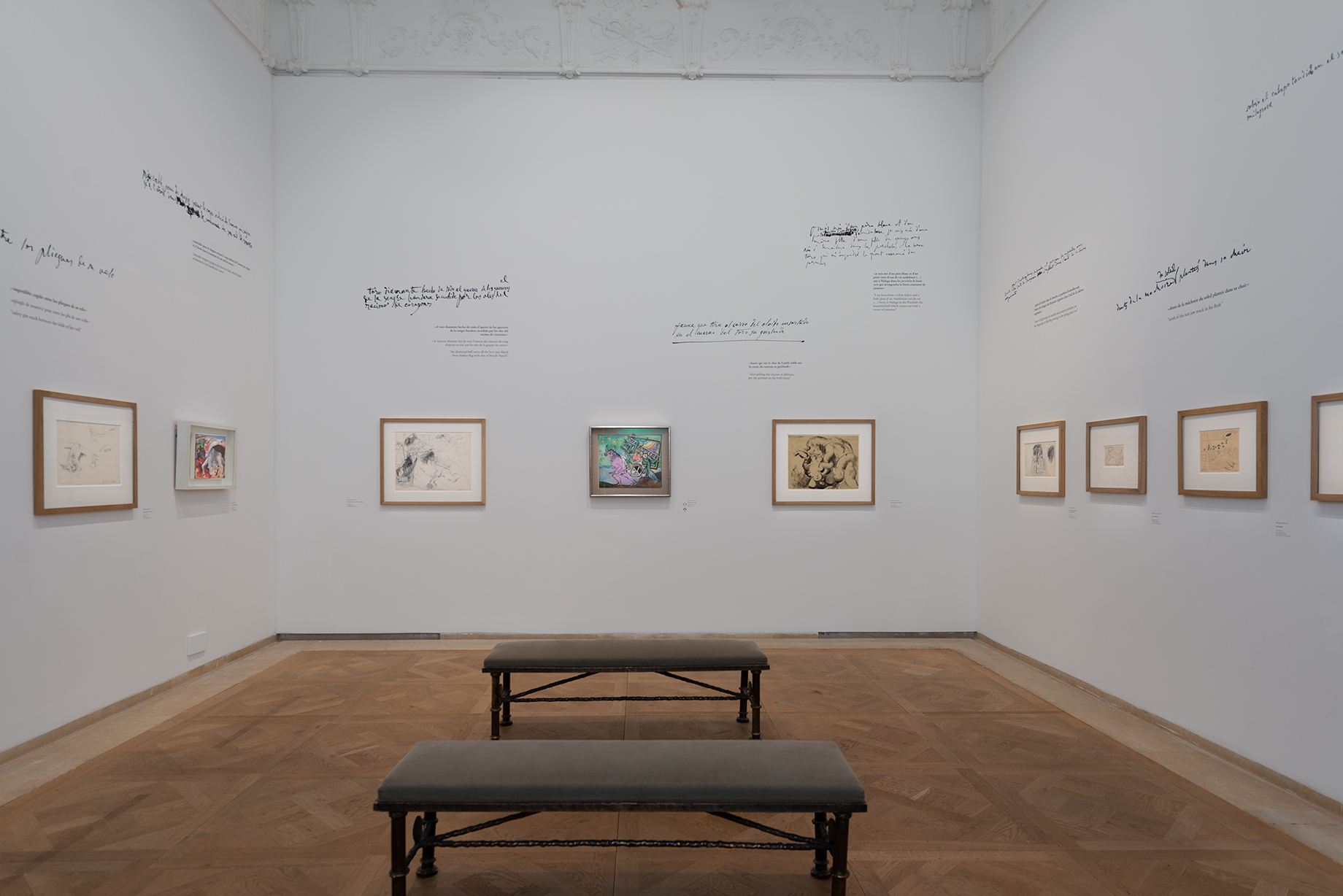 Image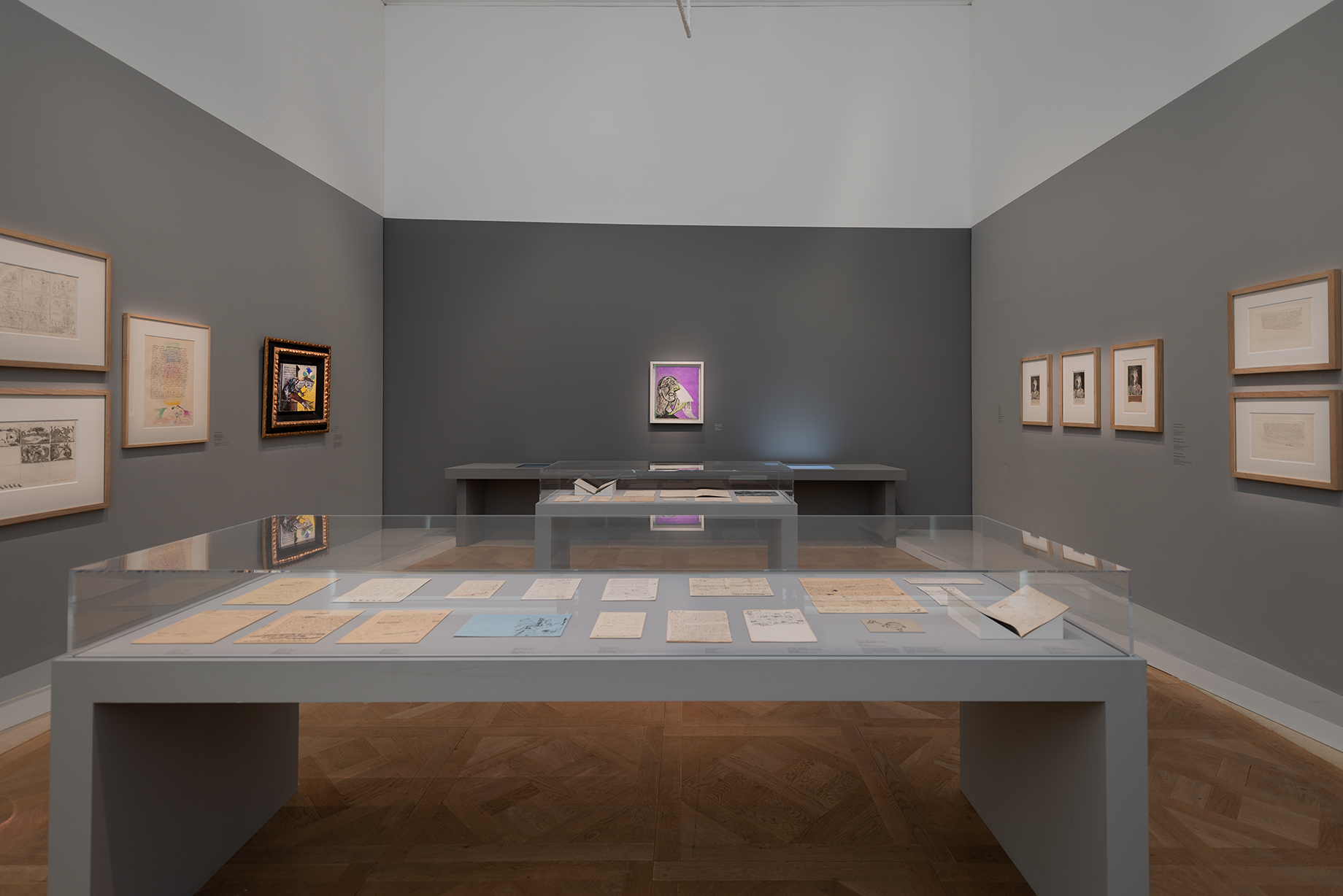 Image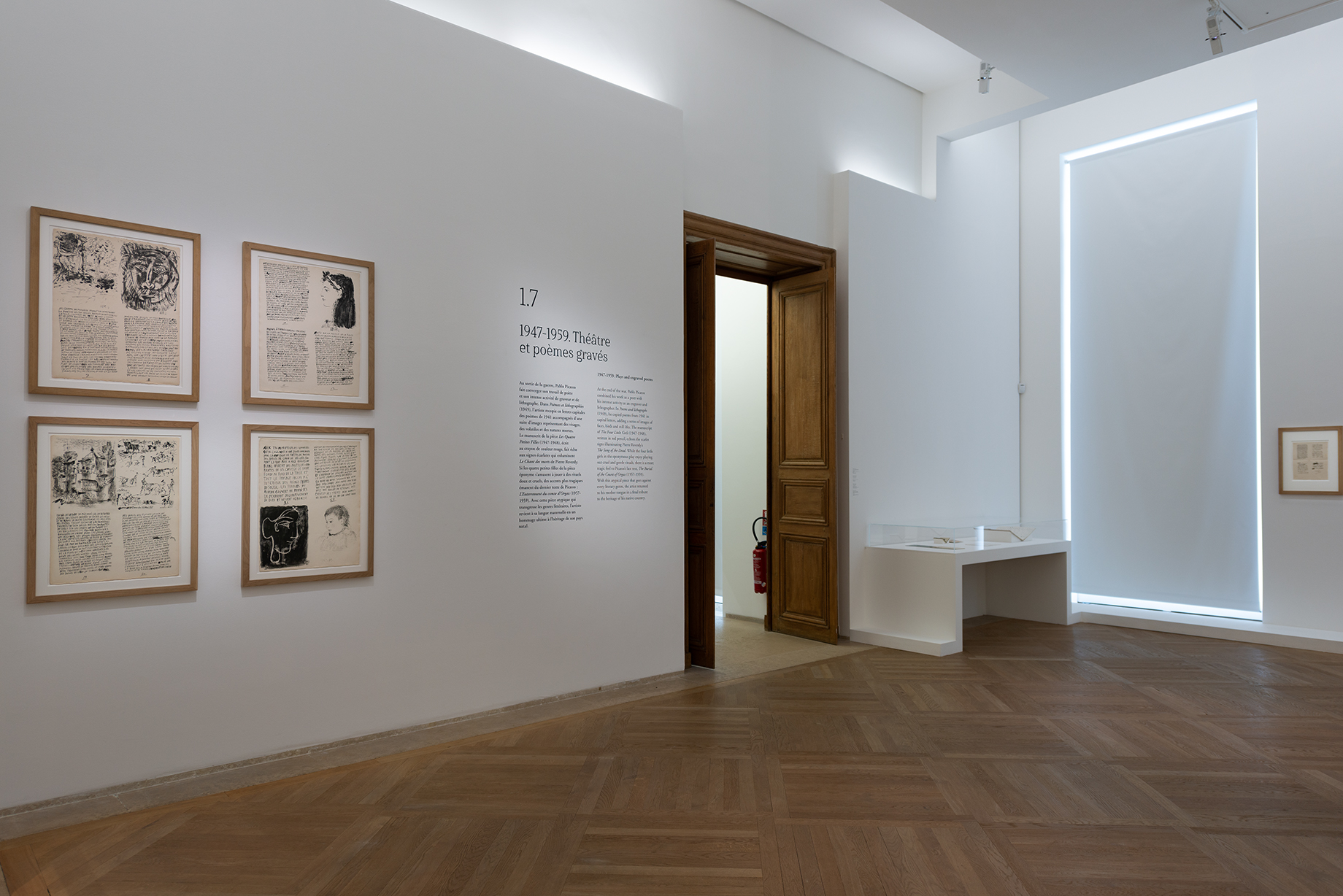 Image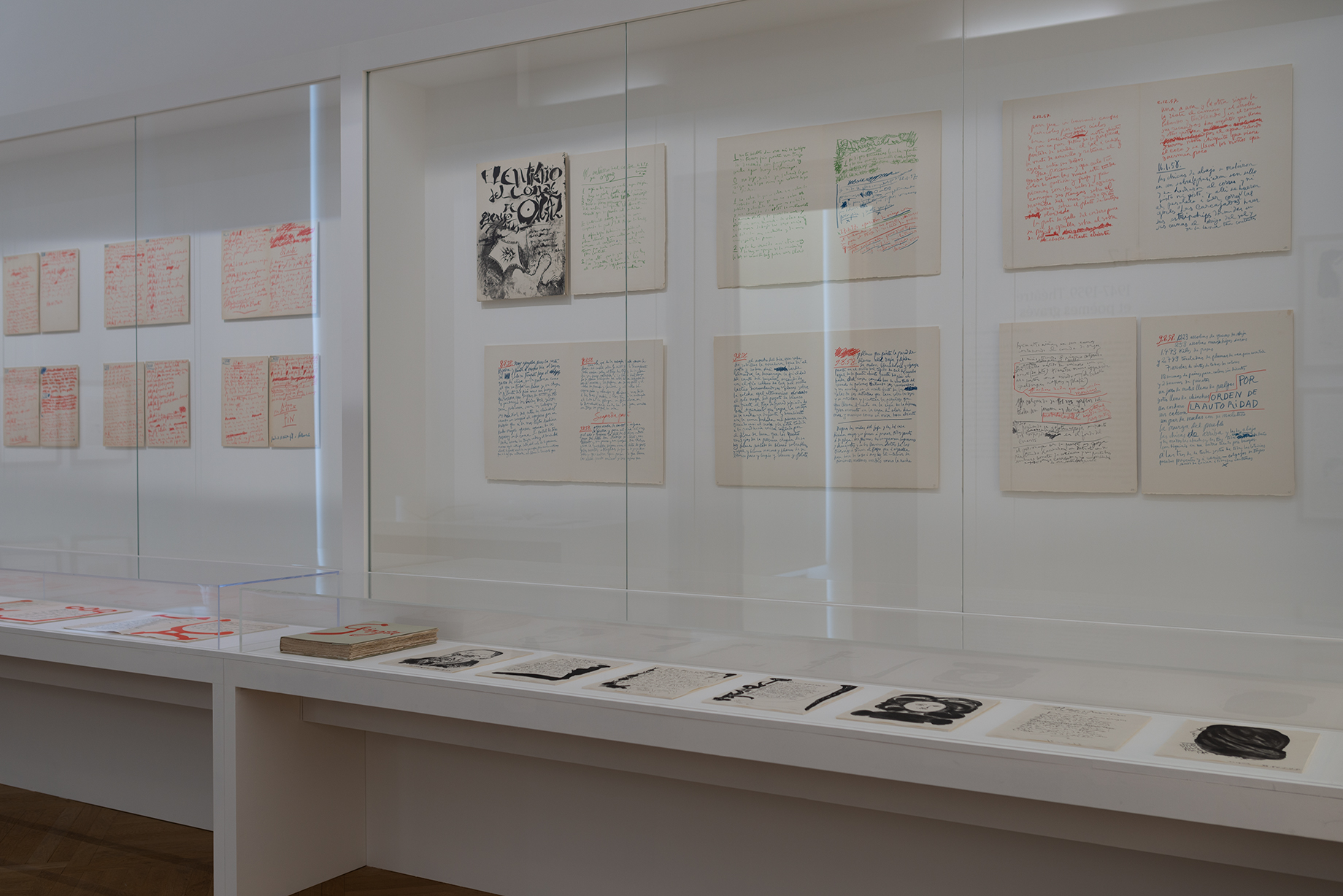 Image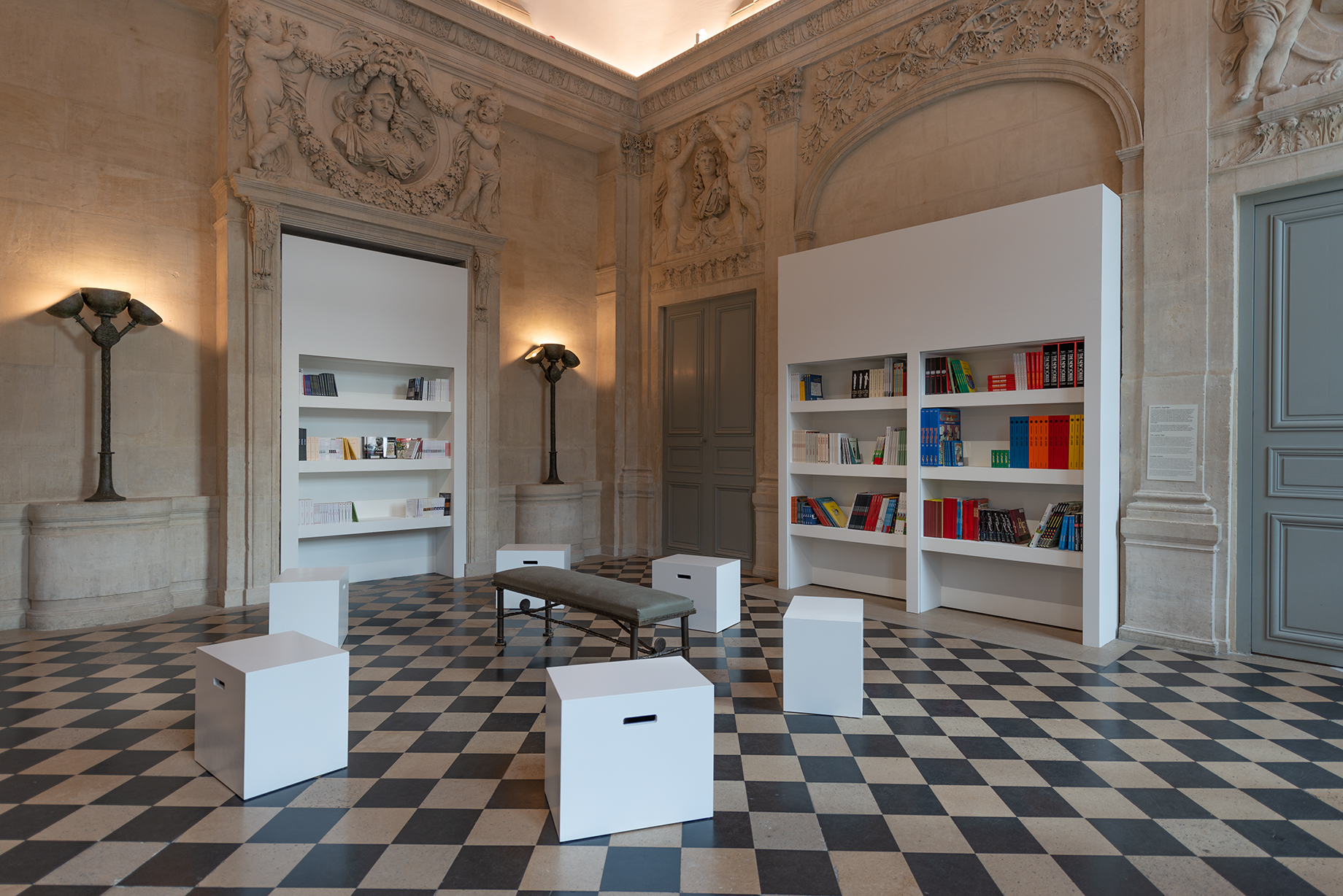 Autour de l'exposition
Image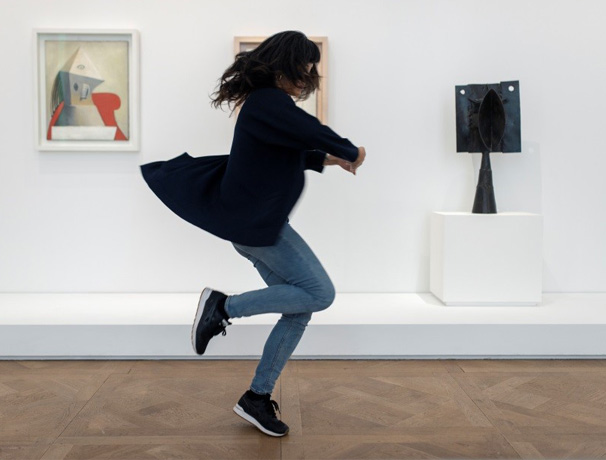 Musée national Picasso-Paris's conferences 
Each exhibition at the Musée national Picasso-Paris gives rise to a series of monthly lectures, free and open to everyone in an intimate format. Led by curators, professionals or researchers from a variety of disciplines, they are an opportunity to extend or deepen the themes and reflections addressed in the exhibitions.
Image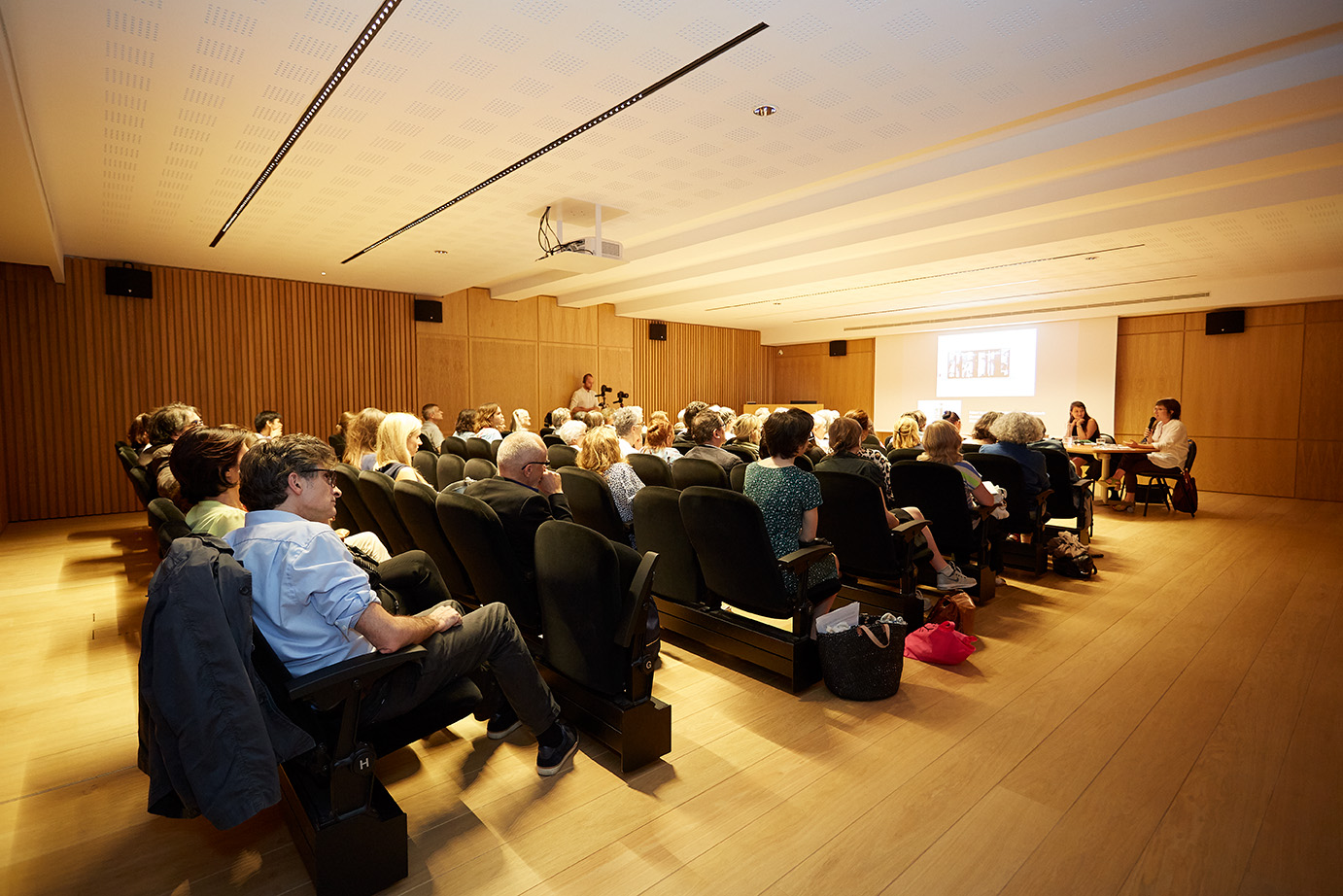 Image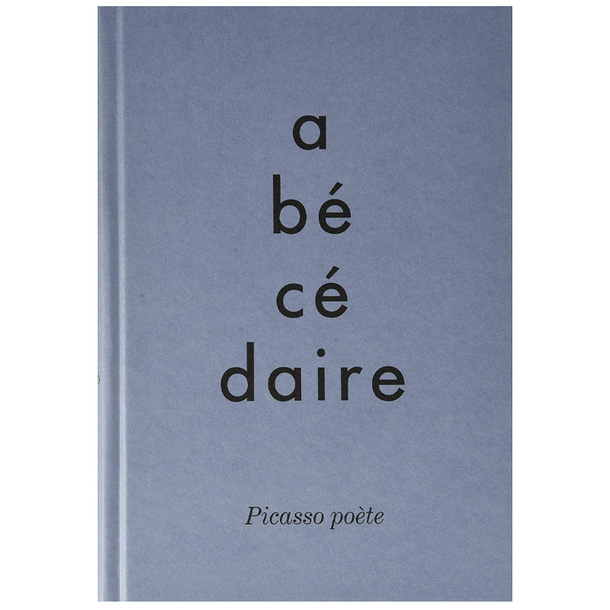 Catalogue de l'exposition
« Picasso poète »
"Dire cent fois a et ensuite b et ensuite a b a a et ensuite a b a b et ensuite a b c d saut du crapaud"...
Picasso Pablo (22.01.1936)

La structure de l'alphabet correspond parfaitement à la poésie de Picasso, qui a toujours eu une prédilection pour les lettres et les mots, ainsi que pour les inventaires, les listes et les répétitions.

L'écriture était pour lui le complément indissociable de la peinture, car elle exprimait ce que l'image ne pouvait pas exprimer.

D'où la volonté de construire une sorte de dictionnaire abrégé des termes et des noms qui, par ses diverses définitions et formes d'utilisation, éclaire le sens caché des textes et tisse une piste de fils conducteurs.

Cet alphabet rassemble non seulement les thèmes récurrents des écrits, mais aussi les divers protagonistes de la poésie de Picasso : poètes, écrivains, éditeurs, amis, femmes et enfants. Il nous permet d'atteindre le cœur de l'univers de Picasso en nous tournant vers la poésie banale des scènes de la vie quotidienne, l'ABC des choses, l'amour et l'érotisme, la violence de la guerre ou des rites propitiatoires, et, en même temps, de donner quelques clés sur la personnalité de l'artiste, son teint psychique et sa vision cosmique.

La multiplicité et la diversité des entrées correspondent à celles des auteurs, ce qui permet d'accéder à une grande variété de points de vue sur la lecture et l'interprétation de la poésie complexe de Picasso.

Langue : français
Pages : 336
Éditions Fundació Museu Picasso de Barcelona

Disponible au Musée national Picasso-Paris, en librairie et sur le site Boutique de Musées.
In response to the Picasso Poet exhibition, the Musée d'art et d'histoire Paul Éluard in Saint-Denis will present, from 12 November 2020 to 15 February 2021, the exhibition Picasso - Éluard, une amitié sublime, in partnership with the Musée national Picasso-Paris.
Image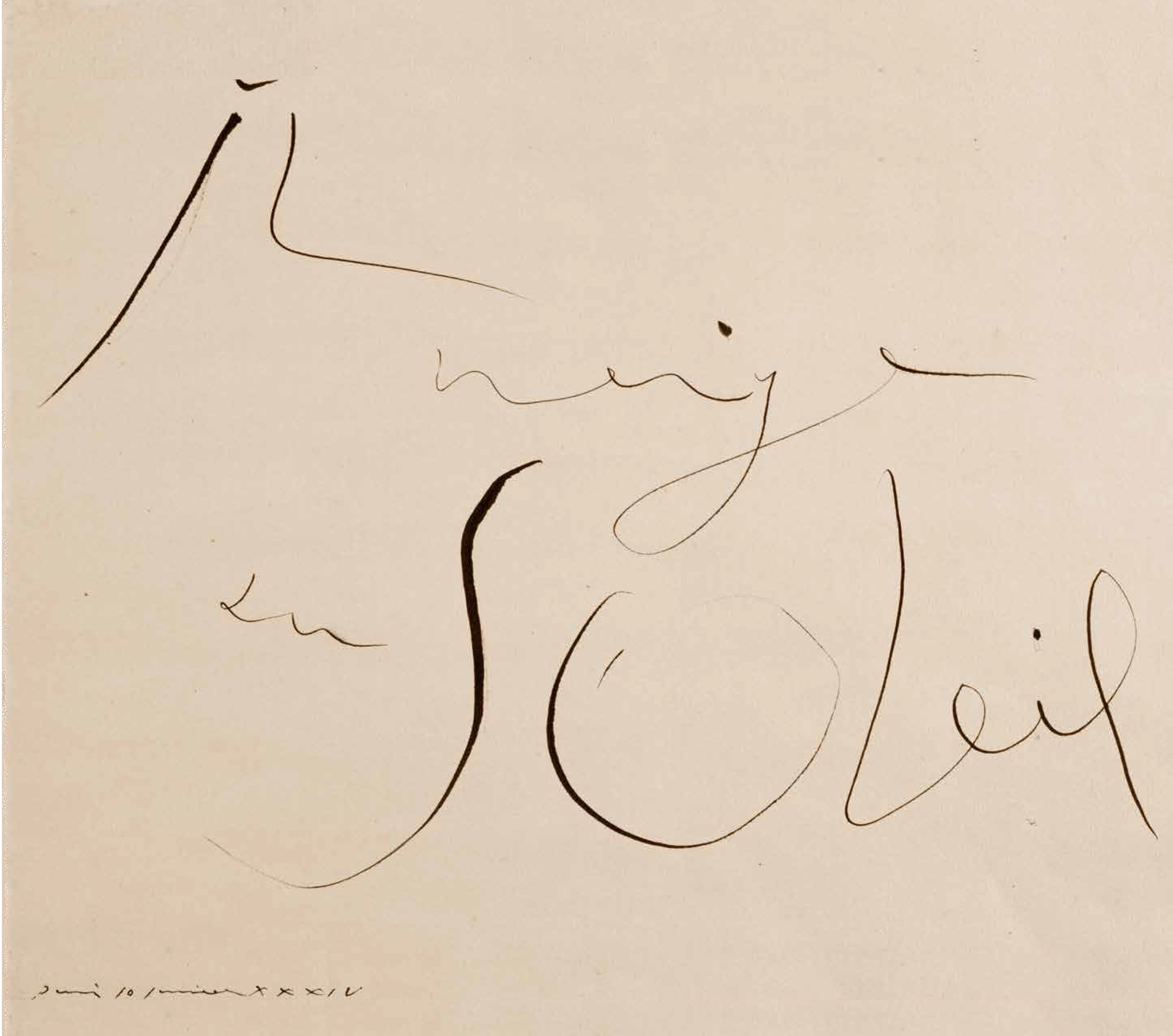 Copyright
RMN-Grand Palais (Musée national Picasso-Paris) / Daniel Arnaudet, © Succession Picasso 2020