Image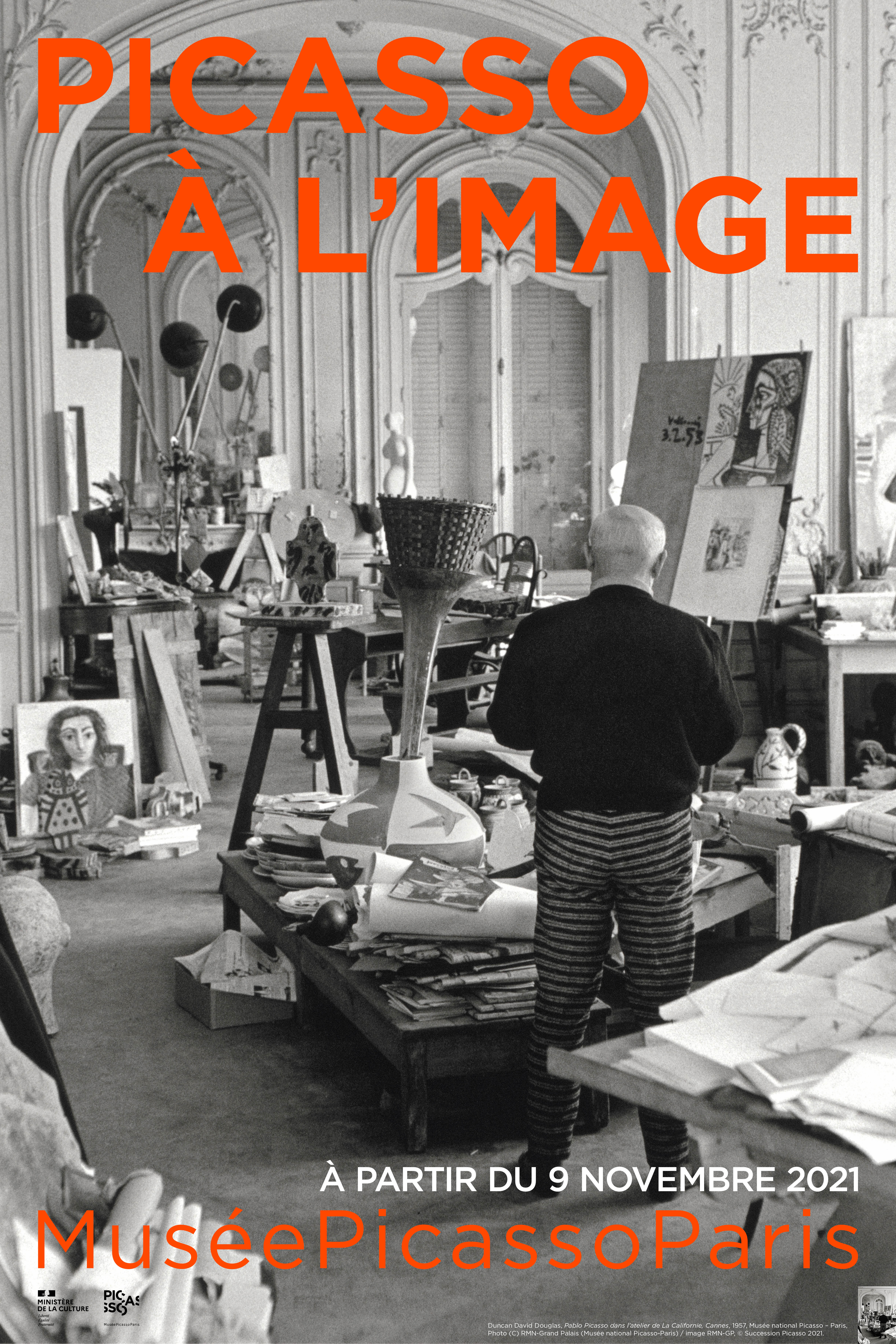 Opening on 9 November 2021, "Picasso à l'image" is a theme trail on levels 2 and 3 that draws on the museum's collections to showcase Pablo Picasso's appearances in front of the camera. It features art films, film and sound archives, reportages, and documentaries shot during the artist's lifetime to show the man in motion, revealing different facets of his life and work. We see the family man and creative genius, the Mediterranean hedonist and tireless worker, the loyal friend with a sunny disposition. These films, supported by audiovisual clips along the trail, bring us face to face with the artist himself. Onscreen images of him are presented in tandem with artworks from the collection, which echo each of the film excerpts.
The second floor of the museum will show different facets of Picasso's personality, starting with the first home movies from the 1930s, through early-1950s documentaries of him at work in his Vallauris studio, to 1960s TV reportages showing a maestro at the height of his fame.
On the third floor, visitors can take an immersive journey through Picasso's Cannes years, inside the studio of La Californie – the villa where he lived and worked from 1955 to 1961. The highlight of the trail will be Room 3.7, entirely given over to an original digital installation that recreates the artist's La Californie studio to give visitors a sense of actually being there.
Several exhibitions have explored the link between Picasso and the moving image over the years, notably the Pompidou Centre's "Picasso à l'écran" ("Picasso on screen") in 1992 and "Picasso devant la télé" ("Picasso in front of the telly") at the Consortium Museum in Dijon in 2013. The Pompidou exhibition focused on the connections between Picasso and the cinema, while the Dijon show examined how the artist had managed to draw a certain inspiration from television, as it became more widespread from the 1960s onwards. Now "Picasso à l'image" mixes archive footage and clips from major film projects ("Le Mystère Picasso", 1956) with the aim of showing the artist in his own surroundings – at work, with his family, among friends, in front of the camera and under the spotlight.
Curators
Camille Frasca-Py

Joanne Snrech
Around the exhibition
Image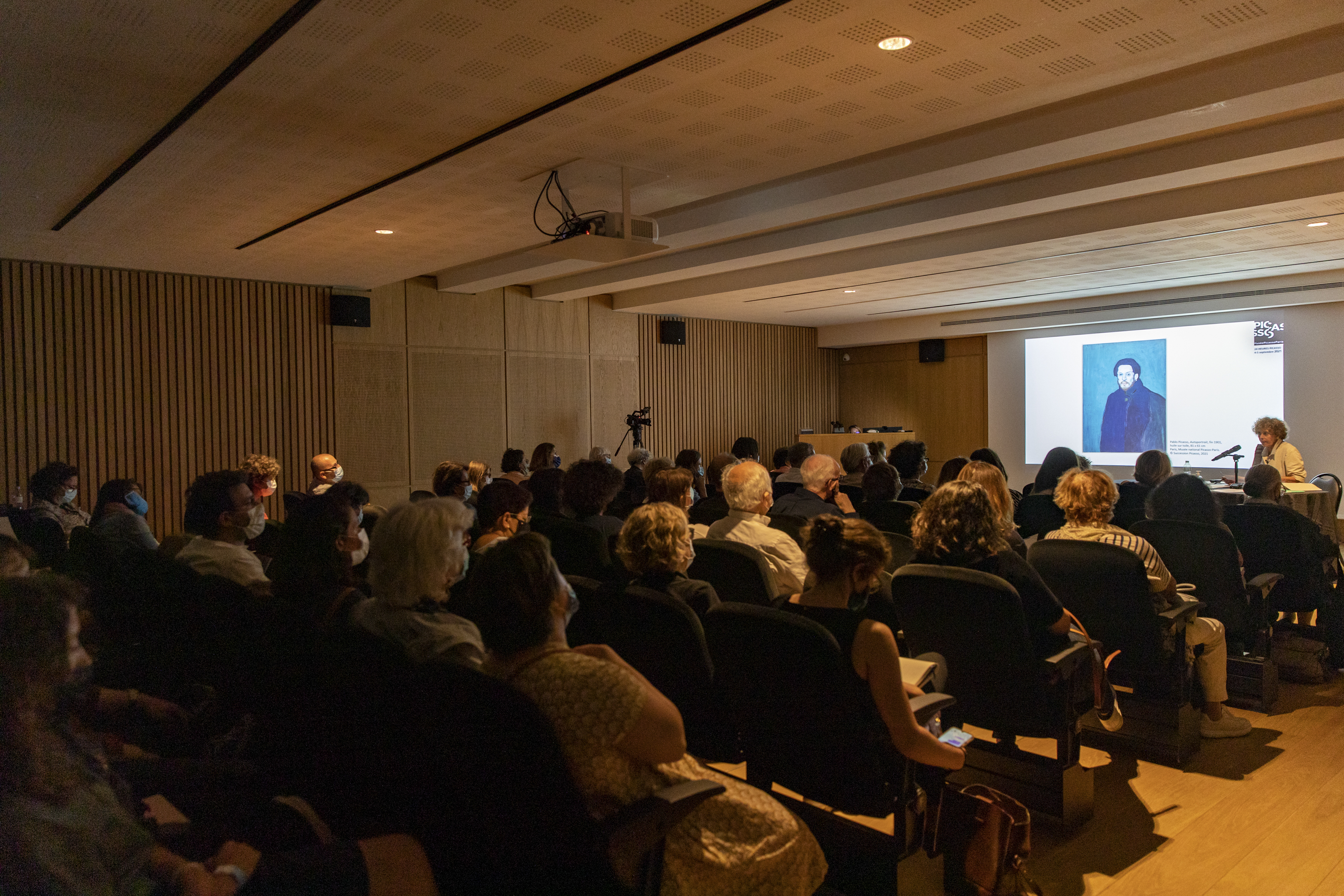 Your picture with Picasso
During the "Picture Picasso" exhibition, share your picture with Picasso on social networks using the hashtag #Picassoimage, tag the museum and try to win gifts! You can find selfies spot at the beginning of the exhibition.
Les conférences du Musée national Picasso-Paris
Chaque exposition du Musée national Picasso-Paris donne lieu à un cycle de conférences mensuelles, gratuites et ouvertes à tous dans un format intime. Animées par des commissaires, des professionnels ou des chercheurs de disciplines variées, elles sont l'occasion de prolonger ou d'approfondir les thématiques et les réflexions abordées dans les expositions.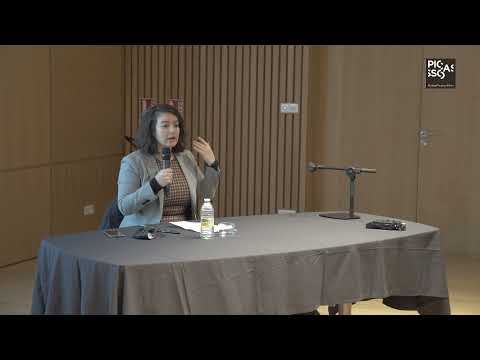 Image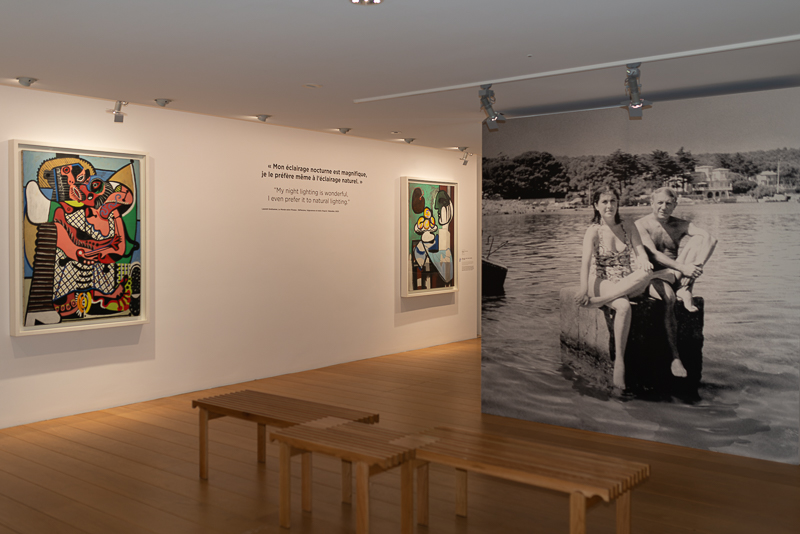 Image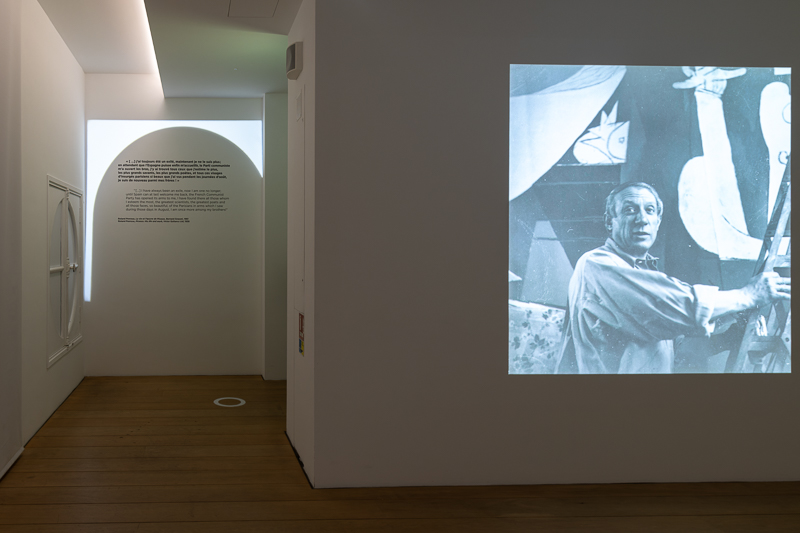 Image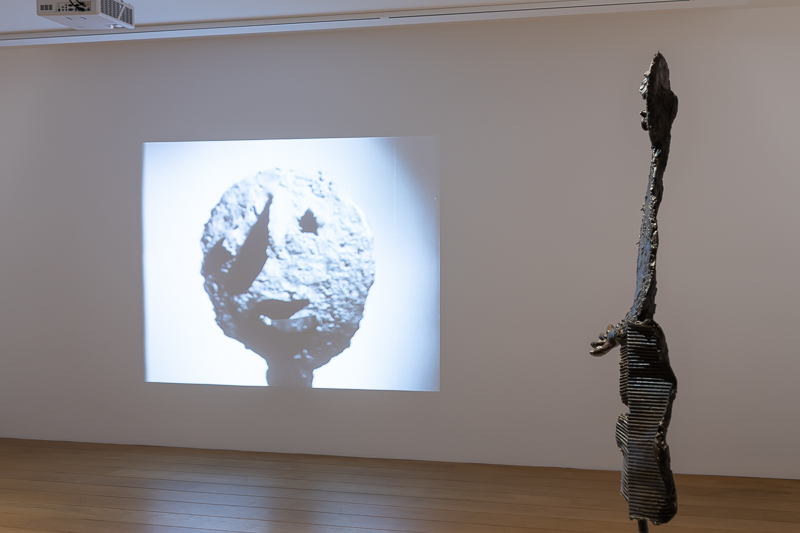 Image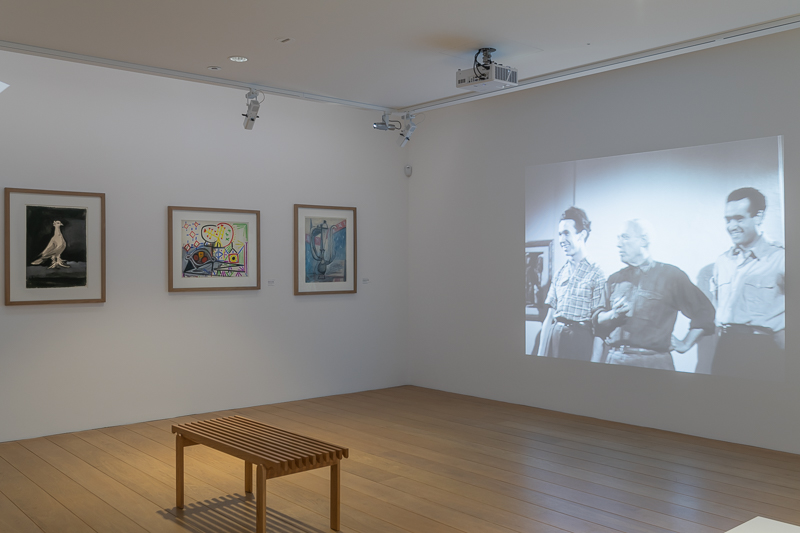 Image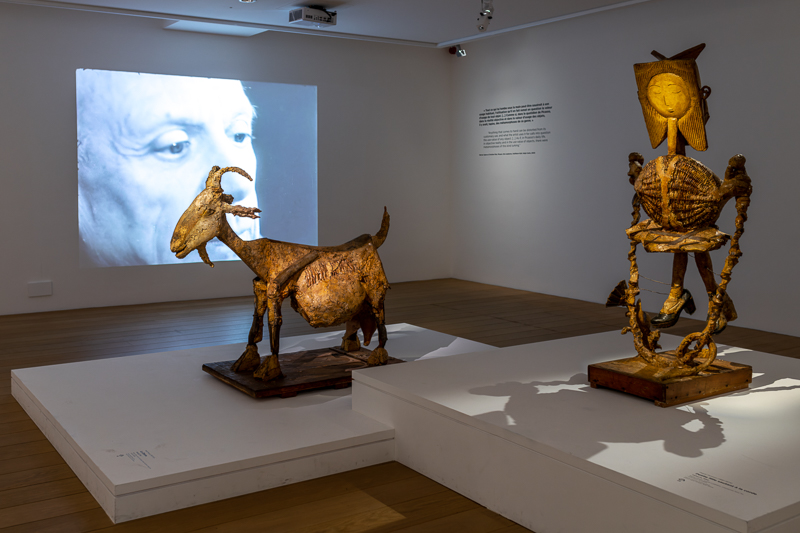 Image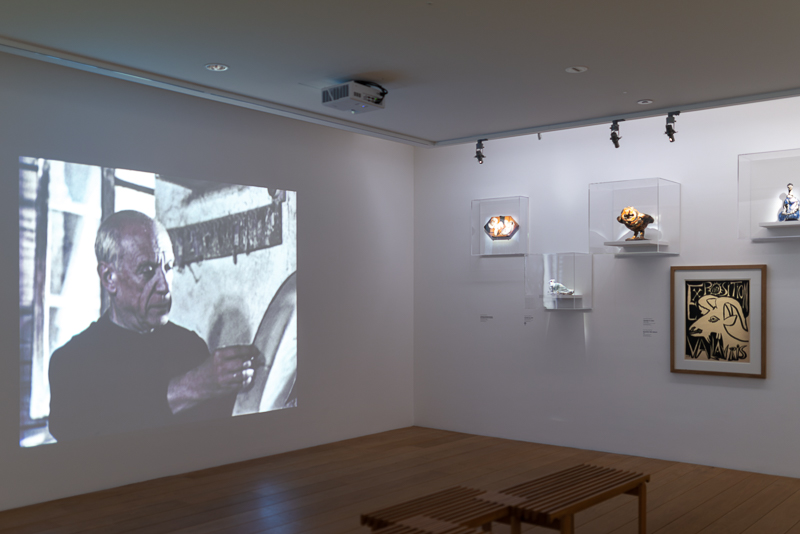 Image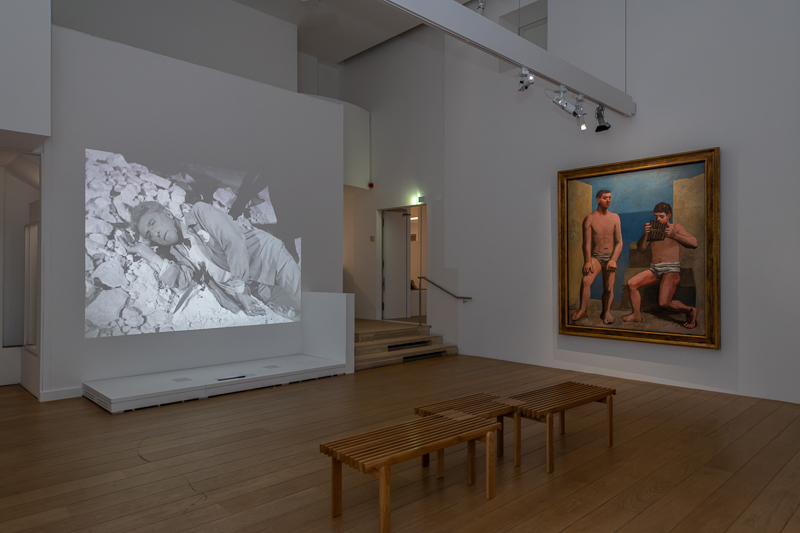 Image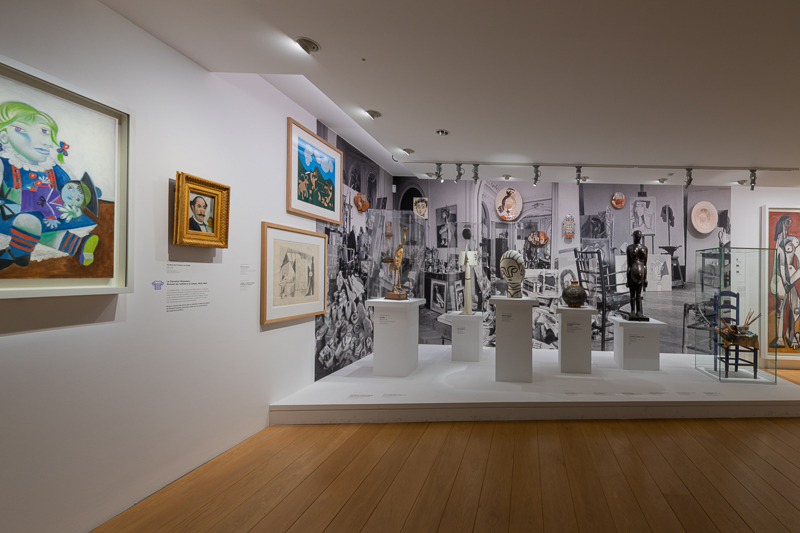 Image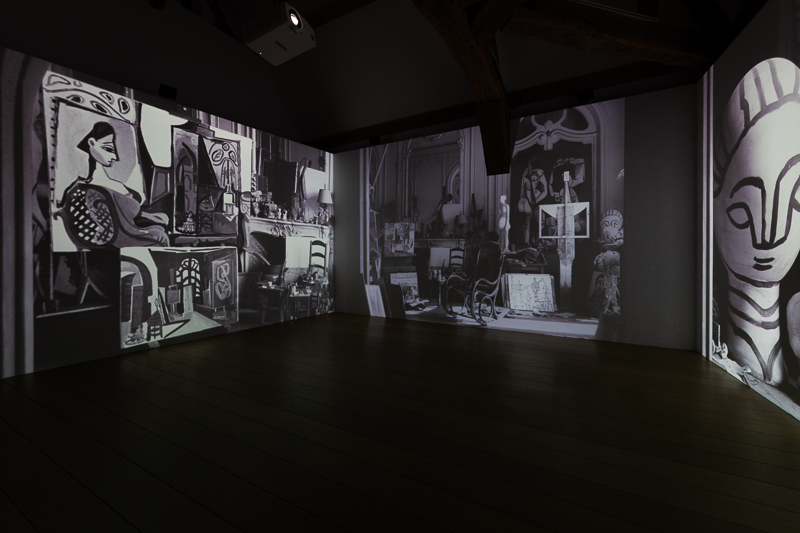 Image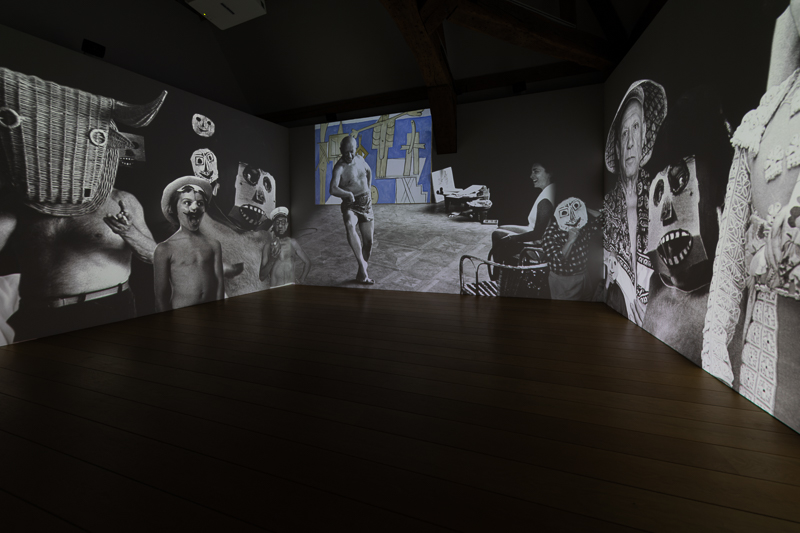 Image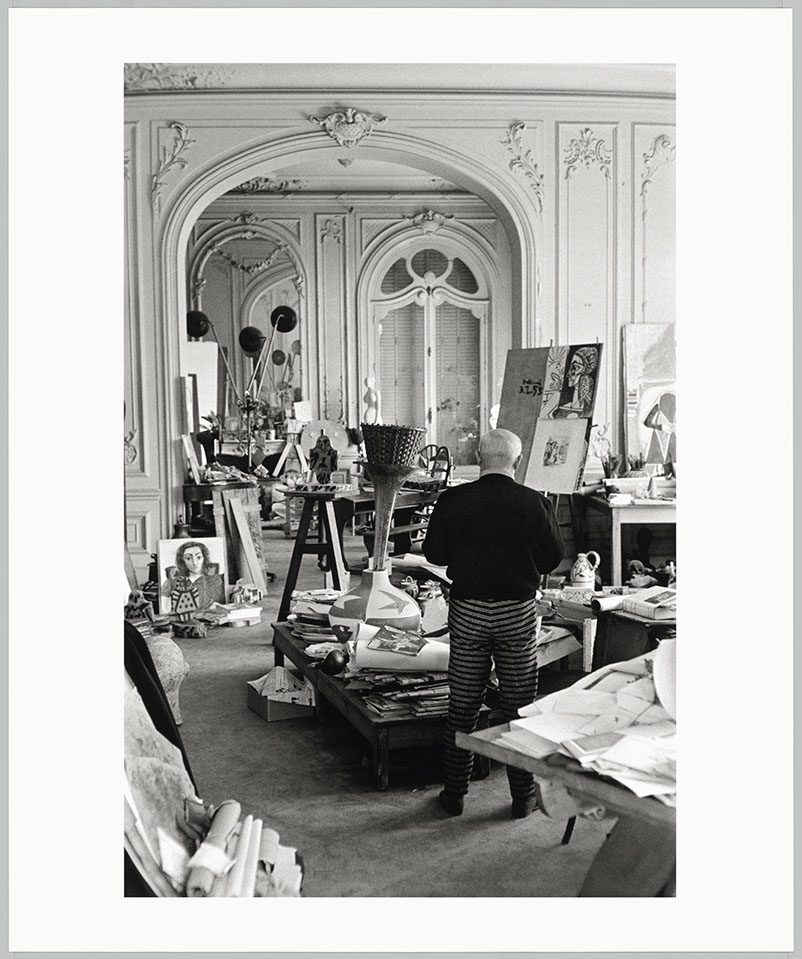 Copyright
Succession Picasso 2021